STL Neighborhoods
St. Louis city has 79 different neighborhoods and St. Louis county has 88 municipalities – each with its own distinctive style and characteristics. Whether you are relocating to the area or just moving across town, a unique neighborhood awaits to welcome you home.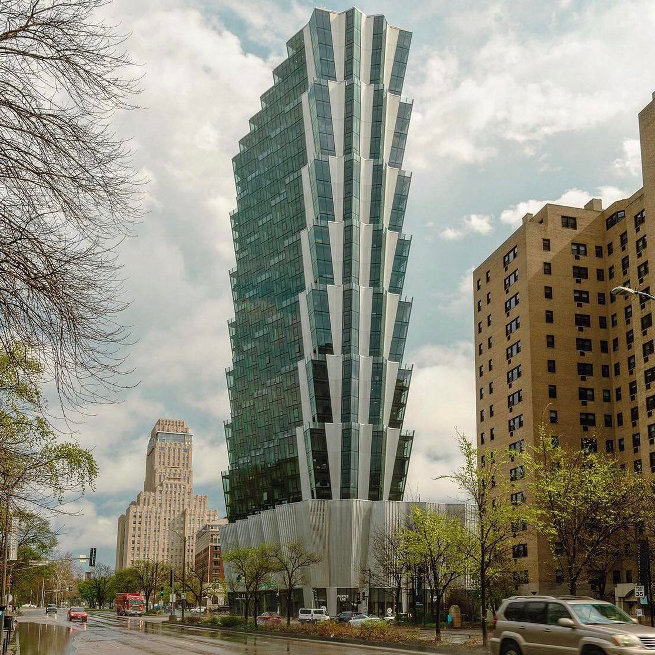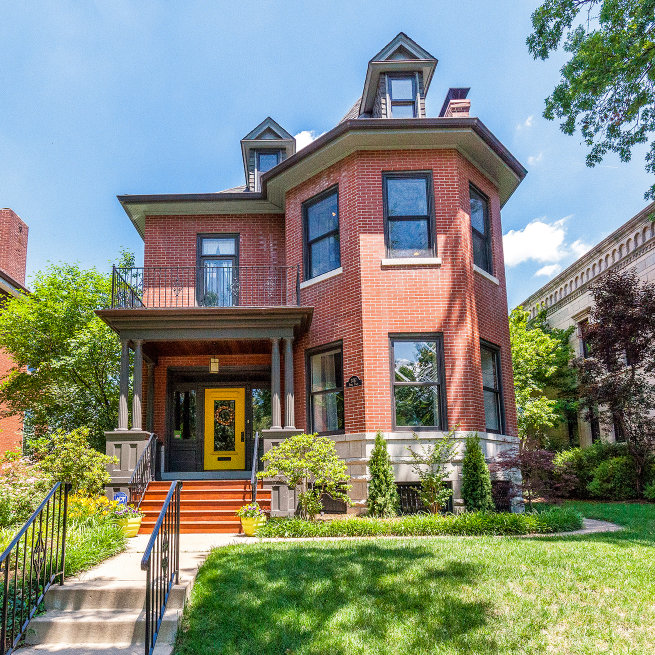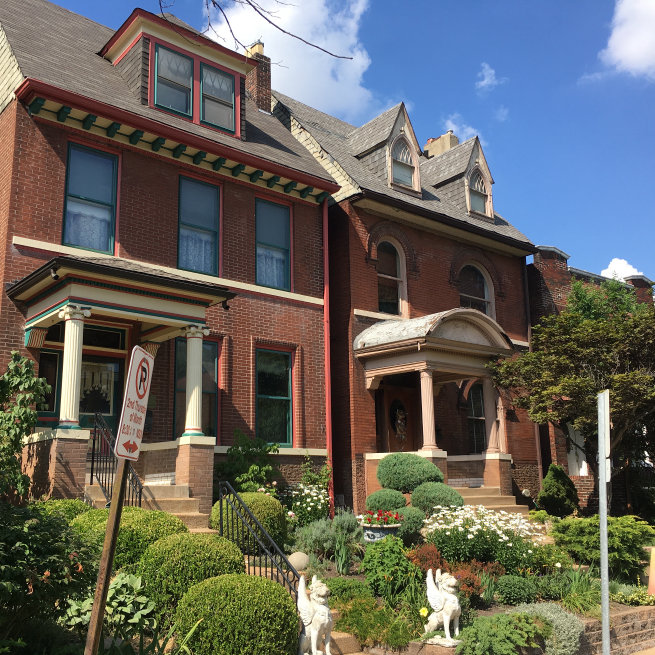 Check back soon, as will be adding more and more neighborhoods!
There are so many more neighborhoods we plan to cover. To be notified when, just follow along with us on Facebook or Instagram. And if you have a neighborhood you'd really like us to cover next, send us a note!