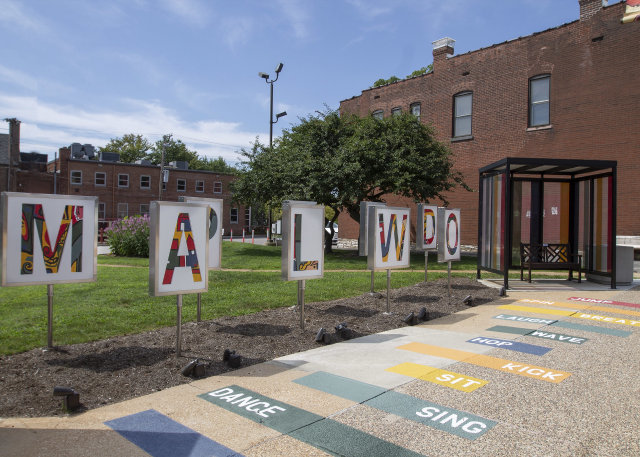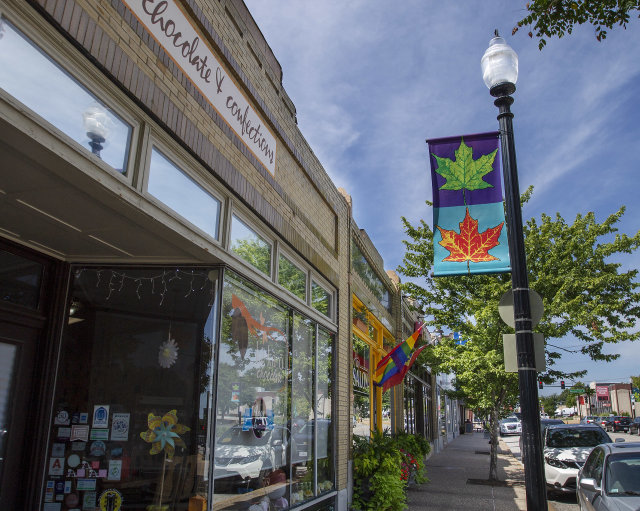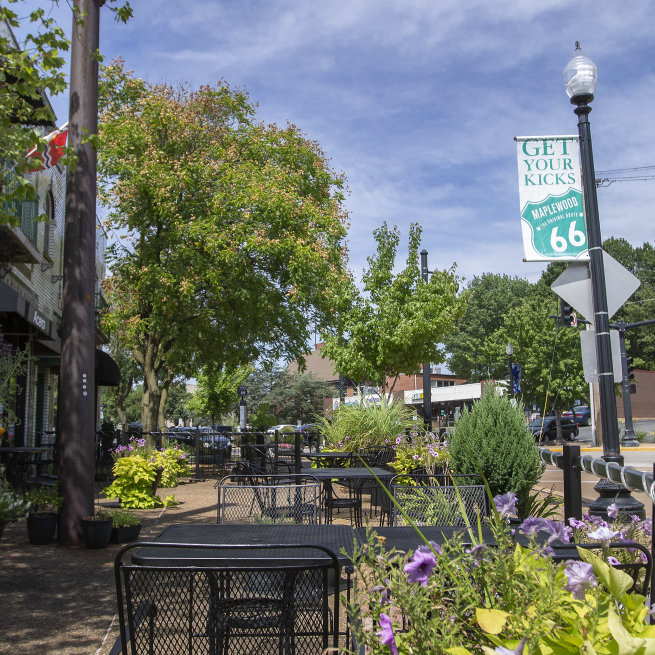 Maplewood
Maplewood is ideally located at the edge of St. Louis City between the towns of Brentwood, Clayton, Richmond Heights, and Webster Groves.  It's nestled between highways 44 and 40 and McCausland to the east and Hanley to the west.  This quaint-meets-hipster independent municipality is close to Forest Park and Washington University.  With two MetroLink stops and over 200 independ stores, it's ideal for anyone wanting to be car-free because it offers a walkable lifestyle and access to public transportation to access other destinations.
LOCAL SCENE
The phase "somewhere between Mayberry and Metropolis you'll find Maplewood" is pretty spot-on.  Offering the charm of a quaint Main Street with the novelty and character of thriving indie businesses, Maplewood is old-school with an authentic, new-world maker-vibe.  You'll meet the baker, the brewer, and the strange donut maker. (There is a donut shop called Strange Donuts, and reading the menu is a culinary-meets-comedy event in itself!)  Over 200 businesses, restaurants, breweries and boutiques, with more than 25 of them producing and selling their own products on site.
An afternoon in Maplewood is as likely to be visiting the library, walking the dog, and a grocery pick up at Schnucks as it could be sipping craft beer, bowling at Saratoga Lanes, and a late dinner at The Crows Nest. There are so many restaurants, services, shops, and activities at the heart of the neighborhood that the medley of storefronts flows beyond Manchester and pushes through the ladder of cross streets forming the vibrant city center.  In alignment with its entrepreneurial roots, its sustainable outlook, and its culinary range, Maplewood boasts the nation's FIRST Green Dining District.  From pinball at Orbit to meat and provisions at Bolyard's this community has cornered the market on quality of life.
VIBE
Maplewood is the neighborhood you want to find when you visit a new city for the first time. The vibe is 100% original. Stroll down the street any time of day –or night– and find a mix of families, millennials, hipsters, old-timers and visitors. Maplewood is a non-touristy destination that attracts people who want to belong to a collectively independent, ever-evolving neighborhood. From True Value Hardware in the middle of the bustle –flanked by the edgy ice cream shop and the dog groomers– to the pizza shop and local chocolatier, It's all here.
Maplewood is like the city's fanny pack: it holds all the good stuff while offering the freedom of location to explore.
HISTORY
Today, the heart of Maplewood is at the intersection of Manchester and Sutton, and radiates from there along Manchester.  In the early 1800s, Manchester Road was a major thoroughfare from St. Louis to Jefferson City.  Being a highly traversed road interested James Sutton, a real estate developer, who bought 334 acres in 1826 and another 51 in 1848, essentially current-day Maplewood.
In 1877 Sutton died and divided his land between his nine children.  His daughter Mary Marshall was the first to sell to a developer who designed a subdivision, characterized by the planting of maple trees. The plots of land arranged around streets named after trees and the name Maplewood followed. The population of Maplewood boomed after 1896 when an electric streetcar from St. Louis added a stop in Maplewood. Churches, stores, banks, a library and a city hall were all supported along Manchester Avenue.
Maplewood continued to grow, thrive, and support its businesses and residents until the economic slowdown in the 1960s.  This era saw considerable decline as multiple factors throughout the St. Louis area took their toll on the demographics and small businesses of Maplewood. In an effort to increase tax revenue the government sought to promote the development of apartments in the area where people could live inexpensively and spend money in Maplewood.
Through this effort –and other factors that support small businesses and elevate the quality of life for residents– the growth in Maplewood has bounced back with renewed energy and vigor. In 2017, Maplewood was named #14 of the top of 50 hipster markets (according to Yelp and Realtor.com). The list identifies the most in-demand housing markets in the U.S. with the highest concentrations of 'hipster' businesses for home buyers looking to embrace indie culture.
ARCHITECTURE AND DESIGN
Residential areas of Maplewood offer an eclectic mix of housing styles.   Maplewood's history is told in phases from the mid-1800s to today and the architecture and design of the area reflects those phases.  For single-family homes, there are four predominant styles:  Queen Anne Victorians, bungalows, Dutch Colonial Revival, and American Foursquare. Of course there are a range of other living options –like apartments, townhomes, and live/work spaces– in Maplewood that really bring interest and scale to the architectural stock of the neighborhood.
The design "feel" of Maplewood extends beyond the architecture to encompass the many businesses and storefronts.  So much of the energy of this neighborhood hinges on the great local shops.
Avg Sales Price Maplewood
223k
List Price to Sale Price
98
Avg Price per Sqft
$171.25
Average sales price in Maplewood is close to 223k over the last year.
Maplewood comes are getting close to asking price (98.27%).
Maplewood homes are getting an average of $171.25 per square foot.
Some of the team's favorites in Maplewood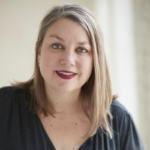 I lived in Maplewood during my college years and it will always hold a special place in my heart. Especially Sutton Blvd. After 30 years, it still maintains a special kind of unique artsy/funky but totally homey feel.
—Andrea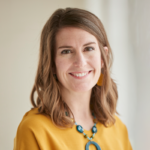 The Sweet Tooth Tour & the Coffee Crawl cannot be oversold. They are SO FUN and SO DELICIOUS. And that whole strip on Manchester is one amazing shop after another.
—Kristin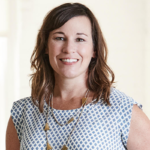 The commercial center at Sutton and Manchester is ALIVE. Everything is really right there: groceries, retail shops, breweries, restaurants, hardware store. You could really be car free in Maplewood and with 2 MetroLink stops you could get to Clayton, Downtown, Wash U, the airport. It really is ideally located.
—Dawn