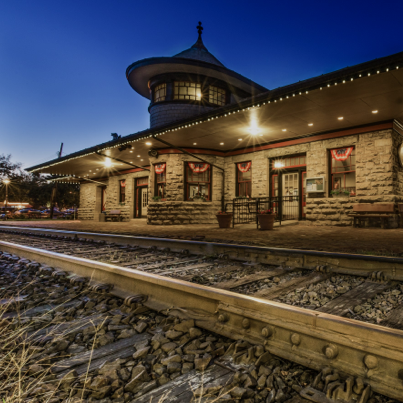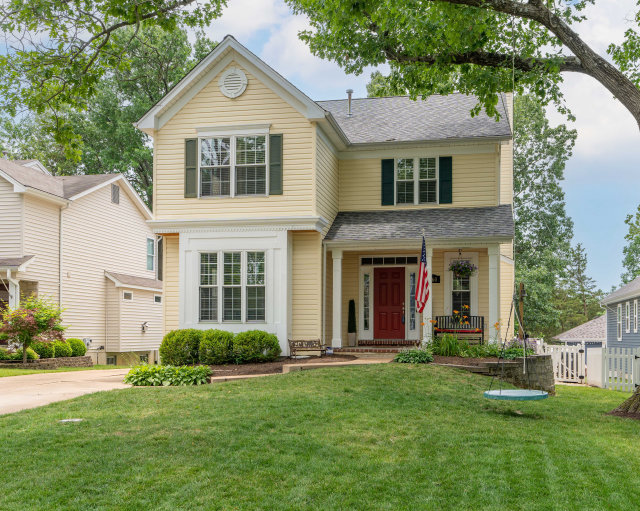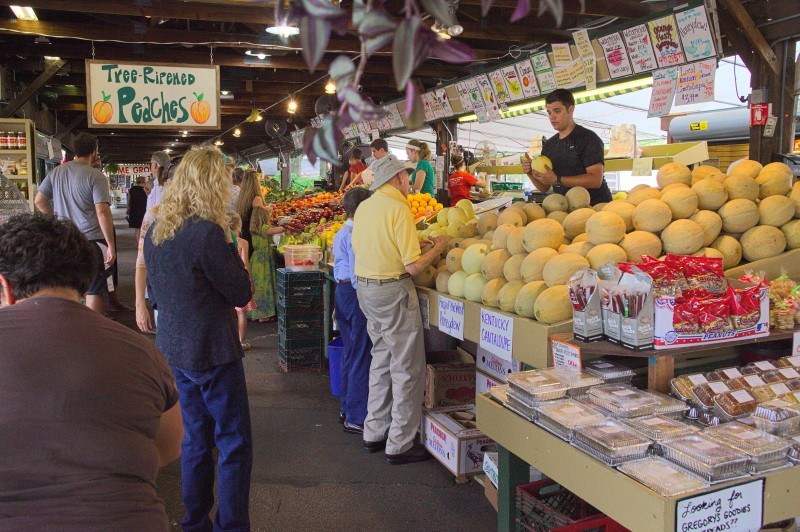 Kirkwood
Kirkwood is considered an inner-ring suburb; located conveniently between Highways 40 and 44 with a western edge near the 270 loop. Its eastern border is between Woodlawn and Sappington. The city is nine square miles with over 27,000 residents. In a sense it encompasses even more of the surrounding area because the top-rated Kirkwood school district crosses the city borders to include neighboring municipalities like Oakland, Glendale, Warson Woods and part of Des Peres. Despite its reach and population, Kirkwood has a decidedly 'small town feel.'
It's almost like you know it when you feel it and it's a slower pace:  a town that embodies the feeling of a train chugging past the tree-lined streets and businesses. There are more than 300 acres of park land found throughout the community, from Kirkwood Park to smaller neighborhood parks dotted throughout the city. Kirkwood has the distinction of being a "Tree City" (awarded by the Arbor Day Foundation) and takes a Saturday in November every year to plant 50 trees around the city in an effort to preserve and sustain the urban tree canopy that is part of Kirkwood's charm.
LOCAL SCENE
Downtown Kirkwood has all the charm and vibrancy of an original downtown. Spanning 16 square blocks and featuring more than 100 local establishments, it's a destination for entertainment and errands alike.  From the Kirkwood Farmers Market (full of food, gifts and fun)  to the train station (classic stone building where trains still stop) to the library/YMCA/City Hall or Kaldi Coffee (or whatever style food is calling your name from the 46 dining options in downtown alone)!  Chances are very good something is happening in DTK (downtown Kirkwood) on any given day/night. 
VIBE
In addition to the tree-lined walkable streets, an active community, and all the conveniences of suburban America with the charm of a true downtown, Kirkwood has a top-rated school district for academics, sports, and other clubs. From the housing stock that blends old and new, to the mix of generations and the attractions throughout the area, Kirkwood offers a place to live happily ever after. You could call it a neighborhood for a lifetime!
HISTORY
In 1853 Kirkwood was established as the first planned residential commuter suburb west of the Mississippi.  It was one of four early commuter railroad suburbs in the St. Louis region.  The City was named for James Pugh Kirkwood, the engineer in charge of locating, surveying, and building the railroad, and that sense of transportation and railway interest/energy can be felt throughout the neighborhood.  Even today, from just about any spot in Kirkwood, you can hear the rumble of the train as the daily Amtrak passenger train stops at the historic train station in downtown Kirkwood.
ARCHITECTURE
With such a long history, Kirkwood has every kind of architecture imaginable. Truly a blend of old and new, this neighborhood has made a mission of protecting its architectural past by establishing 8 historic districts while also fostering infill development with many new construction options. A tour of Kirkwood may include 3 story Victorians to tidy cottages, post war bungalows, Dutch colonial, mid-century modern and modern. 
Without a doubt, Kirkwood offers architectural variety like no other St. Louis suburb.
Median Sales Price Kirkwood
446k
List Price to Sale Price
100
Avg Price per Sqft
$243.45
The median sales prices of homes selling in the Kirkwood area in the last year.
Homes are selling just about at asking price in Kirkwood (100.02%)
Kirkwood price per sqft is slightly higher than many other areas of St. Louis County.
Some of the team's favorites in Kirkwood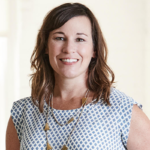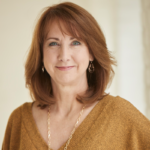 A must see in Kirkwood is the Frank Lloyd Wright House in Ebsworth Park. It is a masterpiece stuck in time. I love the beautiful architecture and original furnishing of this home. It makes me happy just being there.
—Tammy