We're Creating a Superior Real Estate Experience in St. Louis
The Dawn Griffin Group brings a new level of clarity, compassion, and expertise to the real estate process.
Five-star service – Every client. Every time.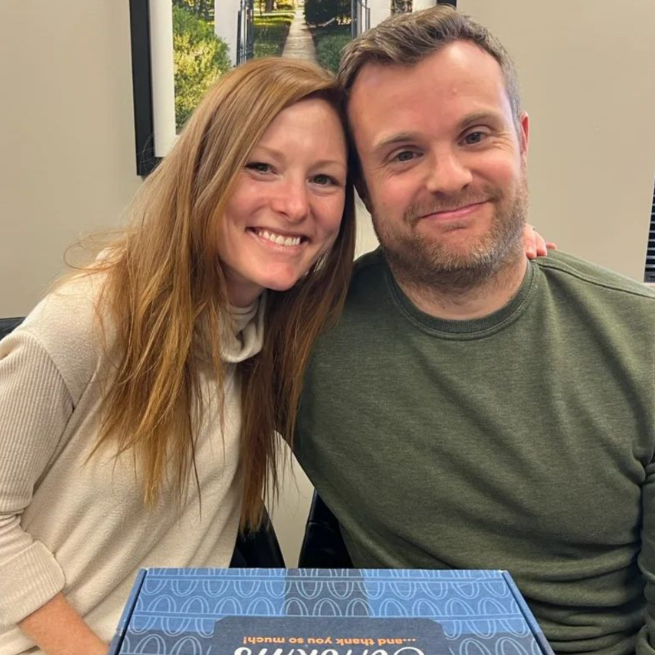 Always kind, smart, and supportive, the professionals in this group are a real dream team. Wholeheartedly recommend!!!

Jess
Bought in Webster Groves, St. Louis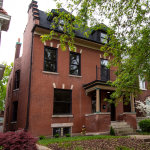 Clients Served Since 2004
1K+
List Price to Sell Price Ratio (prev yr)
107%
 The homes we list sell in 18 days on average, much faster than the MLS average.
We've helped over 1000 buyers and sellers in the St. Louis Area!
It's still a hot market, but the homes we list are averaging 107% over list price – compared to the 101% industry average.
19 years as a full time agent and 46 years combined team experience in real estate and construction.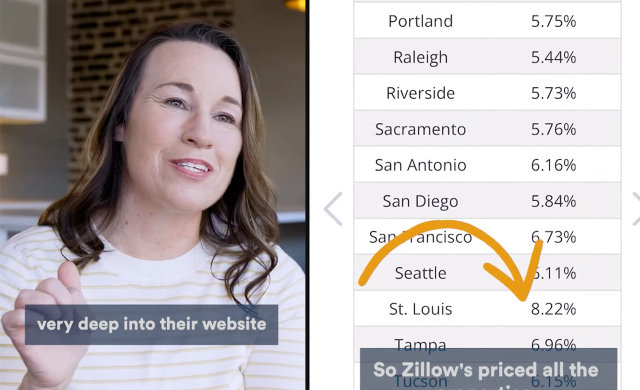 Zillow?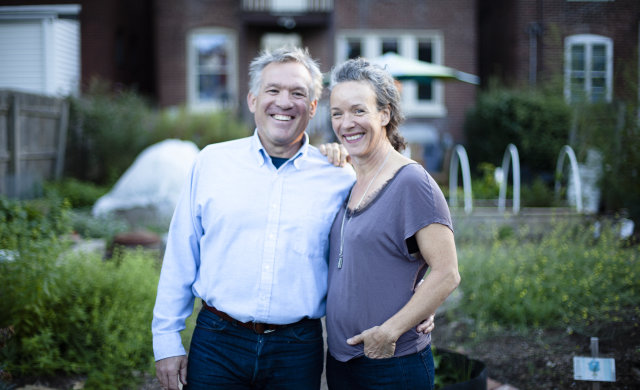 Domino Moves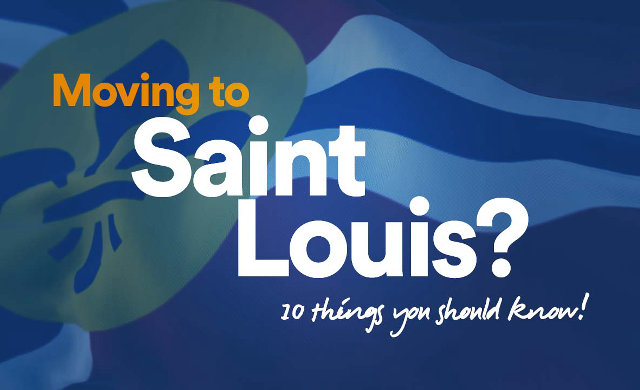 Relocation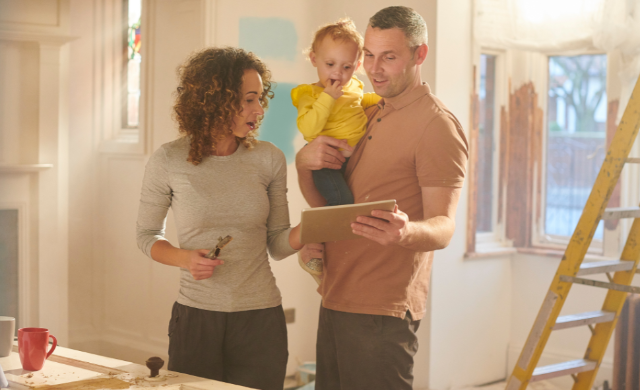 Remodel ROI