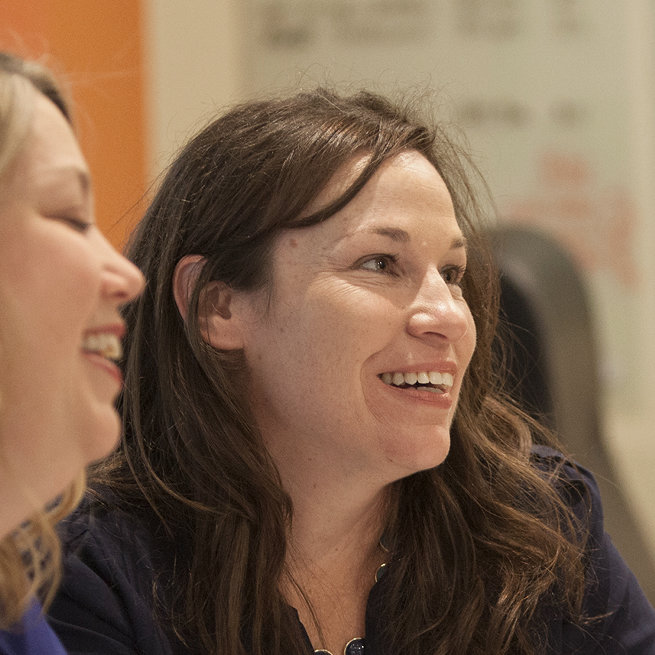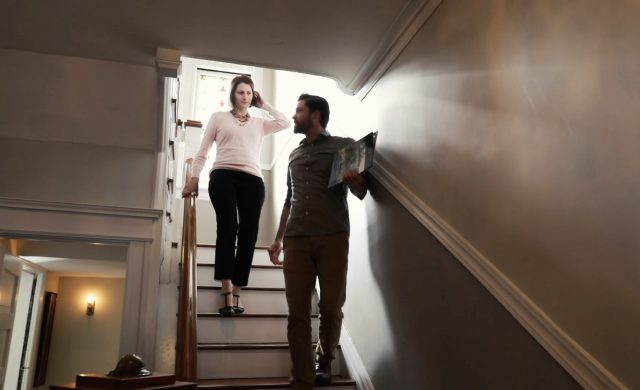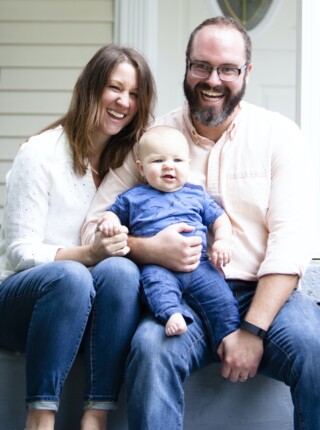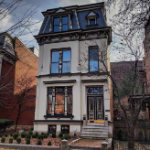 We're Creating a Superior Real Estate Experience for Our Clients
Providing excellent client care at every touchpoint is the driving philosophy of our group — from our first interaction to closing day and beyond, we offer an outstanding real estate experience. We bring clarity, compassion, transparency, and expertise to the process and thoughtfully guide you through every phase. 
And yes, we'd love to work with you.
Clients Served Since 2004
800+
List Price to Sell Price Ratio (prev yr)
101%
 The homes we list sell in 18 days on average, much faster than the MLS average.
We're approaching helping close to 1000 buyers and sellers in the St. Louis Area!
The homes we list have averaged over list price in the last year.
16 years as a full time agent and 40 years combined team experience in real estate and construction.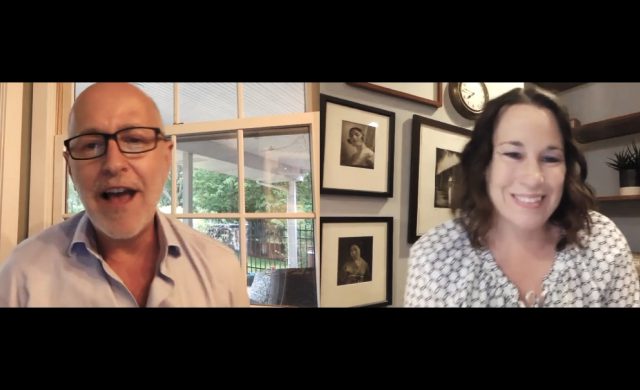 Tips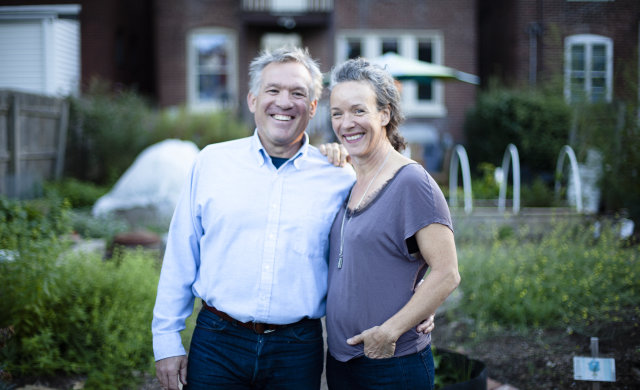 Domino Moves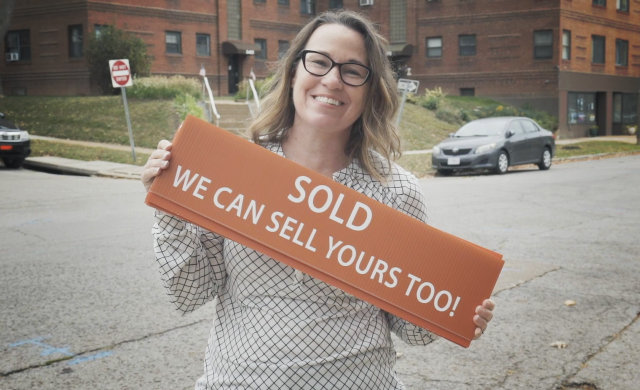 Selling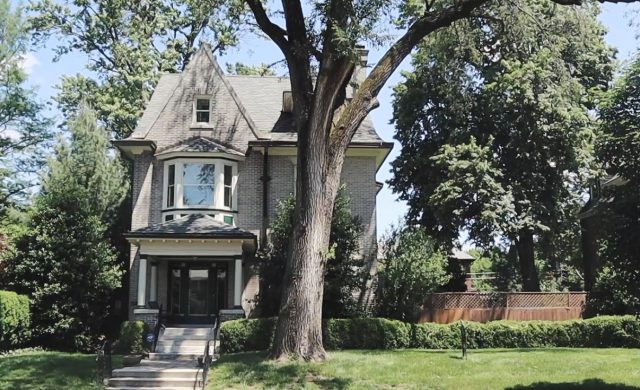 Neighborhoods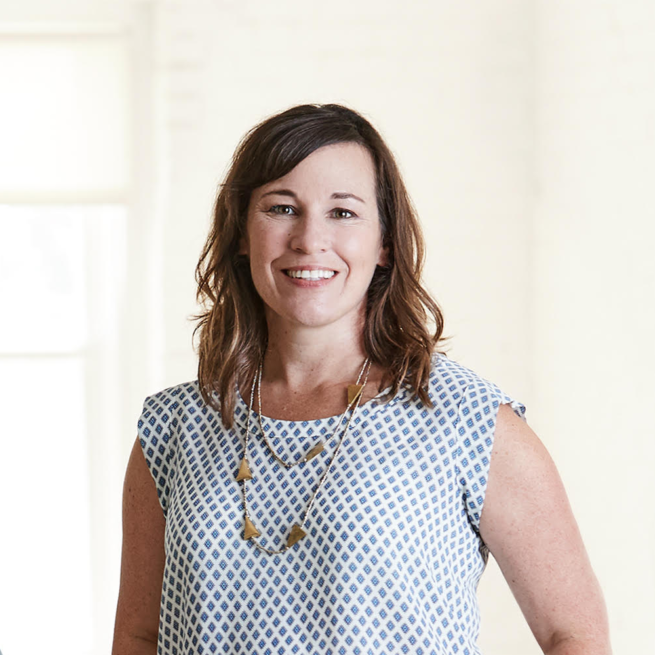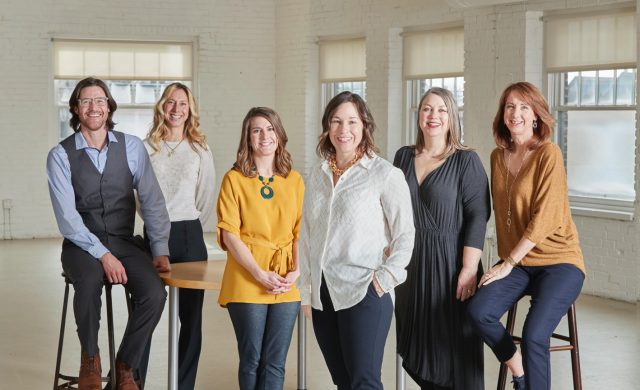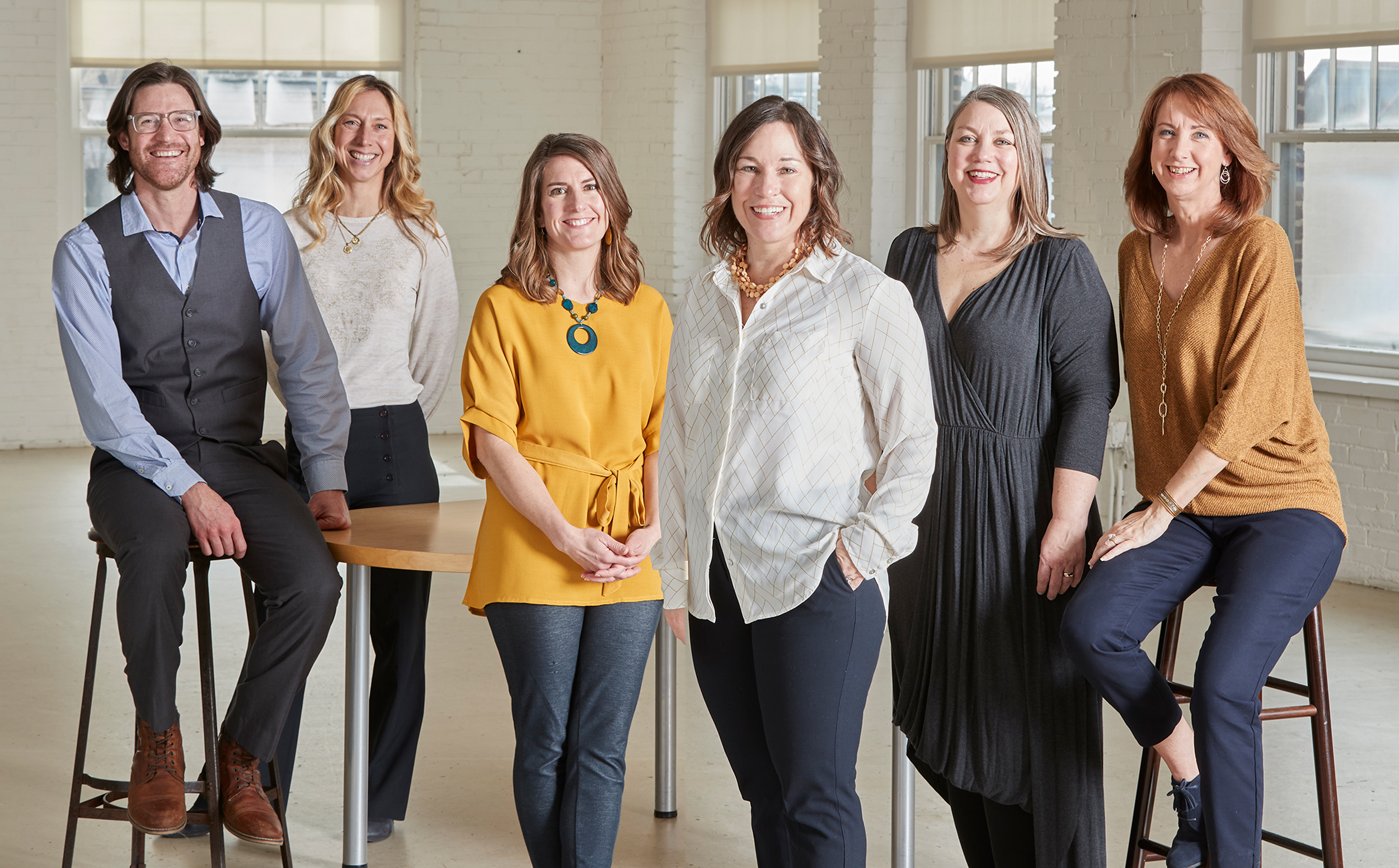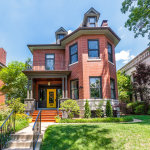 Our Team is skillfully crafted to help you at every point in the process