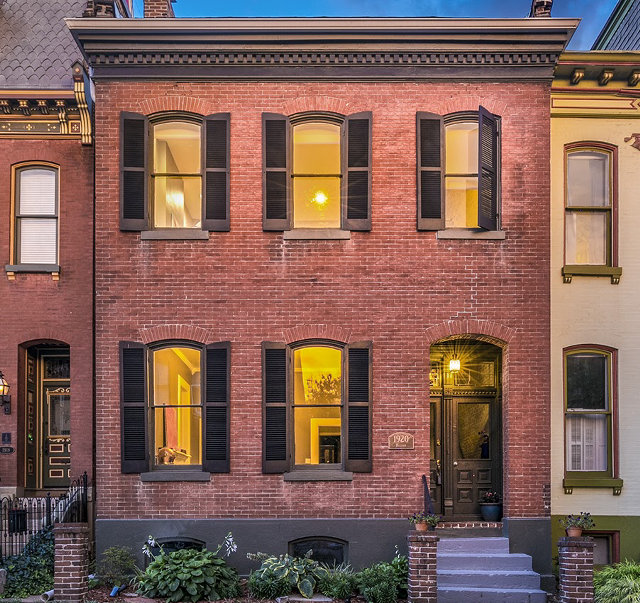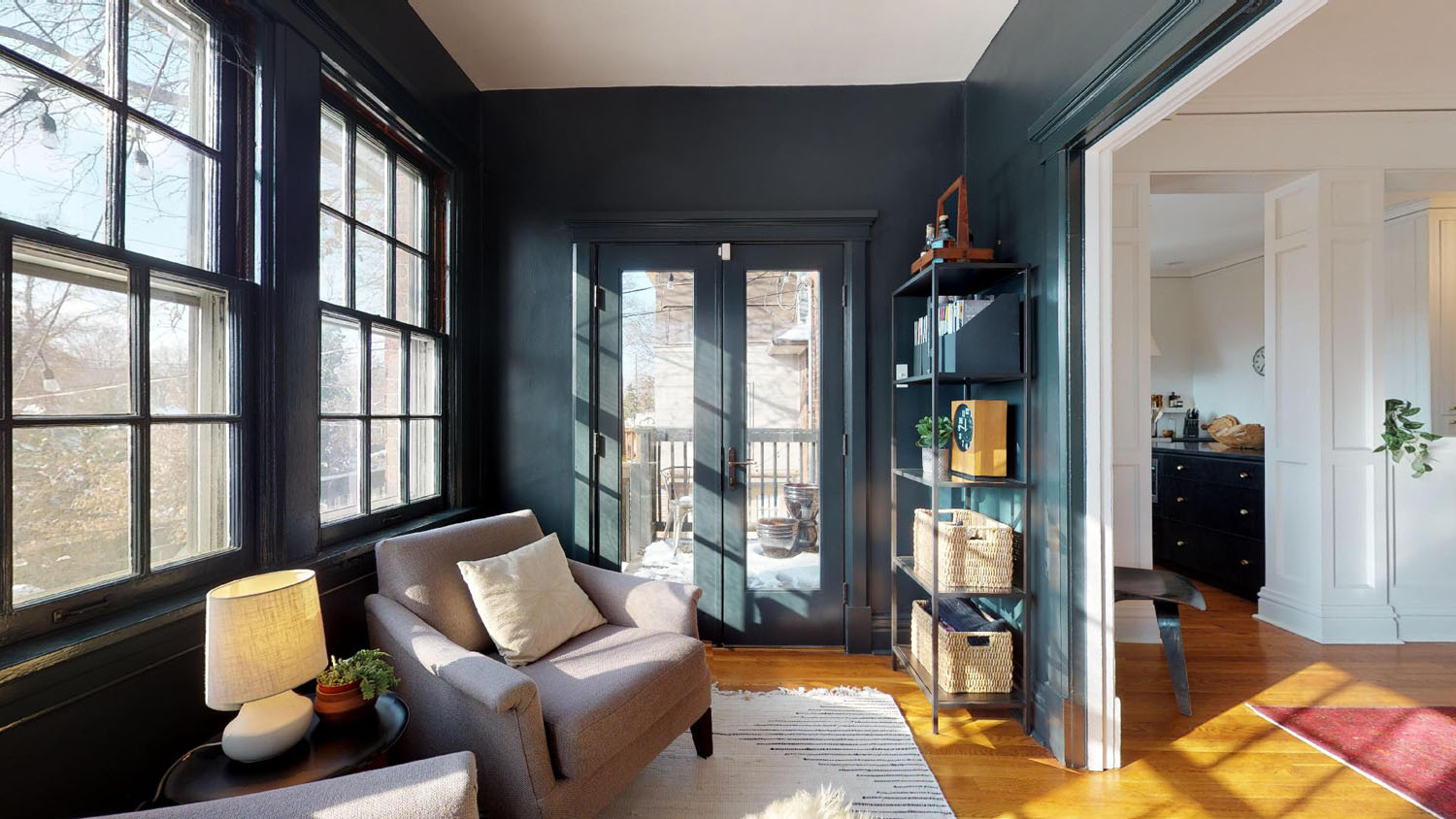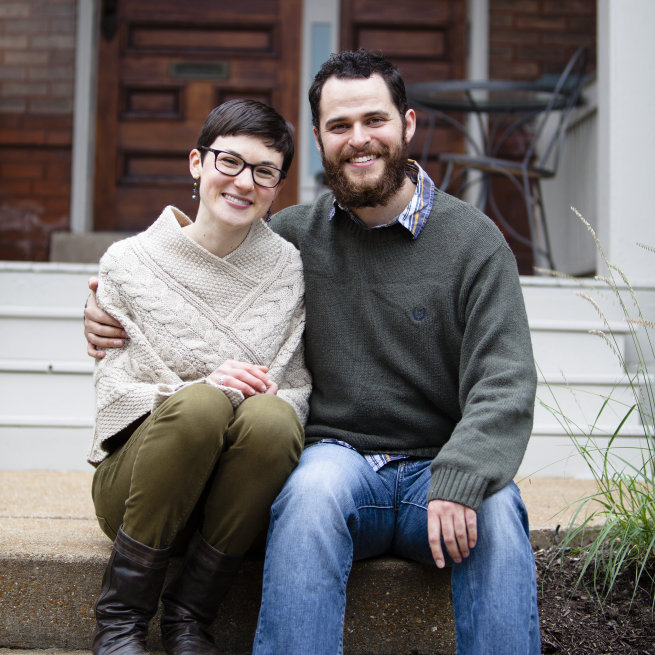 How To Sell Your Home and Buy Another at the Same Time
Buying and Selling Simultaneously is a tricky process, but people literally do it everyday. It often takes a team of specialized professionals to make sure this works better to your benefit, and we specialize in helping people navigate this process well.
Below are a few options that are common.
OPTION 1: SELL FIRST, THEN BUY
Advantages: You have a clear financial picture and know what your buying power is. You do not have to worry about interim financing. You do not have to write a contract contingent on the sale of your home. This option gives you a better negotiating position when you are on the purchasing side and allows you have a longer period to look for your next home.
Disadvantages: You have to find short-term interim housing and you have to move twice.
OPTION 2: BUY FIRST, THEN SELL
Advantages: You only have to move one time. This option gives you time to prepare your new house while still living in your current home. Once you have moved, you will have more time to prepare your old home for market and you will be able to keep it show ready at a moment's notice.
Disadvantages: You will need to be prepared to carry two mortgages for at least a couple months. There is also the possibility that your current home will not sell. It decreases your buying power on the next home because the debt on the first home counts against you.
OPTION 3: BUY AND SELL SIMULTANEOUSLY
Advantages: Does not require multiple moves. Allows you to use your full buying power and does not require you to carry multiple mortgage payments.
Disadvantages: Requires you to make offers contingent on the sale and closing of your home which reduces your negotiating power on the purchase price. Or requires that you wait until your home is under contract before shopping for the new home which gives you a very short window of time to find your next home.
---
This is just high level view of three options. If you are thinking about moving and are wondering how to sell your house and buy the next one at the same time, call us and schedule some time to talk this through.
---
Not only did Dawn prepare us for the competition, but is an expert at every aspect of writing an offer that will stand out in a highly competitive market as well as creating a tremendous amount of interest in homes she's selling.  We only had 19 days to close on both homes and the entire Dawn Griffin Group was on top of every detail ahead of schedule all while explaining each step and making sure we were comfortable with every decision we made along the way. Not only does Dawn make you feel like you're her only client, but her passion, expertise, patience and incredible team make The Dawn Griffin Group truly the best in St. Louis.
– Courtney and Kathy, Clifton Heights / Ballwin
The entire team is amazing! They are thoughtful, supportive, helpful, and calming during what can be a chaotic and stressful process. Working with this team means you will have professional experts who are also personable. If you are buying or selling in the St. Louis area, use this team!

The Holyokes, Tower Grove East & Brentwood
Our team of professionals is designed to make the process of buying and selling at the same time work to your advantage.