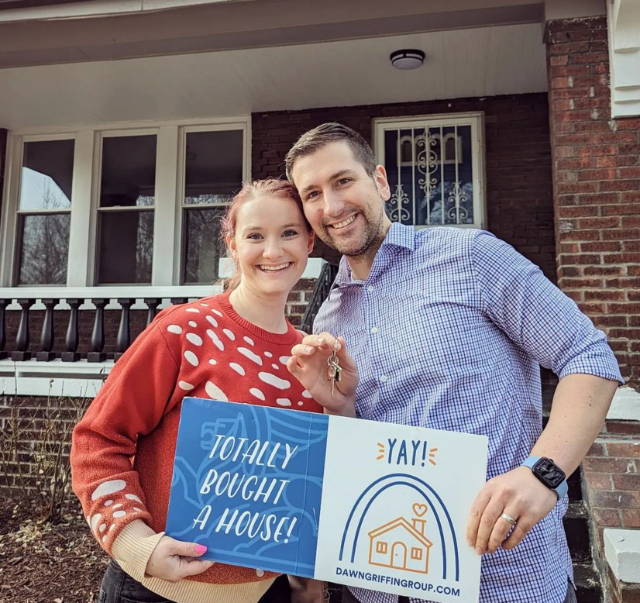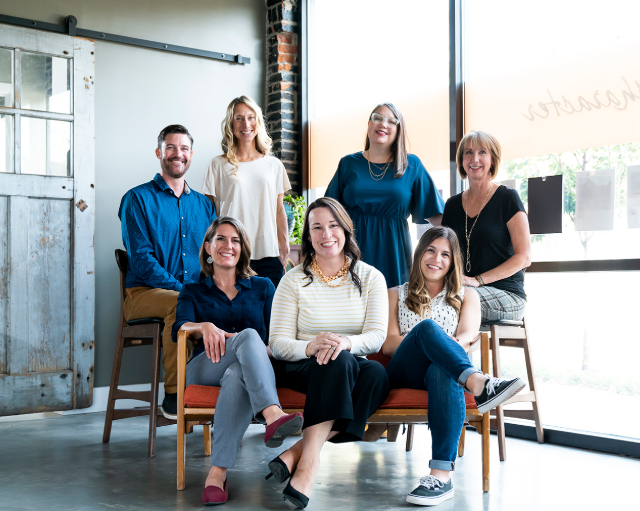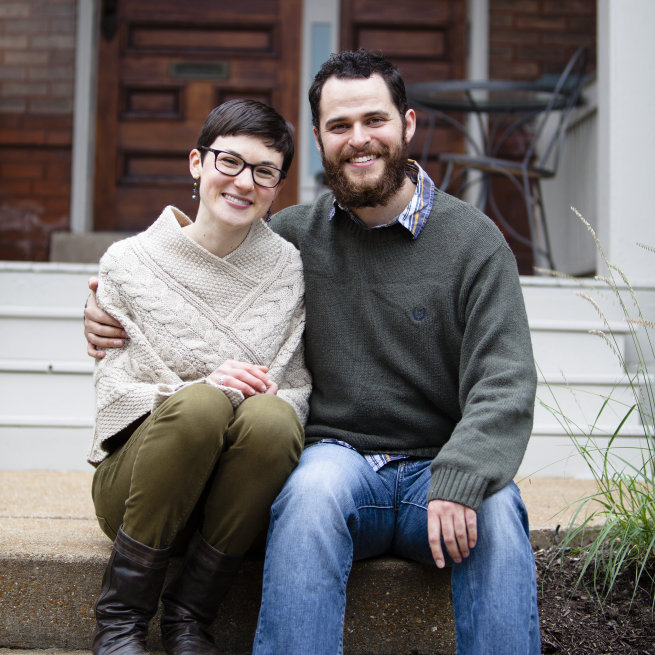 Finding Your Next Home with the Dawn Griffin Group
We've built our reputation by providing a premium level of service for all clients.
Your advantages when working with the Dawn Griffin Group
TEAM APPROACH
This means you are working with a dedicated buyer's specialist who will guide you through the search process with the primary goal being to find you the right home and helping you win. Once under contract, your contingencies and deadlines will all be tracked by our Transaction Coordinator – all working in tandem for an efficient closing process.
NEGOTIATION
The buyer's specialists on our team have superior negotiation training and have helped our clients win in extremely competitive situations. They know how to craft offers that can give you an advantage. In multiple offer situations, having a seasoned and respected REALTOR® team representing you can be the deciding factor for sellers reviewing offers. 
EXPERTISE
Neighborhood expertise and home renovation expertise are two areas where our buyers specialist really shine. We know the entire St. Louis metropolitan area inside and out, and we have home rehab experience and have built trusted relationships with contractors and vendors. Our well-rounded team provides extra value to you.
Call/Text us at (314) 541-3840 or click the link below to start your search
We make it easy. We make it transparent. We have been through this process literally thousands of times. Our job is to help you, not sell you.
In this post, we are going to show you step-by-step how The Dawn Griffin Group simplifies the home buying process for you.
Buying and Selling Simultaneously is a tricky process, but people literally do it everyday. I met with three home sellers last week who were just beginning to parse out this puzzle.
Lance Appleby and the rest of Dawn's team were amazing. As first time home buyers, we needed a lot of direction, education and emotional support (lol) and Lance was there for us whenever we needed him. From pointing out and explaining structural or mechanical issues to random questions about home value and design opinions, Lance was always ready to ease our concerns. We looked for a while but he was always positive, and when we finally found our home, it was Lance that swooped into action within hours of listing (on a Sunday) to get us in before anyone else and giving us the edge. We also benefited immensely from the support of the rest of Dawn's team, making all the scheduling, paperwork, and closing very easy and quick. Thank you so much, we love the home and we couldn't be happier with your services.

Andrew & Michelle, Shrewsbury
Our team approach gives you a unique advantage and can help you win in extremely competitive situations
Call us at (314) 541-3840 or click the link below to start your search