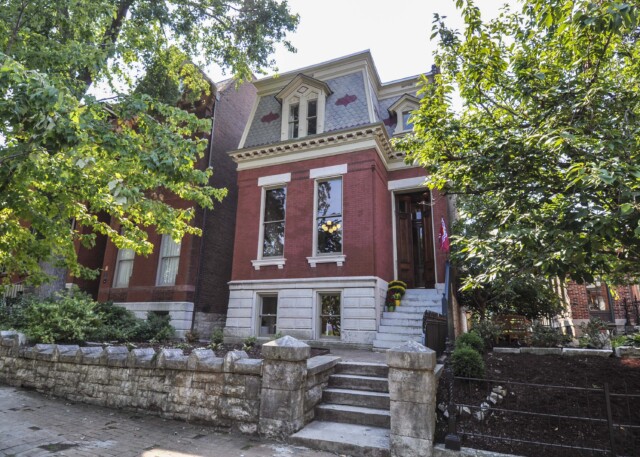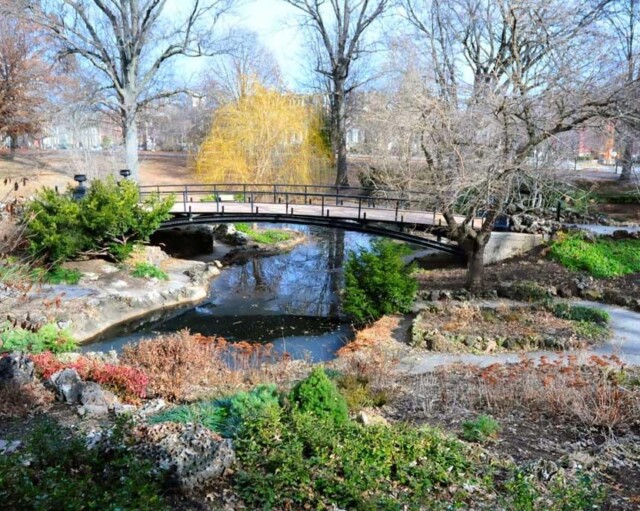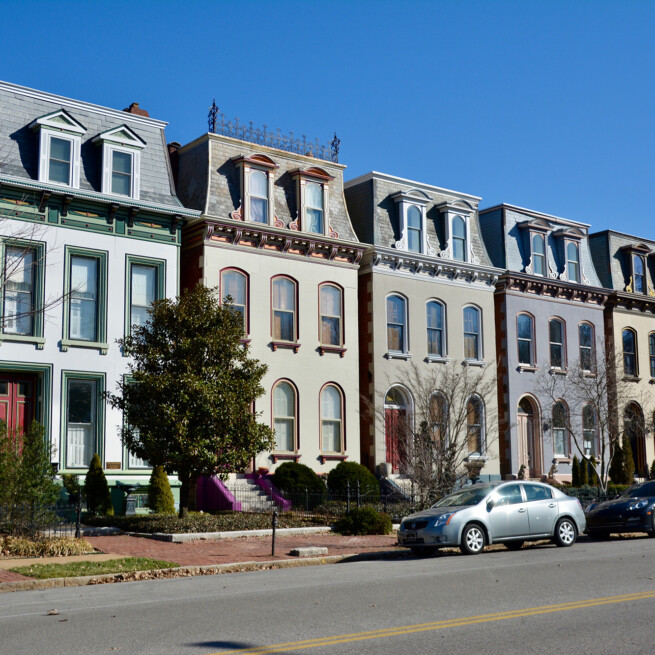 Lafayette Square
Lafayette Square is located just 5 minutes southwest from downtown St. Louis. It is one of St. Louis's oldest and most European-looking neighborhoods. It is  bounded by Chouteau Avenue to the north, Jefferson Blvd to the west, highway 44 to the south and Truman Parkway to the east. This picturesque neighborhood is built around Lafayette Park at it's very center and the grid pattern of the streets make this neighborhood easy to navigate. At one corner of Lafayette Park is a commercial intersection which provides residents with all the essentials and is a restaurant destination for the greater St. Louis area.
LOCAL SCENE
Lafayette Square has a scene unto itself, characterized by the local eateries, bars, shops, and services that take style and intention one step further. From Park Avenue Coffee's endless gooey butter cake flavors, to Clementine Creamery's Naughty Ice Cream (featured in Oprah's Best lists), to Planter's House handcrafted cocktails, Lafayette Square uses its history to the best of modern enjoyment. Offering active neighborhood groups, an annual house tour, beautiful holiday lights, and year-round hosted gatherings for families and neighbors.
Lafayette Square is the evening out you don't want to end and the morning run that feels easier as you glide past the 'painted ladies' and the swans in the park's pond.  From Climb SoIll (the climbing gym), to Fields Foods (the grocery store), to Lafayette Prep (the thriving K-8 public charter school), this community is quietly confident that it is one-of-a-kind in the St. Louis area –and beyond.
VIBE
Lafayette Square is a slice of old-meets-new living: cosmopolitan and kid-friendly, historic homes and converted loft condos, longtime residents and recent transplants, work-from-home techies and downtown professionals.  The vibe is walkable and neighborly, yet with a sophistication that almost feels separate from the city it's nestled in. No one lives in Lafayette Square by accident; it's a stirring you know when you feel it.
HISTORY
Lafayette Square, as we know it today, began in earnest around the 1850s when prominent St.Louisans began building expensive homes on Lafayette Ave, just south of the park. For the next 20 years residential real estate developers built homes on Missouri, Mississippi and Park Avenues; residential development continued to radiate from the park, street by street, block by block.
In 1896 a tornado hit and uprooted most of the trees in the park and caused millions of dollars of damage.  Some residents abandoned their property and moved out.  The great depression caused another exodus as these larger homes became too difficult to maintain.  By the 1950s the decline was almost complete as the interstate system cut through the southern edge of the neighborhood.  Larger commercial establishments like gas stations and grocery stores found an entry point to what had been a purely residential area.
The 1960s came with substantial demolition, that ultimately created the counter trend of dedicated restorationists.  In the 1970s and 80s, these original 'urban pioneers' were enchanted with the architecture, urban planning, and bones of the beautiful neighborhood established in the mid1800s. They saved the charm of Lafayette Square by putting policies in place to favor restoration.  This unique neighborhood owes much of its current existence to state historic tax credits which allowed owners and developers to bridge the gap between cost of restoration and market value. Today as in the 1850s it is one of the most fashionable neighborhoods in St. Louis City.  It is picturesque, walkable, historic, and livable.  It has continued to grow and thrive in the 21st Century.  Sprinkled with restaurants, shops, cafes, and services that provide community and convenience to its diverse residential demographic.
ARCHITECTURE AND DESIGN
The most iconic photo of Lafayette Square shows a colorful row of "painted ladies."  This name is given to a row of homes close together featuring detailed exteriors intricately painted with multiple colors; they are thought to resemble fancy women at an event.  Architecturally, these homes are beautiful Victorian mansions, Second Empire townhomes with slate tiles and mansard roofs, and Federalist style three story homes. They are very period-specific and are beautiful architectural specimens.
Most homes in Lafayette Square were built between 1865 and 1885. The construction trend at this time was predominantly Second Empire Victorian town houses; characterized by two full stories topped by a third floor mansard roof with dormer windows and often featuring arched doorways and arched windows, bay windows and ornate cornices.  They all boast beautiful craftsmanship, materials, and attention to neighboring buildings and context. Facades were faced with limestone or sandstone (sometimes incised plaster) with brick side and rear walls. 
Lafayette Square offers an architectural timeline, just by walking the streets. It features Italianate style as well as Germanic influences like red brick to create wide arches, turrets, and classic porches with columns.
In addition to the building qualities of this European-inspired neighborhood, the urban planning characteristics of small lots, intimate yards, and minimal setbacks, give Lafayette Square a unique feeling.  Architecture, urban design, and the beauty of the park itself (including lakes, ponds, gazebos, a playground, sports fields, statues, swans, and more), add to the charming picture of residential perfection. The park is the neighborhood's central focus, providing a meeting place for dog-walkers, toddler-chasers, music enthusiasts, and after school baseball and frisbee tossers.
Avg Sales Price Lafayette Square
444k
List Price to Sale Price
95
Avg Price per Sqft
$176.41
Median prices in Lafayette Square are averaging close to 450k in recent months.
Sale prices in Lafayette Square are getting just over 95% of asking price (95.39%).
Many homes in Lafayette Square are larger, and getting over $175 per square foot.
Some of the team's favorites in Lafayette Square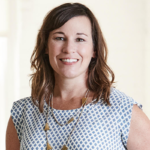 This neighborhood is the backdrop for my perfect afternoon: Gawking at the 2nd Empire architecture, getting snacks from Chocolate Bar and beverages from 33 Wine Bar, then ending the day on a blanket in the park watching Josie and Wyatt feed the ducks.
—Dawn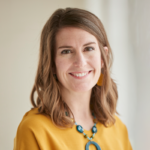 Mayo Ketchup is DELICIOUS! I love the El Cubano and all the empanadas. The park is just across the street and is one of our favorites as it's big enough to let the kids ride bikes around, but not so big that there are roads/cars going through it.
—Kristin