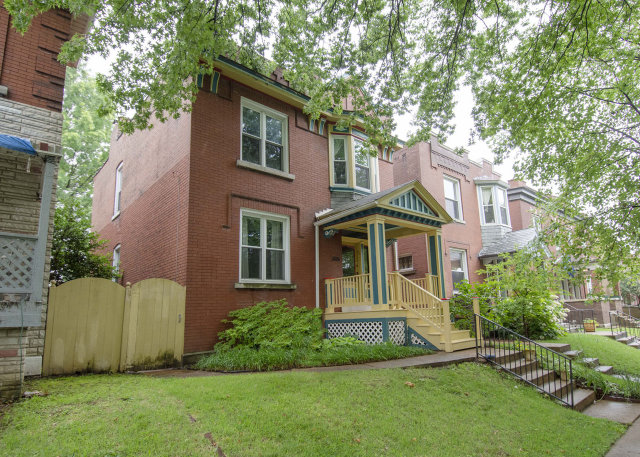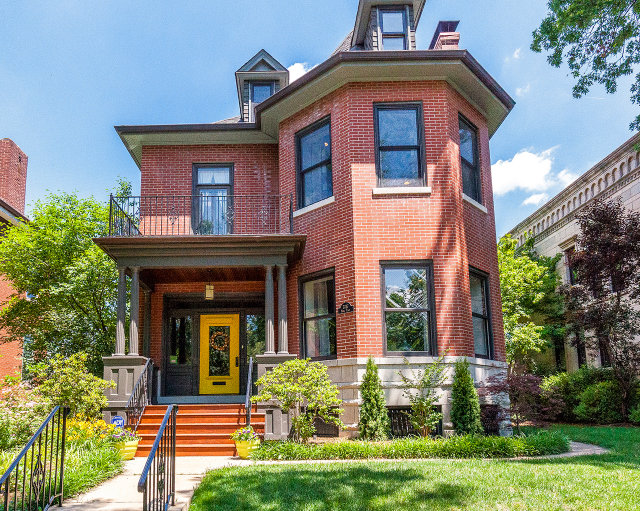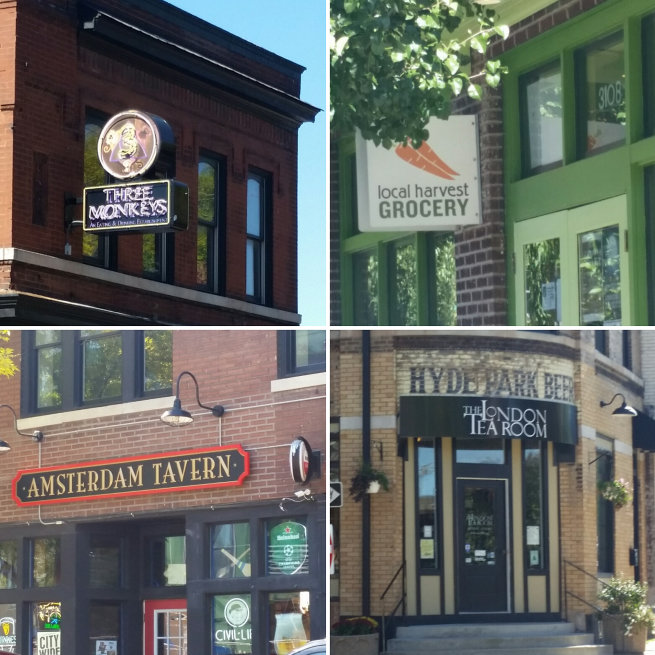 Tower Grove South
Tower Grove South is one of the city's largest and most diverse neighborhoods. Its northern anchor is its namesake: Tower Grove Park. Its eastern border is brought to life by the colorful shops and restaurants lining South Grand; its western border is South Kingshighway. Morgan Ford Road runs north/south in the middle of the neighborhood. 
It also offers a destination-worthy strip of restaurants, shops, and artisan outposts. In terms of housing, Tower Grove South is a vast majority of St. Louis brick architecture ranging from elegant single-family homes, to classic row houses, to modest bungalows, four-families and apartment buildings. This variety offers density, desirability, and depth. With its vibrant, pedestrian-friendly business districts, its proximity to beautiful natural assets, and its varied housing stock, most can see why Tower Grove South has been recognized as the best place to live in the city (Riverfront Times, 2012). 
LOCAL SCENE
South Grand Business District has so much to offer residents, from authentic international cuisine (from 14 countries), great pubs, local home and garden boutiques, banks, office services, a library, a bookstore, and much more. Bisecting the neighborhood is the Morgan Ford business district with not only a locally-sourced grocery store, but a tea room, a coffee house, more taverns, an exotic fish store, pizza, art, jewelry, scooters, bicycles and a few CBD dispensaries. Tower Grove South offers, perhaps, one of the best cross-sections of business type in the entire city.
VIBE
The biggest feature is walkability. The vibe is in full force centered around Tower Grove Park. Activities like Food truck Friday, Farmers Market and outdoor yoga on Saturdays, and Sunday picnics and bar-b-ques in the beautiful pavilions are balanced by weekday activities like Artscope for kids, kickball, tennis, soccer, running, dog-walking, and just plain walking. Layered a bit deeper in the vibe is the diversity — of people, housing stock, and businesses. 
It's 100% local, independent, and thriving.
HISTORY
After horse and buggy (but before Uber), there were streetcars throughout St. Louis. The streetcar expansion led to the residential and commercial development of Tower Grove South and the South Grand area. Most of the homes were built around the turn of the century along with this transportation growth, too. Traveling south and west through the neighborhood, the architecture changes reflect each stage of development.  Just pop on your VR goggles, and you can coast through the neighborhood in an architecturally-programmed time-travel streetcar.
Buckle-up and we'll get started: Tower Grove Heights is the area between Grand, Arsenal, Spring and McDonald. Many of the original single family homes are 2.5 stories high with traditional four-square layouts. The waterfall staircase in the formal entry way is quintessentially 'Tower Grove South.' As you move south and west in the neighborhood, the homes get incrementally smaller. Three story homes emerge at the northeastern edge, whereas the southwestern edge is nestled with cozy single story 1- and 2-bedroom bungalows.
This diversity in housing stock offers not only a fascinating time-travel tour, but a range of price points and styles to choose from.
Median Sales Price Tower Grove South
230k
List Price to Sale Price
101
Avg Price per Sqft
$160.44
The median sales prices of homes selling in Tower Grove South in the last year.
Homes are selling just above asking price in TGS (100.57%)
The entirety of Tower Grove South has a diverse housing stock over many miles.
Some of the team's favorites in Tower Grove South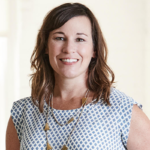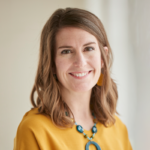 This neighborhood is a fun with with the park to the north and the amazing dining along South Grand. The Vine has my favorite falafel sandwich ever. Café Mochi is where my kids learned to love sushi and wield chopsticks. And our family's favorite Christmas Tree lighting happens at Ritz Park.
—Kristin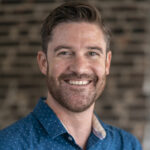 There is so much to do in Tower Grove South – from Morganford to South Grand. I love grabbing Lulu's for lunch on my way in to the Circa office.
—Lance