St. Louis Fall Festival Season 2022
In St. Louis there is a fifth season. It's called Festival Season and it is upon us. There are so many events happening in the next several weeks, you have zero excuses to not get out and enjoy the community. Our team members will be out and about, so look for us. Have Fun St. Louis!
August 27-28, 2022 / Saturday 10-am-8pm / Sunday 10am-6pm
Tower Grove Park
The largest multi-cultural event of the year features food, dance, music, stories, and gift vendor booths from Afghanistan to Zimbabwe and everything in between.
⭐Lance's Pick
One of my favorite St. Louis events of the year. I can just ride my bike over and enjoy so much great food and the music and dancing is always super fun.
---
Sunday, August 28, 2022 / 10am – 5pm
World's Fair Pavilion at Forest Park
VegFest will market a variety of cruelty-free, plant-based food, goods and services to the St. Louis community with over 60 vendor booths, inspirational speakers, kids activities, yoga, and music.
---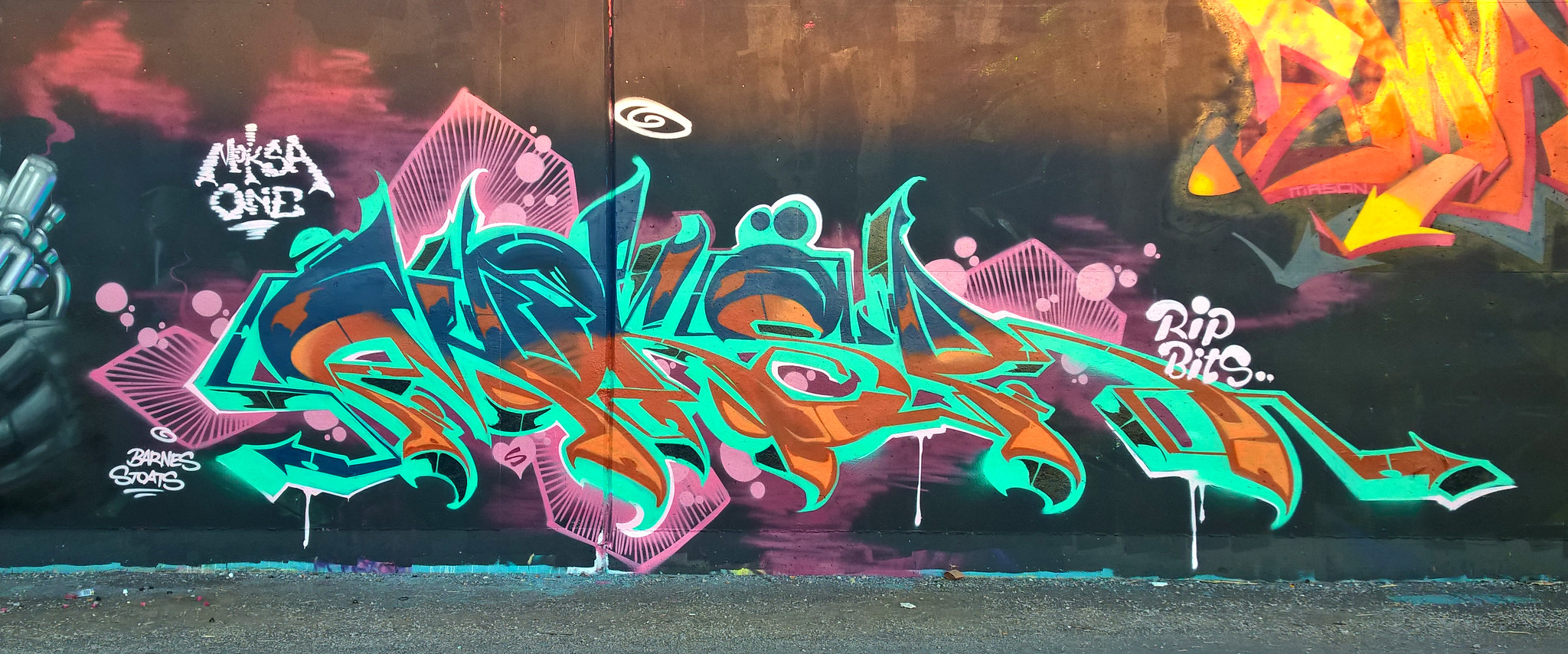 September 2-4, 2022 / 8am-8pm
Floodwall on the Mississippi River just south of the Arch.
Celebrating its 25th year! Graffiti artists from around the world converge to legally paint the 1.9 mile wall, deemed by the Guinness Records as the "longest mural in the world". Food vendors, music.
⭐Kristin's Pick

We go to PaintLouis every year! My kids love everything about this event.
---
September 2-5, 2022 / Friday 4-9pm / Saturday & Sunday 11am-9pm / Monday 11am-8pm
St. Nicholas Church – 4967 Forest Park Avenue
Fabulous food is the draw at this annual festival. Dozens of Greek favorites plus live music and performances throughout the day. Shop Greek gifts and jewelry, tour the church. Celebrating its 105th year. Opa!
---
September 3-5, 2022 / Saturday & Sunday 10am-8pm / Monday 10am-5pm
Missouri Botanical Garden
Celebrating the history, culture, and people of Japan, the Japanese Festival at the Missouri Botanical Garden is one of the largest and oldest festivals of its kind in the United States. This is a ticketed event.
---

September 9-11, 2022 / Friday 5-10pm / Saturday 11am-10pm/ Sunday 11am-5pm
Downtown Clayton
Nationally juried fine art and fine craft show consistently ranked as one of the nation's top fine art fairs. Over 150,000 art enthusiasts enjoy quality food, art, and music throughout the weekend.
---
September 16-18, 2022 / Friday 5-10pm / Saturday 9am-7pm / Sunday 10am-5pm
Kirkwood Park, 111 S. Geyer Road
Community event with parade on Saturday, a Folklife Festival featuring over 40 artisans demonstrating their craft and displaying wares and living life as it was in the 1700's and 1800's. Food, games, entertainment. It's kind of a big deal.
⭐Dawn's Pick
This is a favorite festival of ours, especially now that we have moved to Kirkwood. Who doesn't love a parade?
---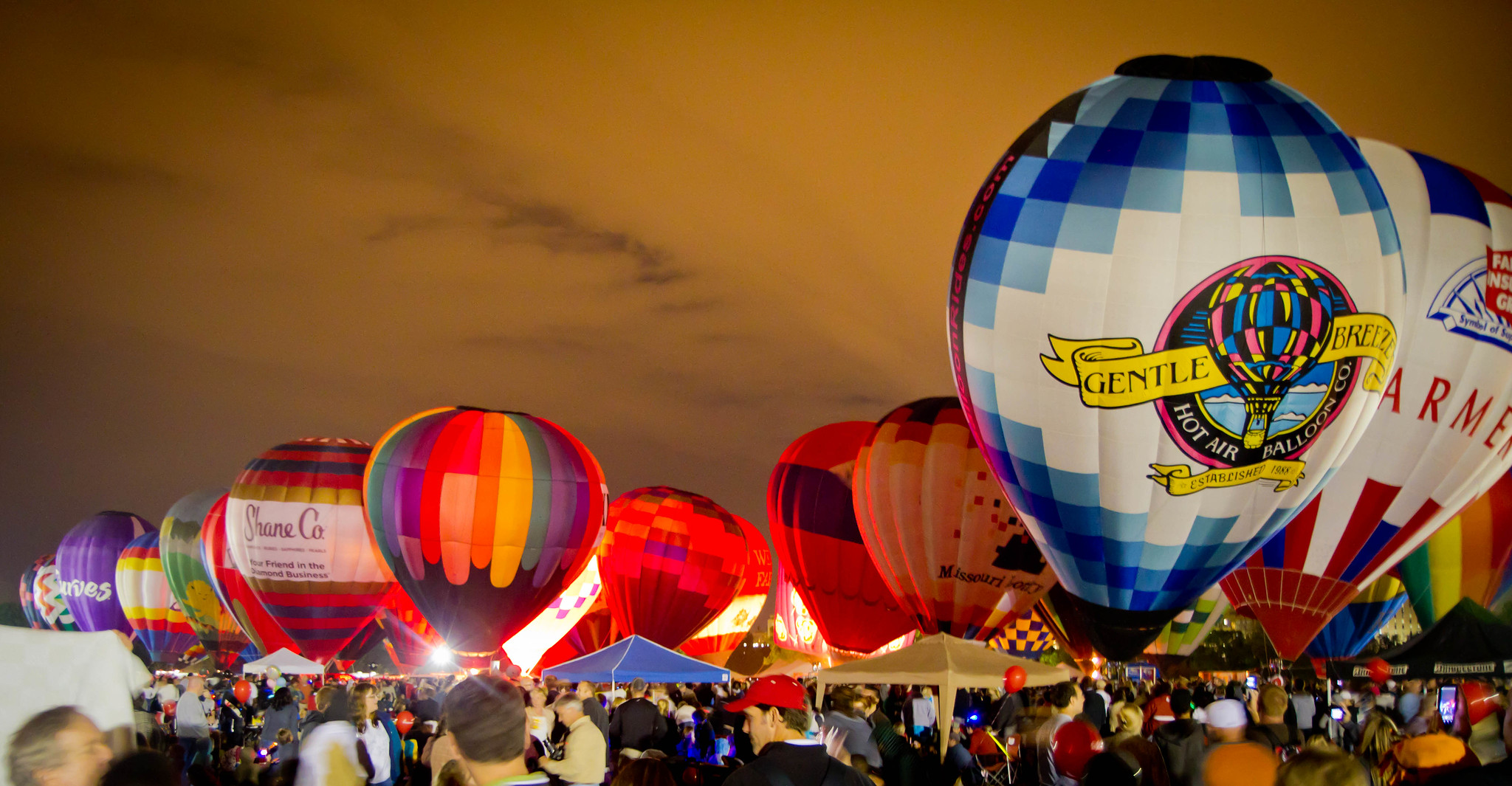 September 16-17 / Friday (GLOW) 5-9:30pm / Saturday (Race) 1-5pm
Emerson Central Fields at Forest Park
Celebrate the 50th anniversary of this popular event. Friday night's GLOW is a magical scene where visitors can walk around and enjoy chats with pilot and crew. Saturday has family friendly activities throughout the afternoon with the balloon launch at 4:30pm.
⭐Andrea's Pick

My kid is not a fan of crowds. But she loves the Balloon Race because we found a perfect viewing spot a couple of miles away. We bring snacks and tailgate with friends.
---

September 24-25, 2022 / Saturday 11am-6pm / Sunday 11am-5pm
South Grand and Arsenal
Catch members of our team and Circa Properties at our booth at this annual community-powered independent Pride festival in Tower Grove Park. We'll have give-aways and fun. Food, drink, entertainment. Supporting and promoting social justice for the disadvantaged, oppressed, or undervalued community.
⭐Natalie's Pick
Always fun. Always memorable. Always there. I'm so excited that we are going to have a booth this year.
---
Saturday, September 24, 2022 / 12-6pm
Macklind Street (from Devonshire to Nottingham)
Family friendly neighborhood festival with live music, food and drink vendors, with a kid zone for bounce houses, and more!
⭐Sabina's Pick
I love the Soha neighborhood and this street fest captures its vibe perfectly. It's casual, friendly, and always just a fun afternoon.
---
September 23-25, 2022 / Friday 4-10pm / Saturday 11am-10pm / Sunday 11am-6pm
BallPark Village
Local eateries serve STL's most loyal foodies and families at this three day event. Makers, artisans, and crafter booths. Three stages of musical artists and DJs.