The 24/7 Open House: Matterport's Role In A Shifting Real Estate Market
In January 2020, Circa Properties made the exciting announcement that all selling clients would receive a Matterport 3D Tour as part of their listing's comprehensive marketing package.
In light of the current COVID-19 precautions, during which Open Houses and in-person showings may no longer be viable, this virtual tour offering is more important than ever for both our clients and their prospective buyers.
While other brokerages and media production companies may be scrambling to adopt this technology in the coming weeks, Circa is fortunate to already have a trained in-house Matterport Specialist in addition to a proven Matterport implementation plan.
The Technology
For those unfamiliar with Matterport, it is a 3D Data Platform that uses state-of-the-art camera technology to create a highly-accurate digital twin of any physical space; In this case, homes for sale. Think of Google Street View, but for the inside of a home.
Once created, the Matterport digital twin can be shared on websites, social media and third-party real estate partners like Realtor.com. Homebuyers can interact with a Matterport tour 24 hours a day, any day of the week – Making it an indispensable tool during this unprecedented time.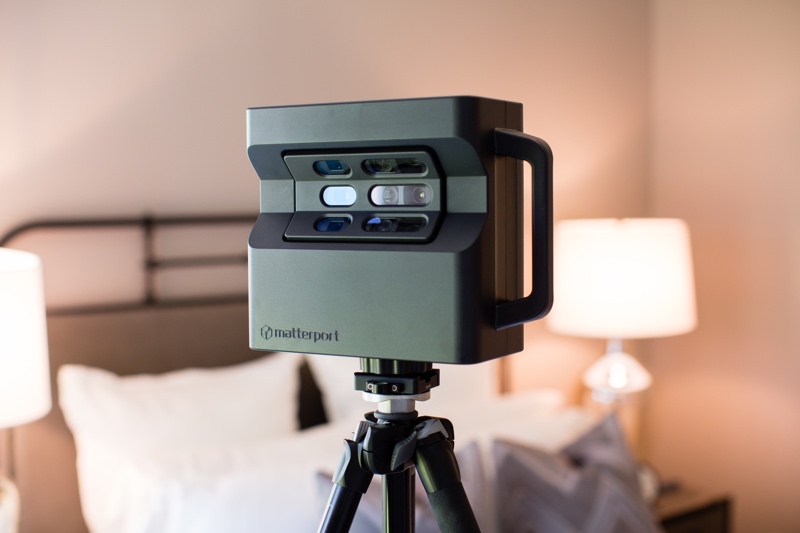 The Implementation
While there are a variety of 3D tools on the market, Circa uses the industry-leading Pro2 Camera. Dimensionally accurate within 1% and bolstering 134 megapixels, no camera on the market is better suited for the intricacies of the residential real estate market.
A trained member of Circa's marketing team facilitates the Matterport scan in each of our listings, ensuring a high-quality, professional-grade product. Circa remains the only brokerage in St. Louis to offer this service at no additional costs to its clients.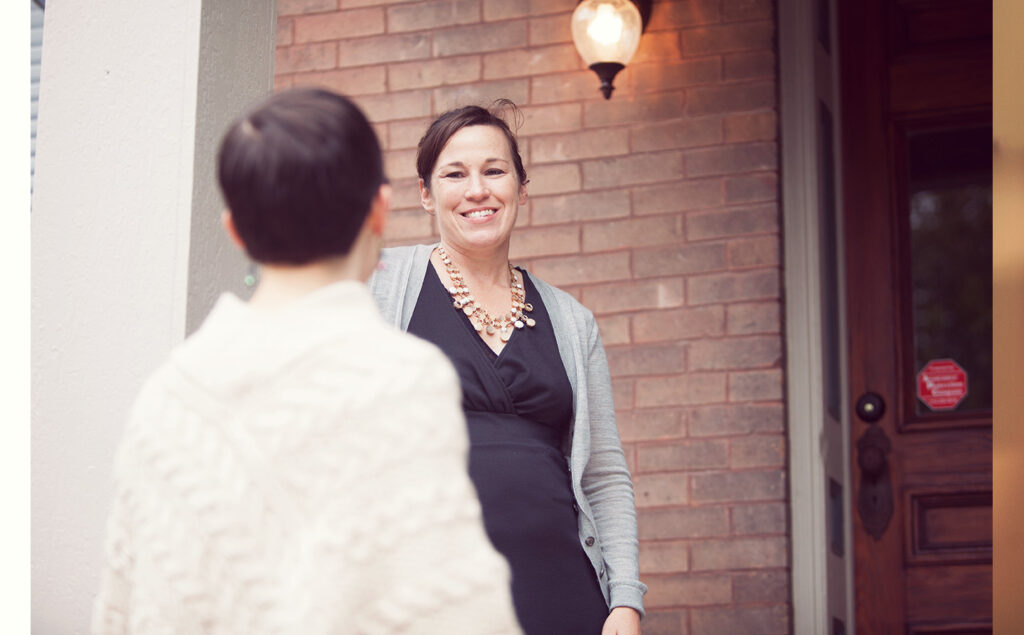 While much remains to be seen regarding the long-term impact of COVID-19 on our industry, offering "24/7 open houses" in the form of Matterport is one proactive step we can take to lessen the immediate impact on our clients and agents. Of course, our team will continue to follow all CDC-recommended guidelines when entering client homes.
We want our sellers to know that Circa's brokers and Marketing Department are as available as ever, and that we will navigate this uncertainty as partners, as Circa has always promised to do.
Matterport FAQ's
Where can I find Matterports on Circa's Website?
The Dawn Griffin Group integrates the Matterport Tour into every listing's page on our website. Additionally, all of Circa's Matterports can be found on the individual listing pages of Circa's website. If you're interested in taking a 3D tour of one of our properties, simply navigate into any listing click on the "Virtual Tour" tab across the top.
By clicking into the round play button, you'll be able to move room-by-room through the home's "digital twin", exploring the space as if you were taking an in-person tour of the listing.
Other than your site and CircaSTL.com, where else can I find Circa's Matterports?
Realtor.com offers full Matterport integration in both their app and primary website. As one of the industry's most-used home search tools, this added exposure is another critical advantage for sellers who choose to partner with Circa Properties.
How can I share one of Circa's Matterports with others?
As a seller, sharing the digital twin of your home on social media is a great way to increase exposure and generate interest. Sharing a Matterport 3D Space is as simple as navigating to the "Share this Space" icon in the bottom right corner of the Matterport frame and then choosing your preferred method of distribution. Easy!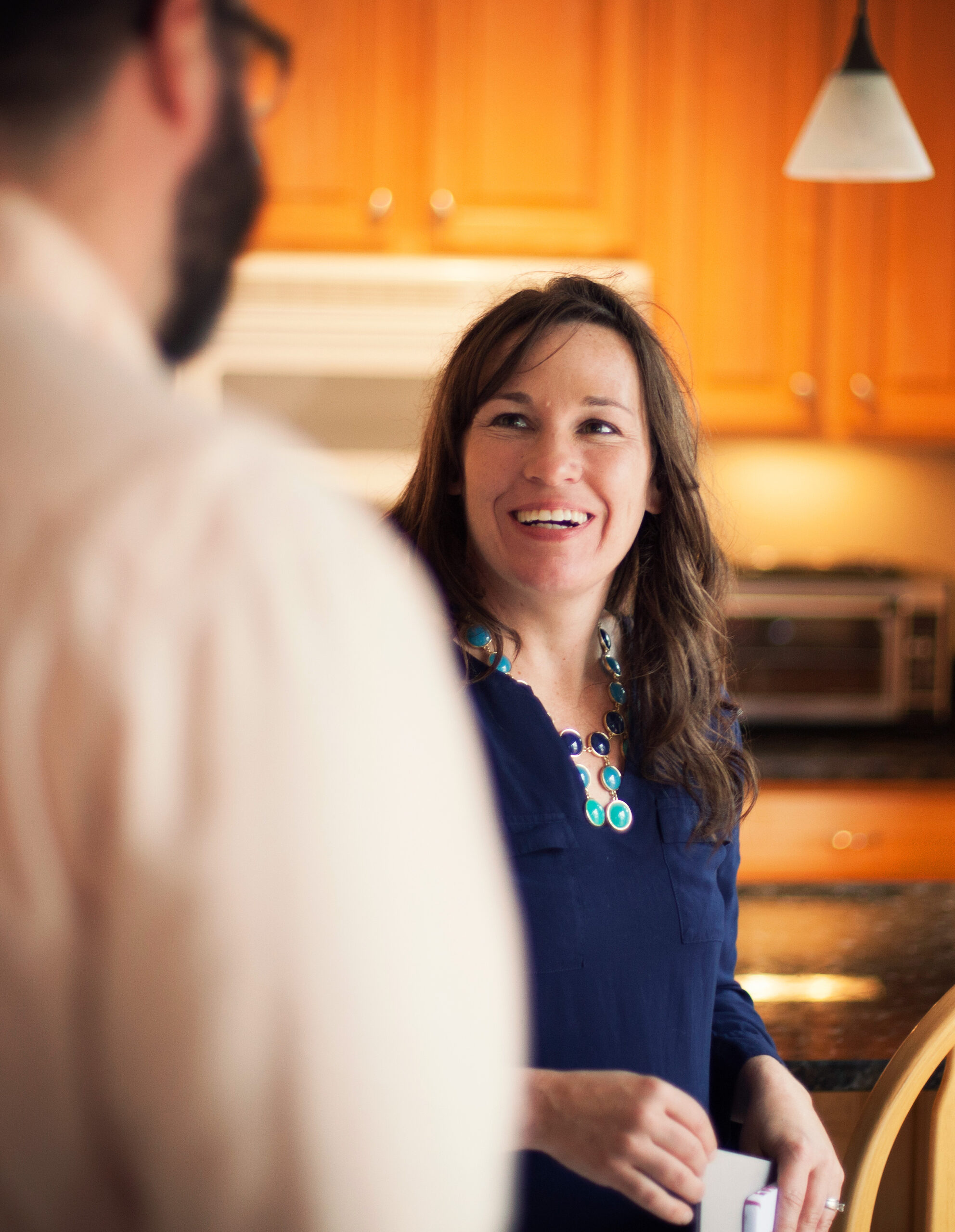 The same steps hold true for buyers who may want to share a Matterport with their real estate agent, family member or friends. With Circa's marketing package, it has never been easier to house hunt from the comfort of your home.
Contact us today if you want to harness this powerful technology for the sale of your home.