Empty Nester Housing – A Changing Landscape
The changing landscape of empty nester housing is a fascinating transformation in today's dynamic real estate market. Traditionally, empty nesters were expected to downsize, opting for smaller homes as they approached retirement. However, shifting lifestyles, increased longevity, and evolving preferences have given rise to a range of housing trends among this demographic. From lateral moves to upsizing, empty nesters are redefining their housing choices to align with their active lifestyles, love for travel, and pursuit of new hobbies.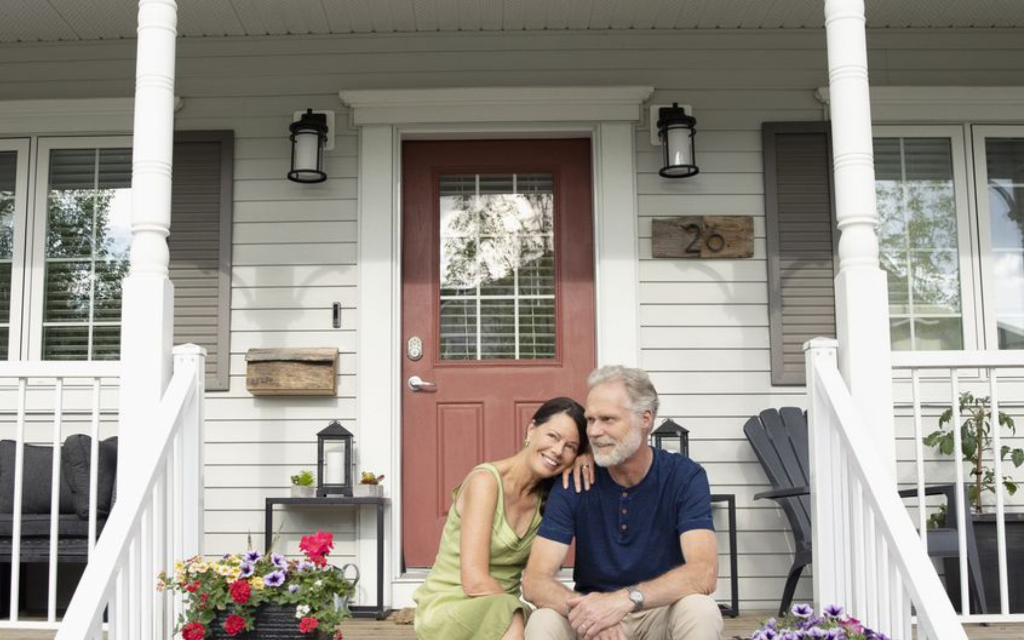 Empty Nester Upsizing with Purpose
Many empty nesters are choosing to upsize their homes. Often this is with a focus on functional and lifestyle enhancements. Features like dedicated hobby rooms, home gyms, libraries, or even art studios are desired. As people remain active and vibrant into their later years, they seek spaces that facilitate their interests and passions, opting to "funsize" rather than downsize. Additionally, some upsize to accommodate large family gatherings, focusing on large entertaining spaces, bunk rooms, and pools.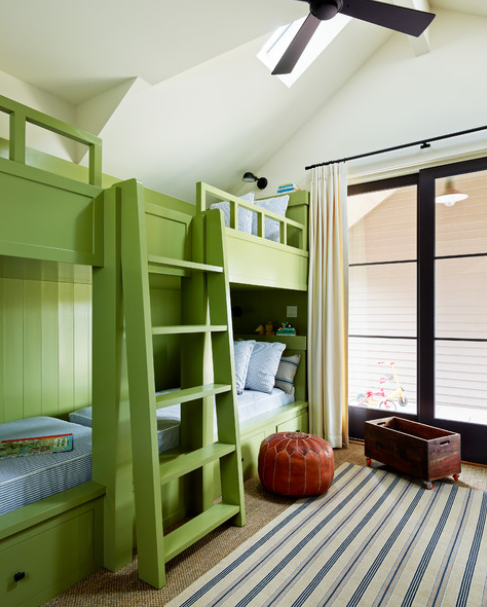 Lateral Moves for Convenience
Some empty nesters opt for lateral moves within their community or to urban centers. These moves allow them to stay close to amenities, cultural attractions, and social circles, enabling a more vibrant and connected lifestyle. The desire for convenience, combined with the freedom to explore new experiences, drives this trend.
Urban Living and Walkable Neighborhoods
Another emerging trend among empty nesters is a desire for urban living and walkable neighborhoods. As children leave home, many empty nesters are eager to explore new urban adventures, enjoying the convenience of city life, cultural activities, dining, and entertainment options. The concept of "aging in place" within an urban environment is becoming more appealing, as it allows individuals to remain socially engaged and connected to the vibrancy of city life while still enjoying the benefits of a close-knit community.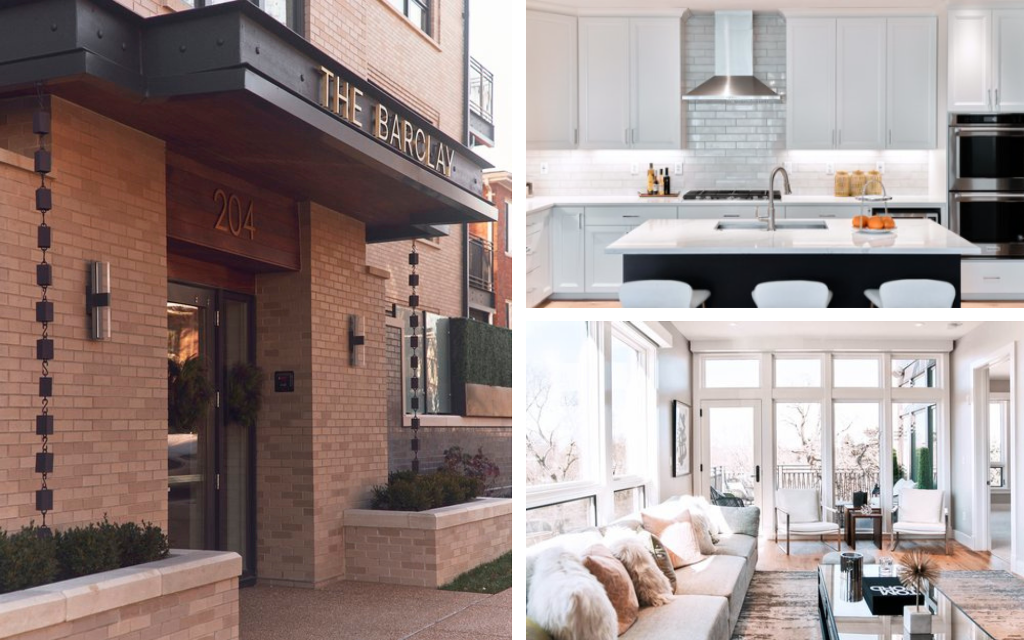 Lock-and-Leave Residences
With a penchant for travel, many empty nesters are favoring lock-and-leave residences. These properties, often condominiums or townhouses, offer a low-maintenance lifestyle. This allows homeowners to embark on extended trips without worrying about home upkeep. The lock-and-leave trend underscores the importance of flexibility and adventure in the lives of today's empty nesters.
Multi-Generational Living
A counterintuitive trend emerging among empty nesters is multi-generational living. Some choose to move into larger homes to accommodate visiting children, grandchildren, or aging parents. Or families will build an in-law suite adjoining the existing home or on the existing lot. This approach highlights the value placed on family connections and the desire to create lasting memories under one roof.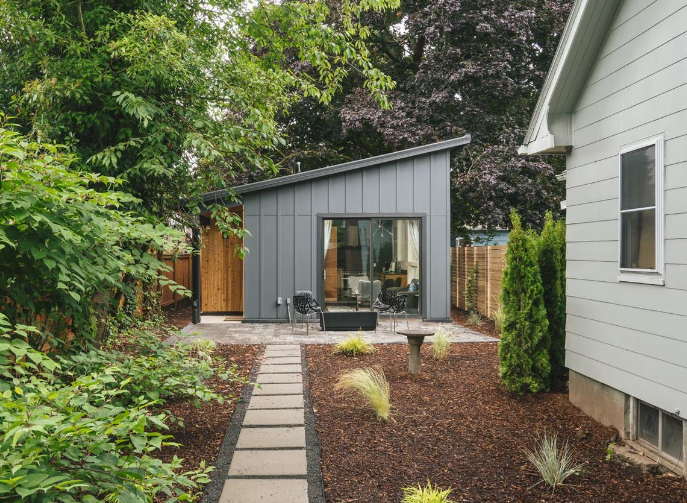 An accessory dwelling unit strikes a balance between privacy and inclusion for families.
Active Lifestyle Communities for the Empty Nester
As empty nesters transition into retirement, many are seeking housing options that align with their desire for an active and vibrant lifestyle. Active adult communities have become a prominent choice for this demographic. These communities cater specifically to individuals aged 55 and older. They provide a range of amenities and activities tailored to their interests. From golf courses and fitness centers to community gardens and social clubs – active lifestyle communities offer a plethora of opportunities for empty nesters to engage in hobbies, make new friends, and maintain an active daily routine. These communities often prioritize low-maintenance living, ensuring that residents can focus on enjoying life rather than dealing with household chores.
Smarter Homes for Empty Nester Housing
Technological advancements are playing a crucial role in shaping housing trends for empty nesters. Smart homes equipped with energy-efficient features, home automation systems, and health-monitoring devices cater to the practical and health-conscious aspects of their lives.
Conclusion
Empty nesters are challenging conventional housing norms by embracing a range of innovative trends that align with their dynamic and active lifestyles. As they redefine the notion of post-parenting living, it becomes clear that housing choices for this demographic are not solely about downsizing but encompass a spectrum of options.
In future blog posts we will take a deeper look into these housing options and the neighborhoods of St Louis where  they can be found. And we'll talk with some of our past clients about the choices they made and why. In the interim, reach out if you have any questions.