Veterinarian Couple Relocates to St. Louis
June 18th is Veterinarian Appreciation Day so we felt it was a perfect time to introduce our clients, Dr. Rachel Ferris and Dr. Boyd Ervin. The couple met at UC Davis in 2013, where they were lab partners in the veterinarian program. They relocated from San Diego to St. Louis in 2022 when Rachel accepted a Staff Veterinarian position at the Saint Louis Zoo. Boyd is a veterinarian at Brentwood Animal Hospital. Our buyer's specialist Sabina helped them find a home in Manchester, where they will settle later this month.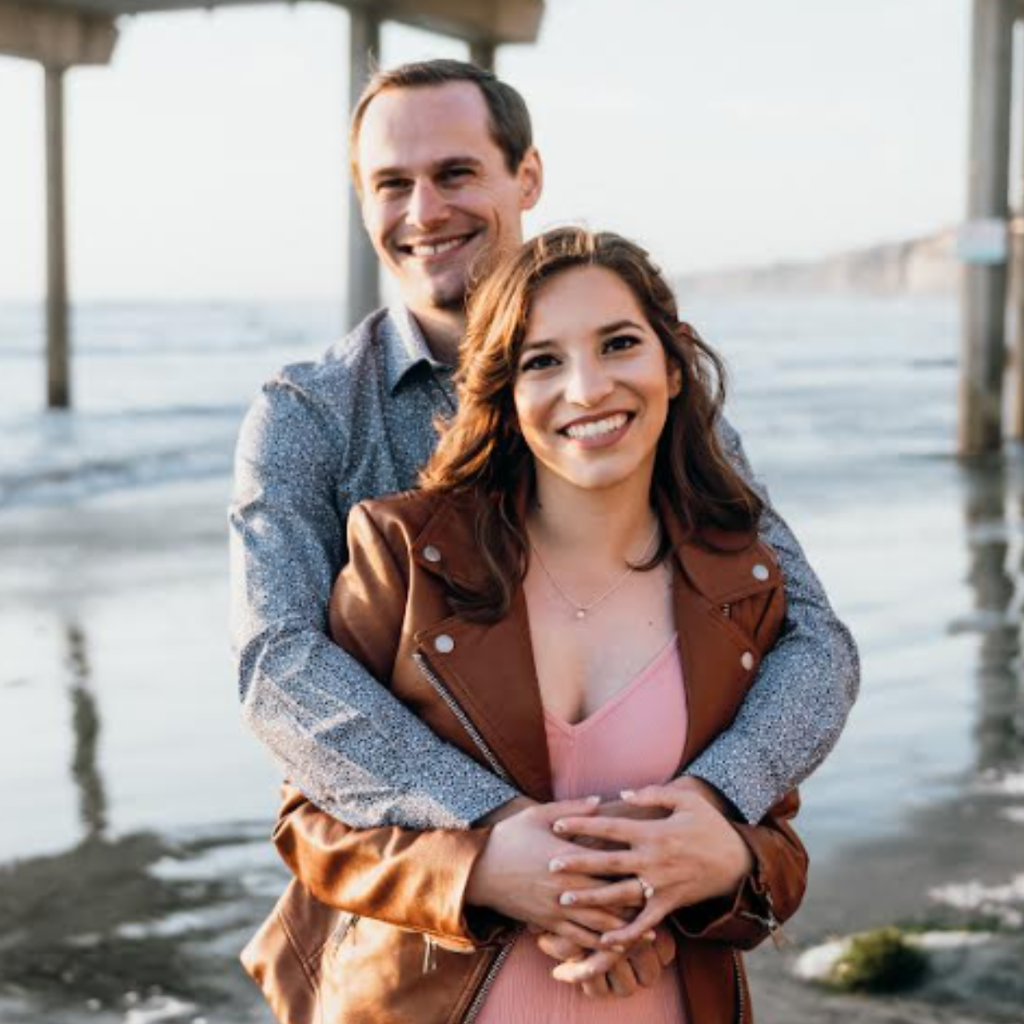 While recent transplants, Rachel says she was aware of St. Louis because of the excellent reputation of the Saint Louis Zoo. She admits they were pleasantly surprised at the diversity of neighborhoods and food in the city. "We are still exploring St. Louis ourselves, but enjoy taking out-of-town guests to Forest Park for the multiple quality and free attractions."
Rachel has worked with all sorts of animals in her career, from black widows to black rhinos. Boyd has worked with Steven Spielberg's African grey parrot. They share their home with two cats (Jiji and Miso) and two chinchillas (Pichu and Momo).
Outside of work, Rachel and Boyd enjoy going on leisure bike rides, cuddling with their cats, and traveling to new places. Rachel's hobbies include keeping active with barre, yoga, and dance. She has also played violin for most of her life and hopes to join a local community orchestra. As the former lead guitarist in a heavy metal band in Los Angeles, Boyd continues to hone his skills at home, but hopes to one day take to the stage again in his spare time!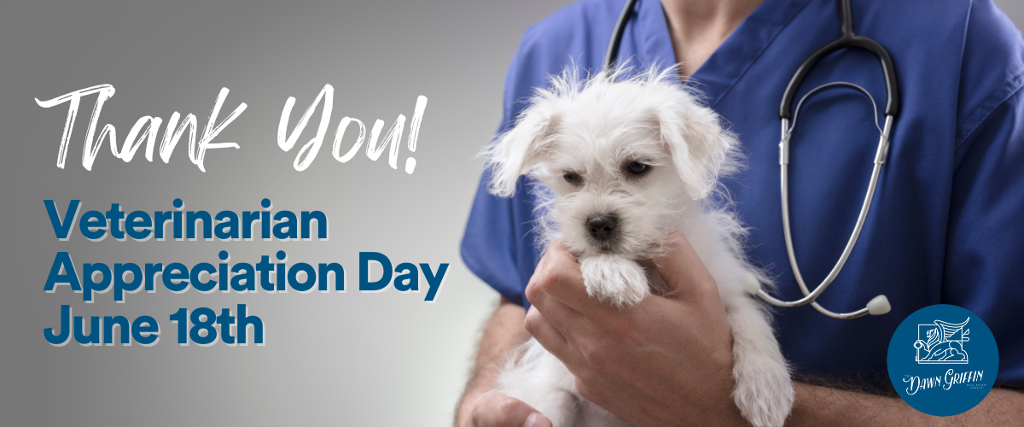 More About Veterinarian Rachel
Rachel received both her undergraduate degree in Wildlife, Fish, and Conservation Biology, and her Doctor of Veterinary Medicine from the University of California, Davis. Following veterinary school, she pursued internships in New York City and at the Phoenix Zoo. She completed a three-year residency program in Zoological Medicine and is now a board-certified specialist. Her passion for wildlife started as a child watching Animal Planet and visiting her local zoos. While in high school she volunteered as a ZooTeen, which furthered her interest in wildlife species. Her dream has always been to be a veterinarian for a world-class zoo like the Saint Louis Zoo.
More About Veterinarian Boyd
Boyd is a graduate of the UC Davis School of Veterinary Medicine. Prior to veterinary school, he received a Bachelor of Science in Anthropology from UCLA. Boyd's experience with animals stretches back to when he grew up in Omaha, Nebraska, where he helped his father care for livestock at the Boys Town Farm. Boyd works as a small animal general practice veterinarian. He enjoys the variety of work involved in general practice medicine and appreciates the opportunity to get to know and care for his patients whether they are in need of medical treatment or a routine check-up.
A big St. Louis welcome to this couple. And thanks for work you do for our animal friends.