Kitchen pantries have become an increasingly popular feature in modern homes. A walk-in kitchen pantry is highly prized, with 85% of home buyers wanting them, according to the National Association of Home Builders. With the rise of open shelving in kitchens, pantries have been increasing in size to handle the lack of cabinet storage space. Add to this the move over the last couple of decades towards open floor plans, where every kitchen mess is on full display, it makes sense that homeowners want options for organized storage.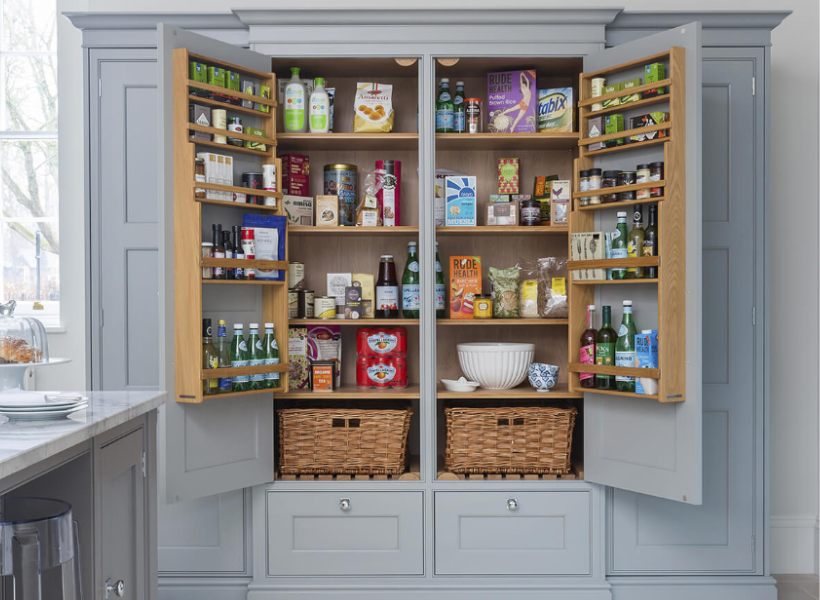 One of the main benefits of a kitchen pantry is the return on investment it can provide. According to a report by Remodeling Magazine, adding a pantry to your kitchen can offer a return on investment of up to 70%.
maximizing Your Pantry update
The average cost of a reach-in update ranges from $250 to $1,500, rising to $750 to $2,000 for a small walk-in space and $2,000 to $3,500 for a large walk-in pantry, according to HomeAdvisor. But with an ROI of up to 70% and update may be worth considering. Here are some tips to maximize the investment in your pantry space.
Choose doors wisely. Sliding doors or those that open out will help you take advantage of every square inch.
Choose the right shelving. You will want something easy-to-clean, ideally metal or wood coated in wear-resistant paint. Shelf paper can also help keep things tidy and easy-to-wipe down. Adjustable shelving will give more options over many years.
Add lighting. Installation may cost $75-100. If your pantry is small, you may be able to get away with wireless LED light bars.
The cost of organizers can add up quickly. Take an inventory of what you actually need towards the end of your project so you don't waste money, or time returning. Clear containers will help you easily keep track of inventory and minimize waste.
Don't forget about the back of the pantry door. Over the door racks are great for can goods and spices.
If there is a notable amount of space between pantry floor and the bottom shelf, use this for for pull out drawers or baskets that can corral overstock or heavier items.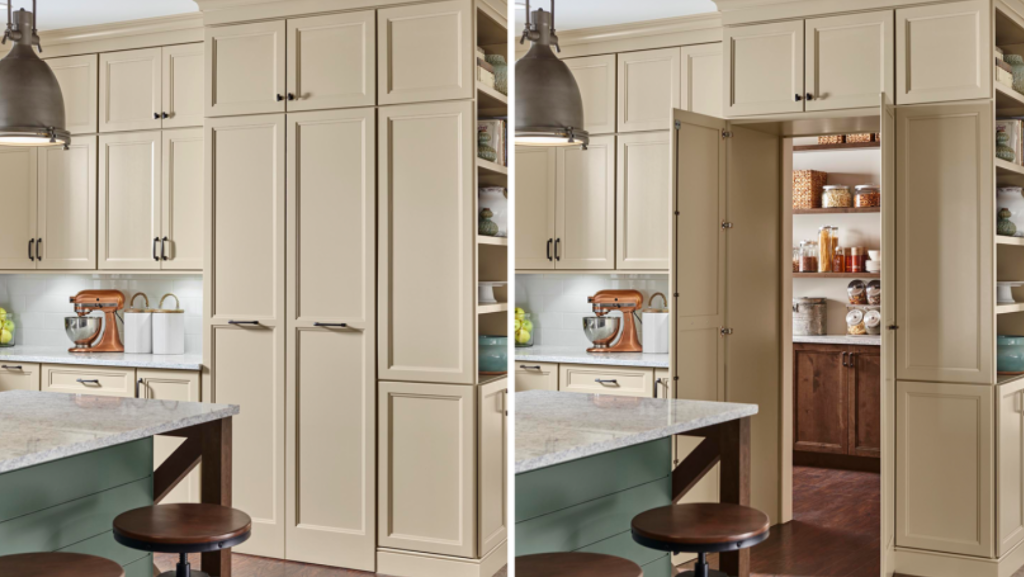 kitchen Pantry Organization
When it comes to pantry organization, there are many different approaches you can take. Some homeowners prefer to keep everything visible and easily accessible by using open shelving units. Others opt for a more minimalist approach, with built-in cabinets and hidden storage spaces.
Regardless of your preferred style, there are a few key tips to keep in mind when organizing your pantry. First, make sure to group similar items together to make them easier to find. This can be done using baskets, bins, or even just clear plastic containers. Second, consider adding labels to each item to help you quickly identify what you need. Finally, make sure to regularly clean out your pantry and get rid of any expired or unused items.
In a recent podcast, Professional Organizer Shannon Tamme of Life Synchronized, shared some organizing and moving tips.
Pantry Trends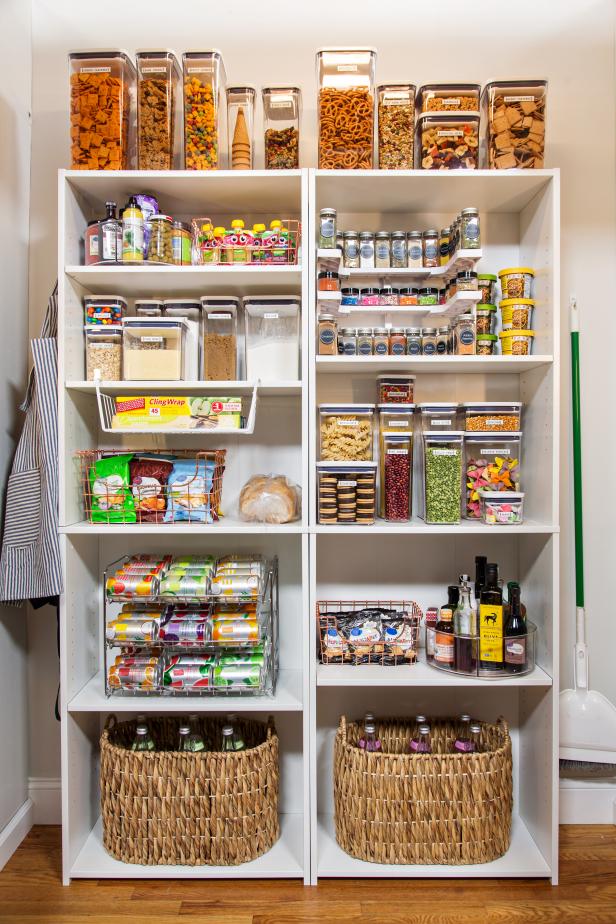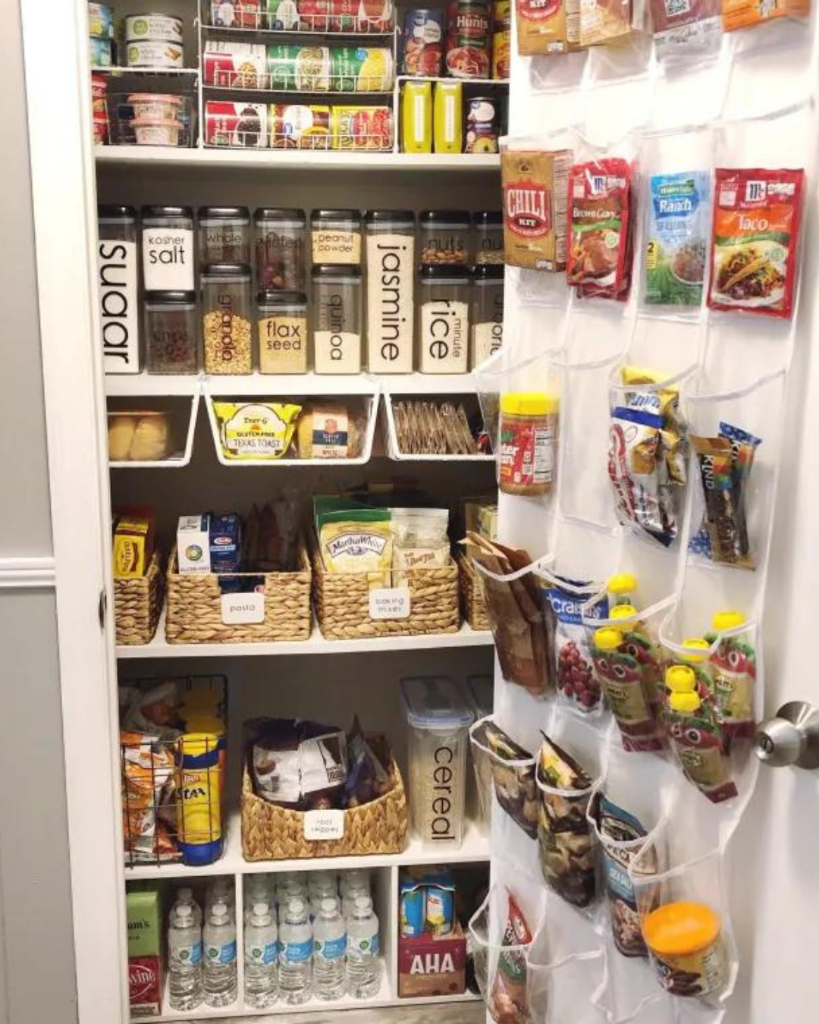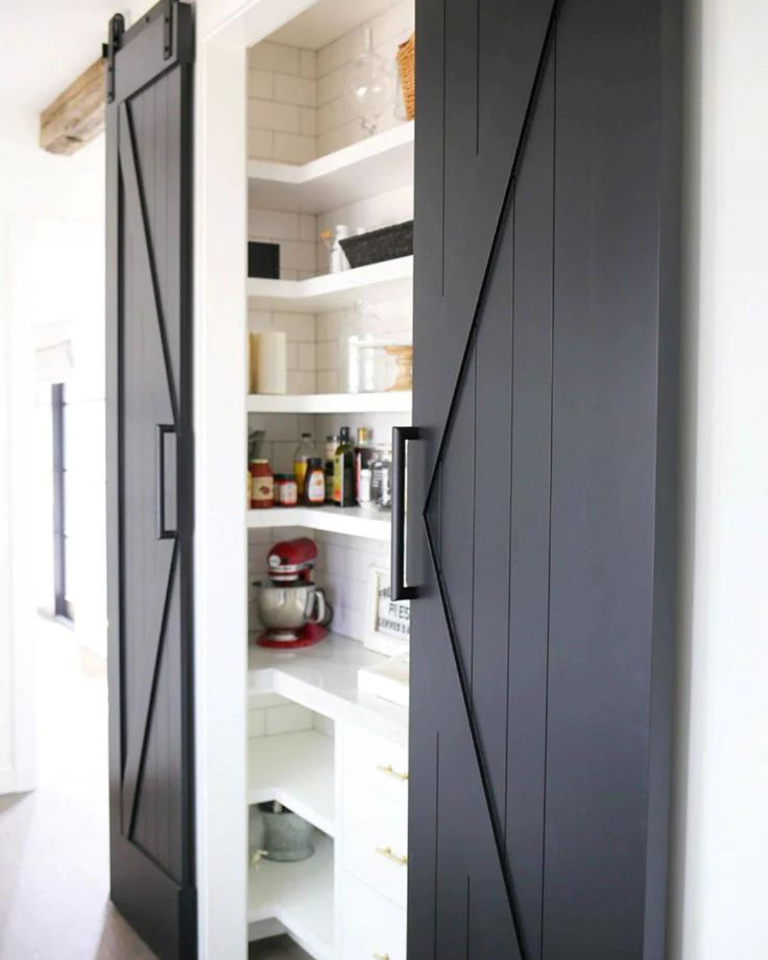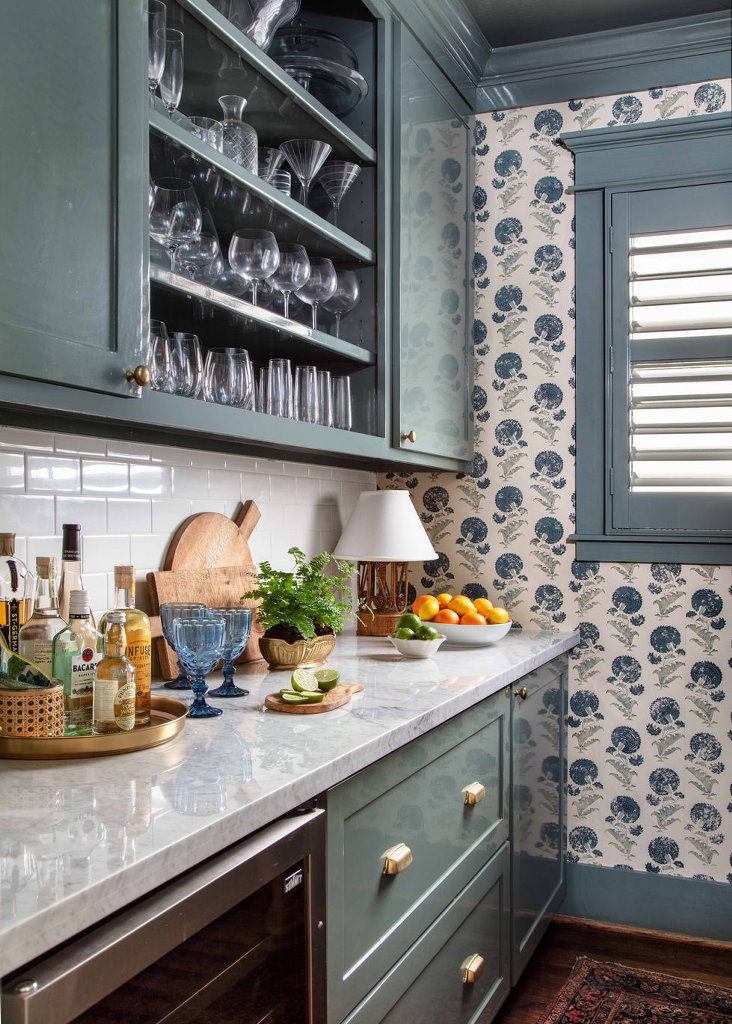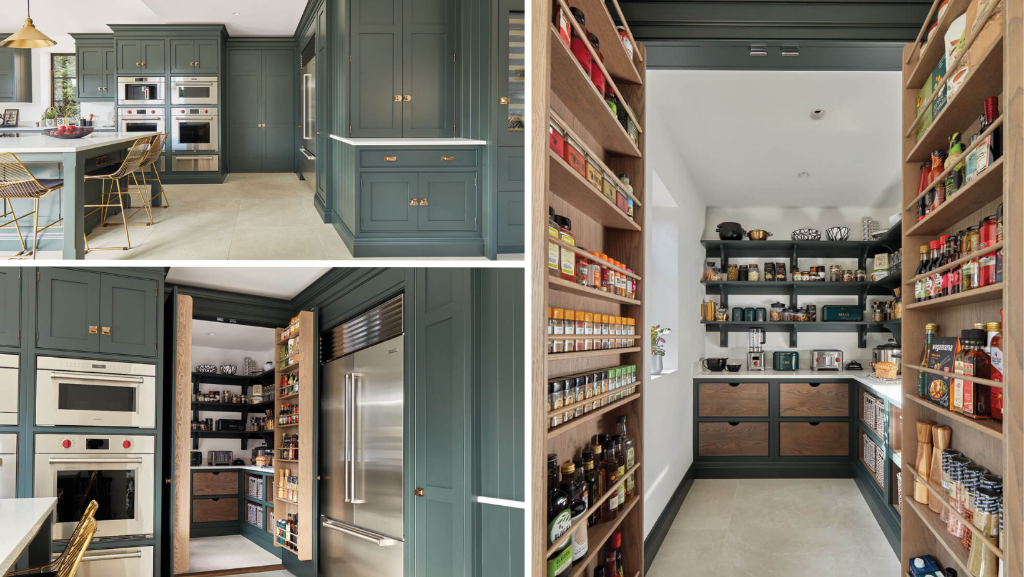 Overall, a kitchen pantry can be a valuable addition to any home. Whether you're looking to increase your property value or simply improve your organization, a well-designed pantry can provide a stylish and functional solution. IF you need recommendations for a home organizer who can help you tame your kitchen pantry, contact us. We have several in our database.