Home Sale Prices Increase During COVID-19
If you are thinking of putting your home on the market, there are now more safety issues to consider relating to COVID. But chances are your home is worth more now than it was in 2019.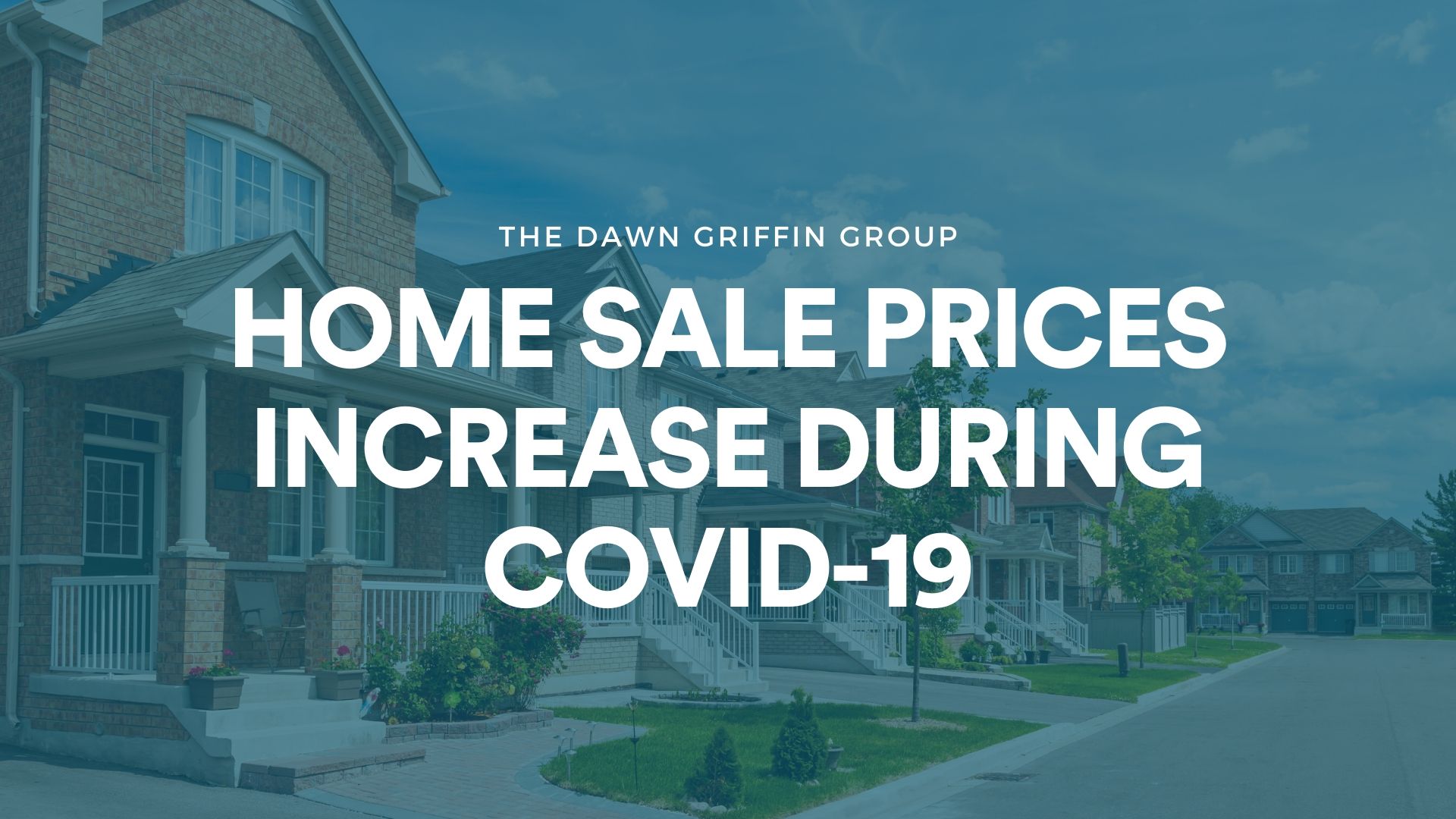 Anecdotes from the Field
Last week in Maplewood a home came on the market on Wednesday. Showings were blocked until Saturday morning. The weekend showings booked up so fast they decided to allow viewings on Friday as well. Again, showings booked up immediately. All said, the home had 125 showings scheduled in the span of 5 days. However, the sellers received so many above asking offers by Saturday night that they cancelled the rest of the showings and accepted an offer substantially above the asking price.
---
A similar story is true for a  home in Webster Groves. Our clients submitted a bid. We were told there were 10 offers total. Ours was not the highest, but we waived the city occupancy inspection, meaning the buyer would take on that responsibility after closing. The listing agent called us back and said if we could match the price of the highest offer, our client's offer would be accepted. The client agreed and secured the listing.
---
A friend of mine who lives on Utah Place in Tower Grove South sent me this text.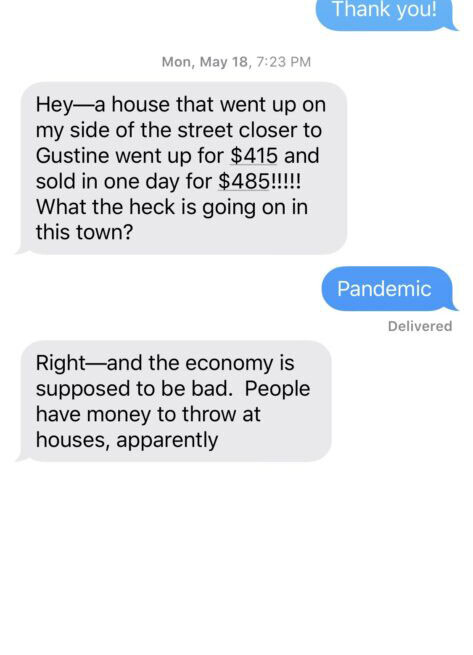 Market Data Pre COVID-19
2020 was poised to be a low inventory year. The slides below are from a presentation given by Dr. Jessica Lautz, Vice President of Demographics and Behavioral Insights for the National Association of Realtors in February. At that time, St. Louis only a 3 month supply of inventory (a balanced market has roughly 6 months of inventory).  For 90 straight months prices had increased year over year, and for 7 months inventory had fallen.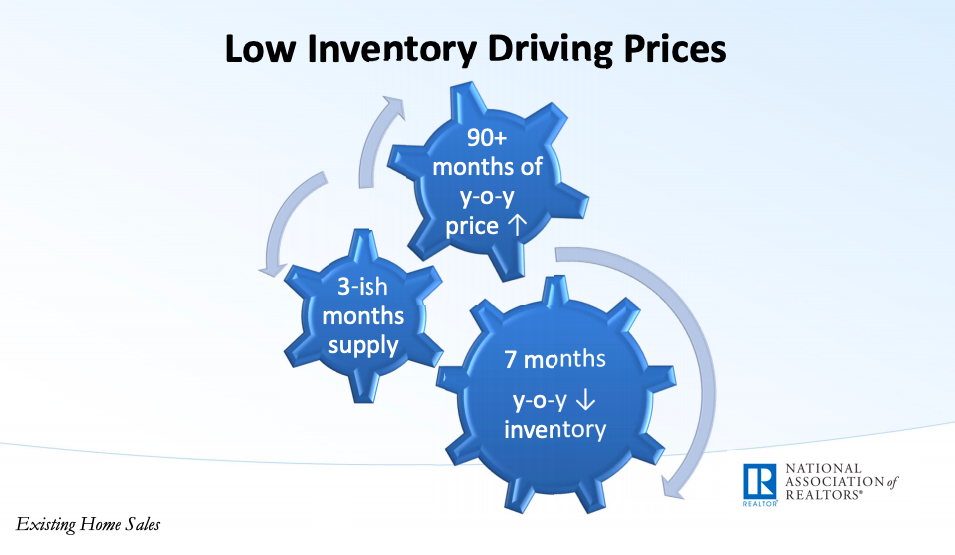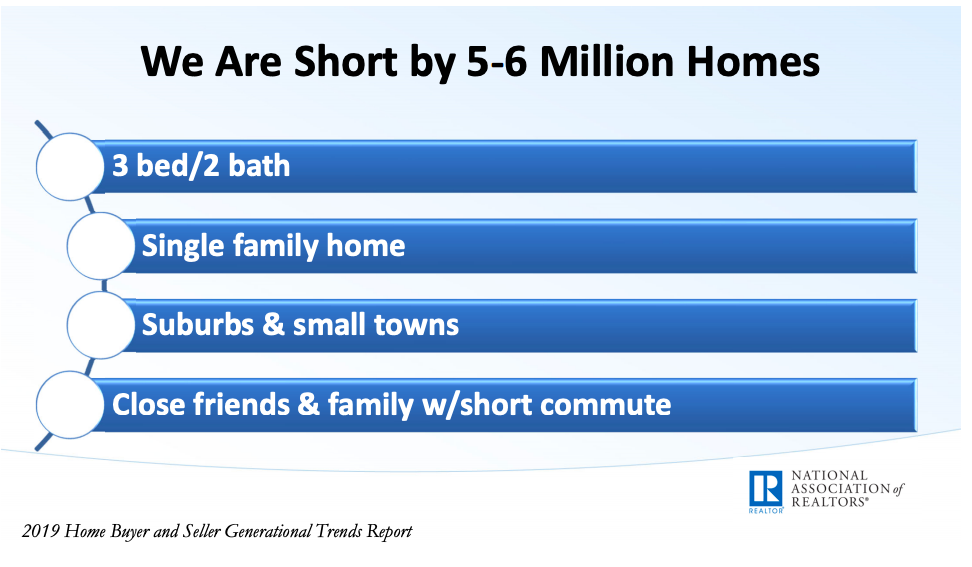 The supply of housing has been slowly dwindling since the rebound in 2015. Demand grew but new housing starts have never really caught up. Many people who had contemplated putting their homes on the market in Spring 2020 decided to withhold their homes from the market due to the risk of spreading the virus. But buyer demand did not fall proportionally.
Market Data During COVID-19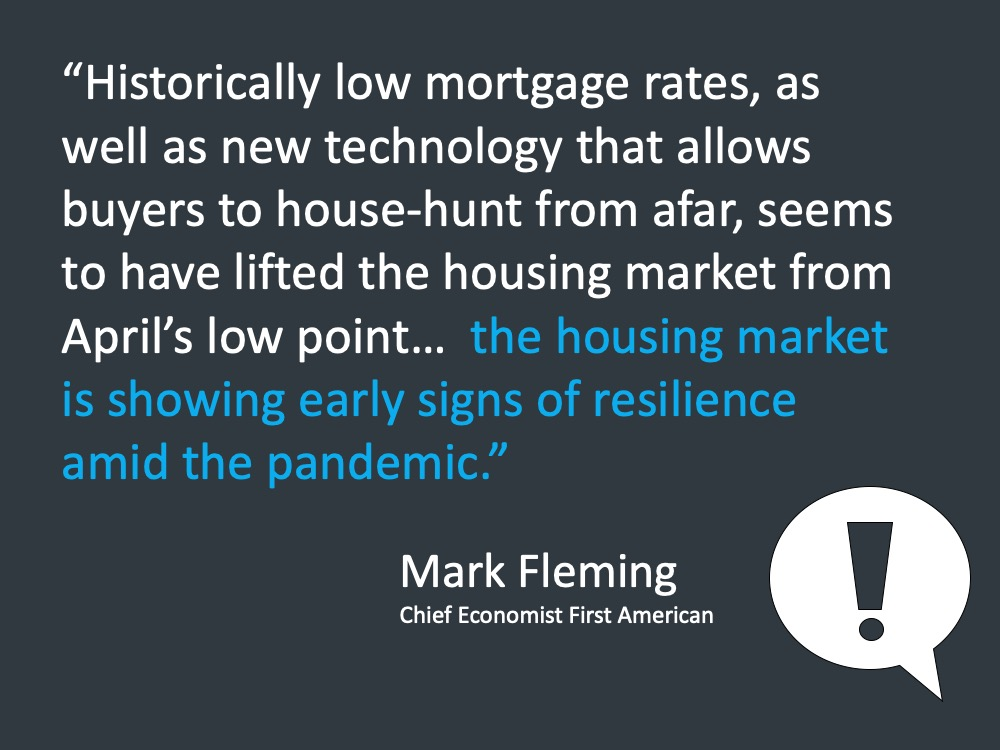 Total housing inventory is down almost 20% compared to this time last year. But mortgage applications are 6.7% higher currently than they were this time last year. Low inventory and high demand is creating upward pressure on price. The median home price has increased by 7.4% during the pandemic.
---
If you want to know how much your home may be worth in today's market, contact me. We'll look at the data together and determine next steps, should you want to take any.