Schedule Your Listing Appointment Now To Take Advantage of the Spring Market
The Spring Market really begins to take off during the last two weeks of February. The advantage of going live before March is that you can beat your competition to the market and surprise the buyers who have been touring all winter with some fresh and surprising options. Having a good pre-selling plan is critical.
In order to ensure your home sells quickly and for the highest value, you will want to make sure your home is perfectly positioned and professionally priced. To do that you will want to hire an experienced agent who can help you navigate the pre-selling process.
We walk our clients through a very specific pre-selling process to ensure a successful market debut. And it all starts with a simple conversation about 6-8 weeks before actually going live.
NOW is the time to start scheduling interviews. Don't just pick someone who sent you a postcard or a distant relative. Ask friends and family for recommendations and research online reviews. When interviewing make sure your agent has a pre-listing process and proven coming soon strategy as well as a strategic marketing plan and history of success. Tough Questions to Ask Before Hiring a Listing Agent.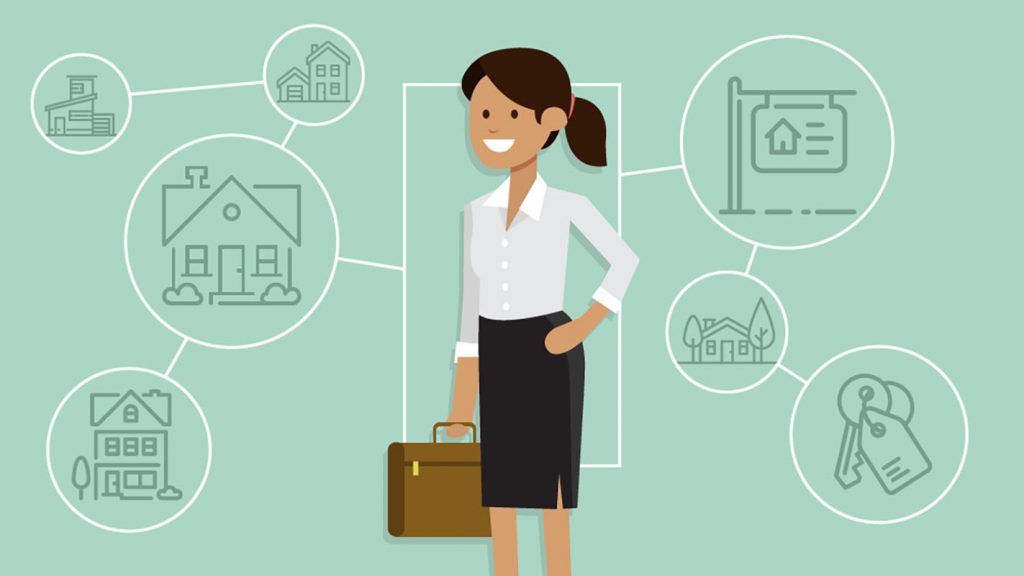 WHAT TO EXPECT
Before I arrive, I will send you a pre-listing packet. This is will allow you to review our team's experience, marketing strategies, and pricing philosophy as well as outline the selling process for you. This way you will have all the background before I arrive allowing us to spend our time talking about you, your home and your home selling goals and timelines.  If our team seems like the right fit for you, we will research pricing and together decided the best path to achieve the highest sale price and best terms for your house. Once we finalize the listing contract, we will cover our step by step pre-selling process which is designed to seize your market debut.
We'll craft a plan for your home to look its best, have maximum visibility in the marketplace, and appeal to the most buyers.
Pre-SELLING PROCESS
Review of your goals and timelines
Professional Staging Consultation with our exclusive designer
Professional Photography Session
Marketing Discovery Session to Unlock the Hidden Selling Features
Interior and Exterior Polishing of the Home
We have helped our listing clients sell for above market and industry averages because we respect and execute a pre-listing plan. Like Alexander Graham Bell said, "Before anything else, preparation is the key to success."
Let's Start The Conversation
We can always alter and adapt the plan as long as we have a plan. Whether you want to schedule a call or a coffee, I'm ready to discuss your goals, create a timeline, and start working the plan. Now truly is the time. Let's do this! Together. Contact me at 314.541.3840 or here.