5 Tips for Holiday Decor While Your House is on the Market
This time of year home sellers often ask how to decorate and keep their home show ready during the holiday season. Here are five quick tips to help make your home look festive and welcoming to potential buyers.
Exterior
Use single color lights to highlight your home's architecture. Keep it simple. Line the roof and windows, doorways, etc. This is your curb appeal.
Porch
If you are not putting up lights this year, no worries!  Remember, buyers are getting that first impression as they pull down the street and into the driveway. Make sure the paths and porch are well lit.  Buyers wait several minutes on the porch while the agent is opening the lockbox. Use this to your advantage by hanging a classic evergreen wreath and adding aseasonal doormat to make your home look festive and inviting.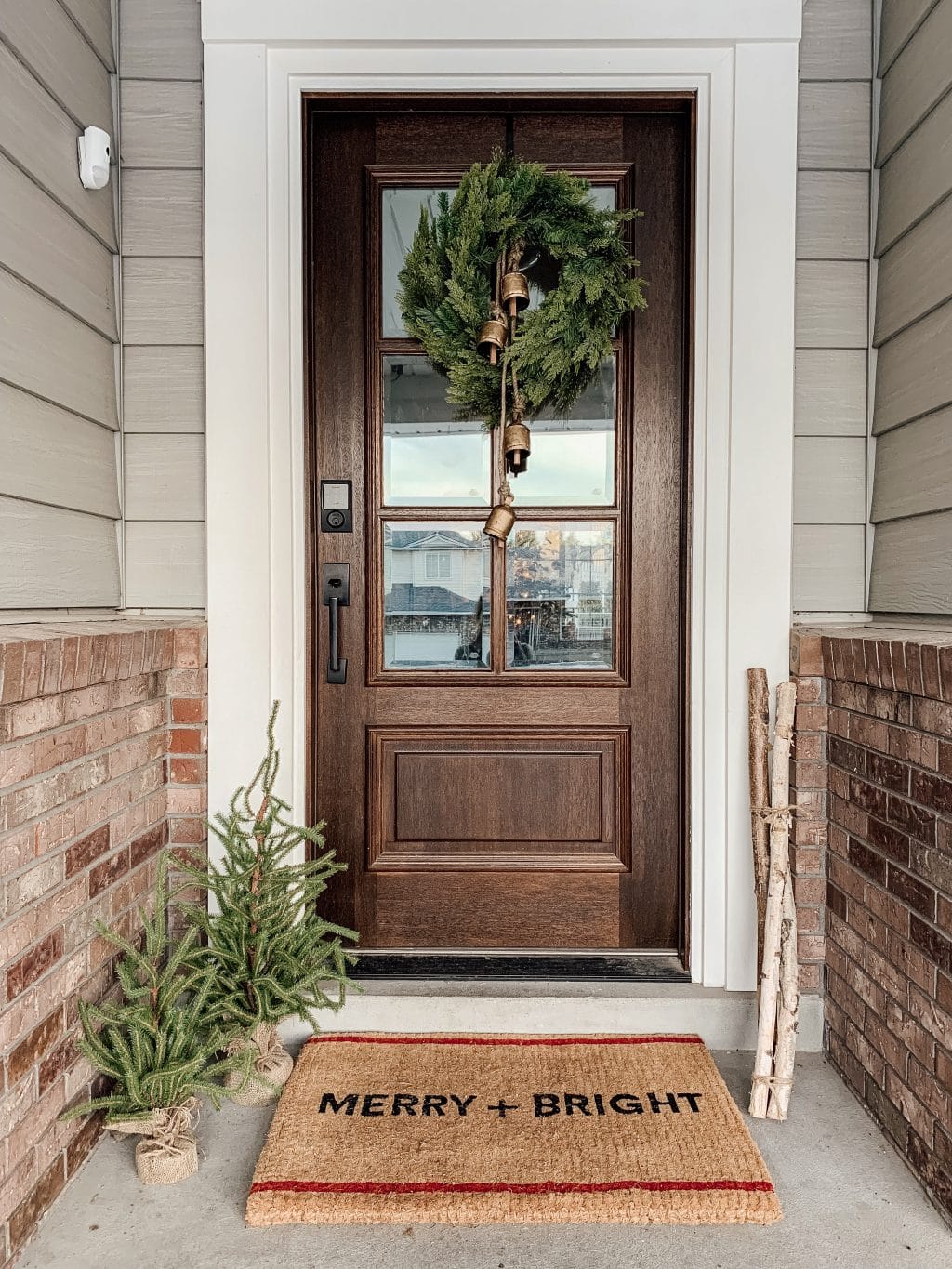 Fireplace
St. Louis is a historic city with stunning and unique mantles and fireplace. Due to the age of the homes, many of the fireplaces are non-functional. Instead of leaving it dark and unadorned, try staging with a mirror and some calendars to make it feel warm, or cozy it up by rolling some blankets in a basket or simply stack some birch logs.  And by all means, if it is functional, make sure it crackling for the showing.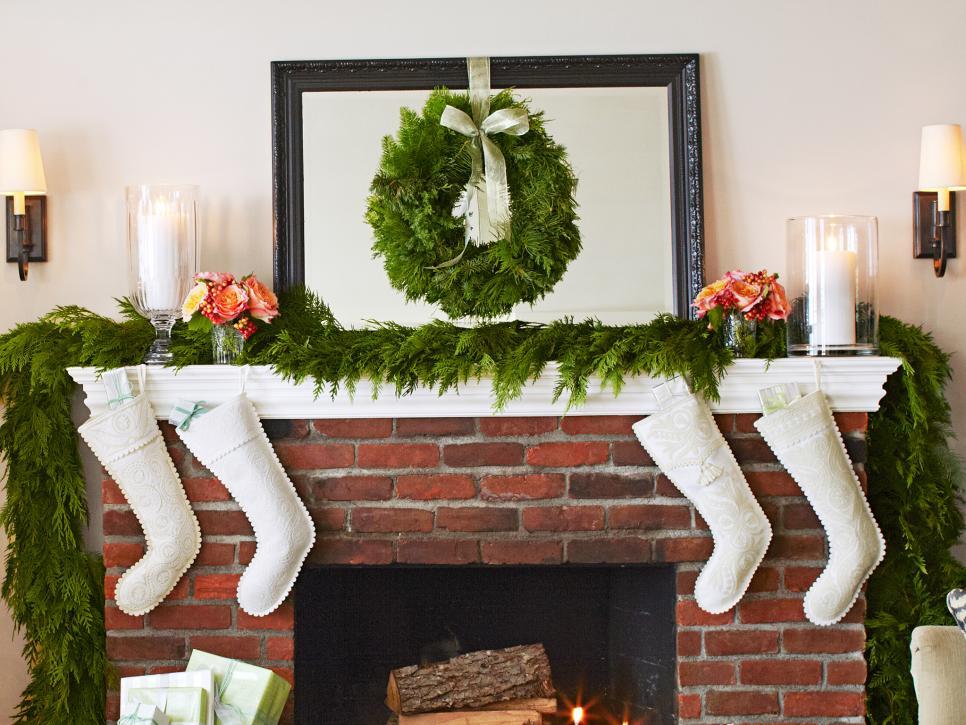 The Tree
Appropriately scale the tree. If you have tall ceilings, a tall tree will accentuate those, but make sure it's not so big at the bottom that it takes ups too much space in the room.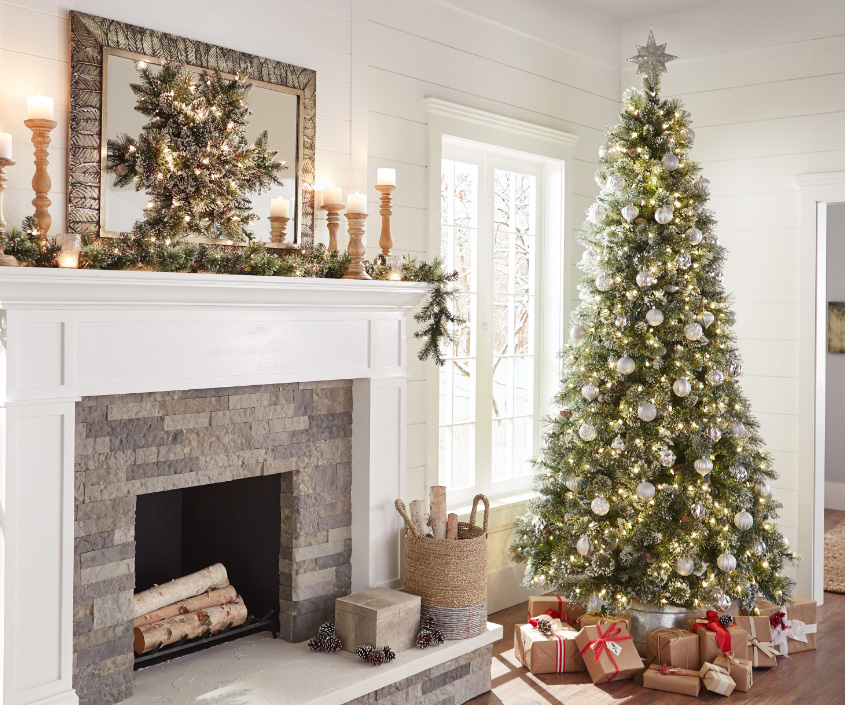 Scents
Pay attention to how your home smells. Candles abound in the holiday season. Remember buyers are taking it all in. Keep it fresh and light not too sweet or perfumey. Try something that smells like a fresh tree an keep it consistent throughout the home.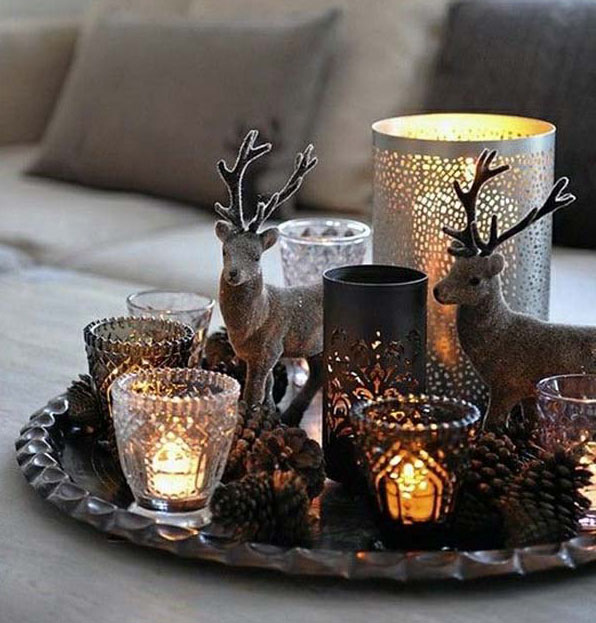 We know what works (simplicity) and what doesn't (save the epic snow globe collection for next year). No matter what time of year, we can provide staging tips that will help your home connect with buyers. We'd love to help. Give us a shout.