Imagine the Possibilities at 1021 Chelsea
Looking for a solid home that's been well-cared for? Don't want to pay for someone else's questionable rehab decisions? Always dreamed of remodeling your own kitchen? Well, here's your chance.
1021 Chelsea in Glendale, needs some cosmetic updating, but offers great value and an outstanding opportunity to buy into a highly desirable neighborhood. With a few upgrades, you could see an after improved value of $386,000 – $409,900 based on current market comparables. How would you spend the $75,000 worth of latent equity inside the walls of 1021 Chelsea? 
1021 Chelsea current statistics
4 bedrooms | 1.5 baths
Family Room Addition with Fireplace
1801 square feet
$173.24 per square foot
10,019 square foot lot
After Improved Value: $386,000-$409,900.
comparable properties

Imagine the possibilities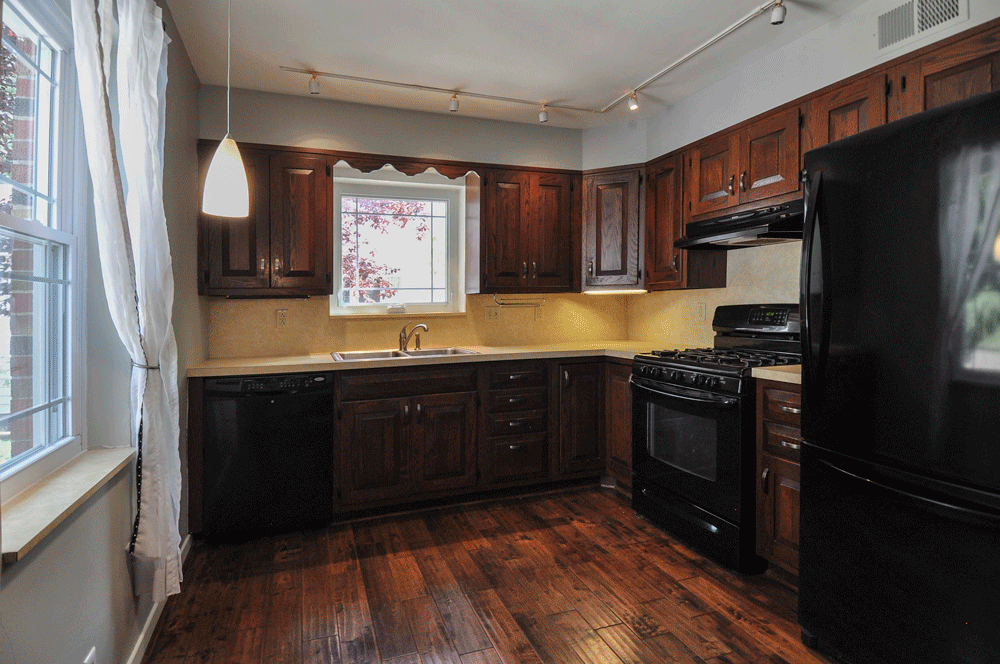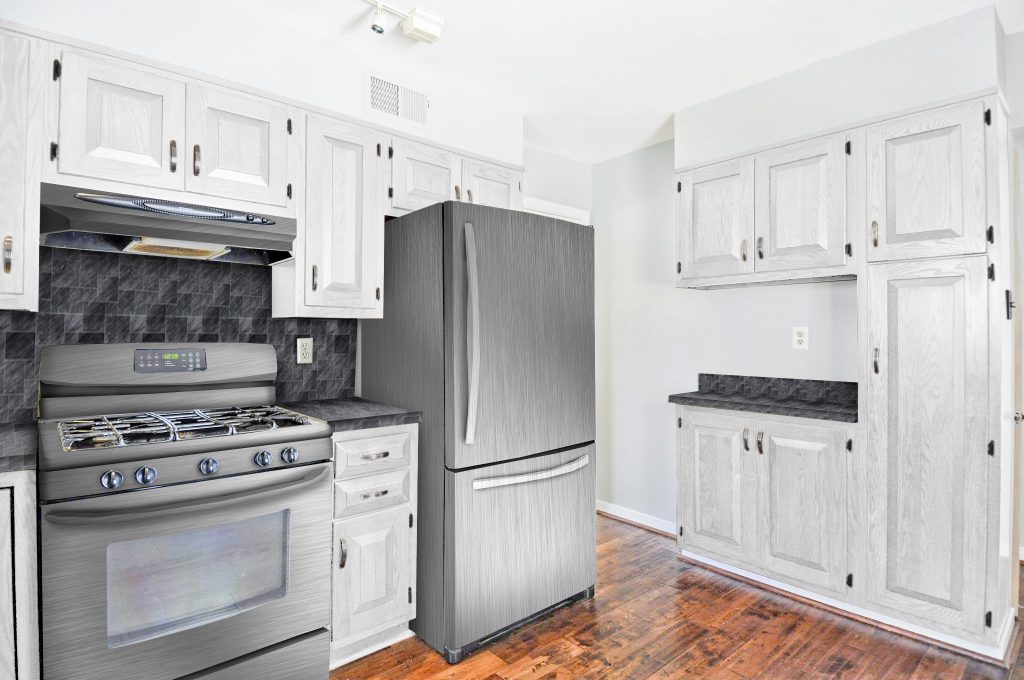 THE VALUE OF THE CHELSEA FAMILY ROOM ADDITION AND LARGE LOT SIZE
Unlike other Glendale homes in the low $300,000 range, 1021 Chelsea has a sought after family room addition, which means you can do more cost effective cosmetic updates rather than expensive addition to create more space. The existing family room is large, bright, has a wood clad ceiling, and a wood-burning fireplace.
COMPS RELATING TO CURRENT LIST PRICE
Both 786 Chelsea and 208 Edwin were three bedrooms homes in Glendale that sold around the $300,000 mark. Both were somewhat dated and required similar updating as 1021 Chelsea. Edwin was much smaller and had carpet throughout. It did not have a garage and the half bath was located in the basement. 786 Chelsea had a dated kitchen, original bathrooms, wood paneling, and significant deferred maintenance.

The average price per square foot for the Glendale homes needing updates was $205.90. At $173.24 per square foot, 1021 Chelsea is being offered at a deep discount because of the needed cosmetic updates. (UPDATE: SOLD). You have an opportunity to customize the updates based on your personal preferences – imagine the possibilities. Contact us today to tour this home.