Footprints in the Dust – Hot St. Louis Neighborhoods
As a buyers agent, I like to tell our clients that they are likely to see my footprints in the dust of whatever new house they look at because I try to get into new listings as soon as possible. The more that is known about a house in advance, the better position our clients are in when they make an offer. This approach really paid off for two different clients in 2016, both coincidentally on Russell Boulevard in Fox Park.
A recent St. Louis Magazine article,  "What are St. Louis' hottest neighborhoods, really?" cited a Redfin report predicting Fox Park to be hot in 2017. We had several clients interested in the area last year. For some background, the 2600 block of Russell is like its own little neighborhood within Fox Park, featuring large homes with unique architecture. Fox Park shares borders with some of St. Louis' most notable (Compton Heights and Lafayette Square) and up-and-coming neighborhoods (Tower Grove East, Benton Park West, and McKinley Heights).
The spring of 2016 was a hot market. The inventories were low and the demand  high. We expect a similar situation this year.
2649 RUSSELL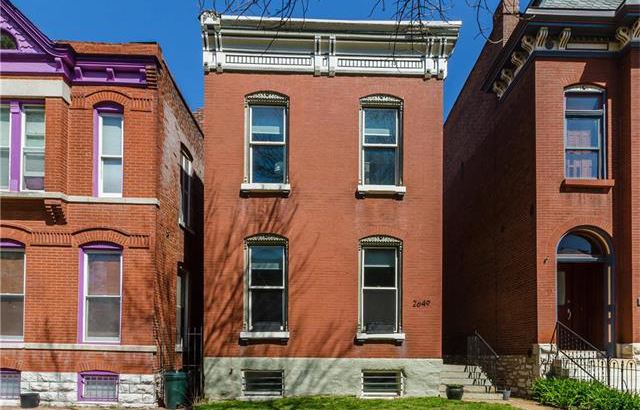 2649 Russell hit the market in April of 2016. We were the first to see this home just hours after it went into the MLS. Our client instantly fell in love with this house. The inside had exposed brick and had been remodeled with a lot of attention to detail. We made an offer that was accepted before multiple offers came to the table.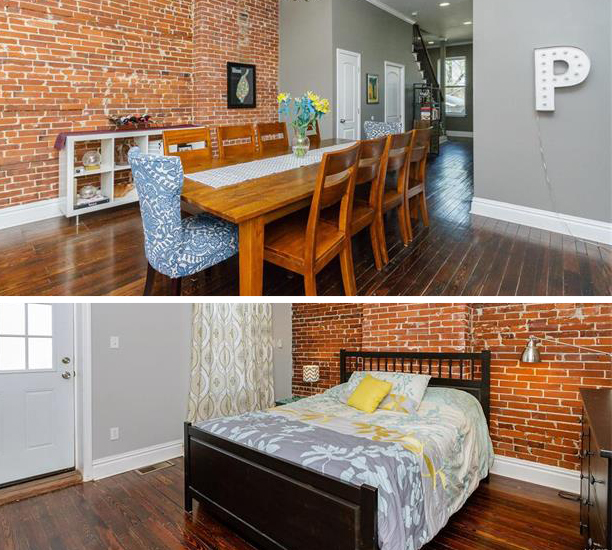 …I was the first person to see many new listings in a hot real estate area, which gave me a real advantage in the home buying process. Lance ultimately got a contract written and accepted on a house before the first open house was held, which meant that I got a great deal on a house that I loved. I'm pleased to say I'm now in a house that checked all the items on my "must have" list!
---
2655 RUSSELL
In May, 2655 Russell hit the market. Our clients were anxious to find a new home quickly because their existing home had sold. They wanted to close on both homes the same day. Again, we were the first clients to see 2655 Russell and immediately made an offer that was accepted. Multiple offers came in after our offer was accepted. Our clients were thrilled to have landed this large remodeled home, which is perfect for their family.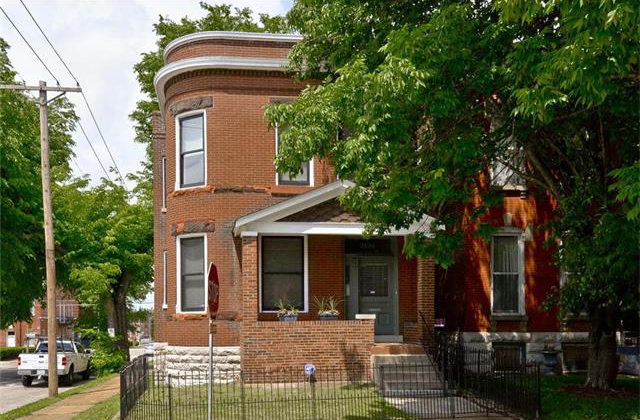 As a buyers agent, my goal is to be as up-to-date on the market as possible. Our team has access to coming soon information that clients often do not have access to. And we can do important legwork and research before our clients even step in through the door. Being as prepared as possible is critically important in a tight market, and most housing predictions for 2017 indicate that the inventories will continue to be low. Let us help you find a home in 2017. Contact us if you have questions about getting pre-qualified or are ready to ramp up your home search.