Our Top 5 Client Scores in 2016
What defines a client score for us? Well, it usually involves one of these or a combination of these things:
negotiating significant savings for our buyers
swooping in on a property that has high value but is being overlooked because of poor marketing
finding a property that will have high ROI for our buyers
Like a great game you just can't forget, here are five of our most memorable client scores of 2016.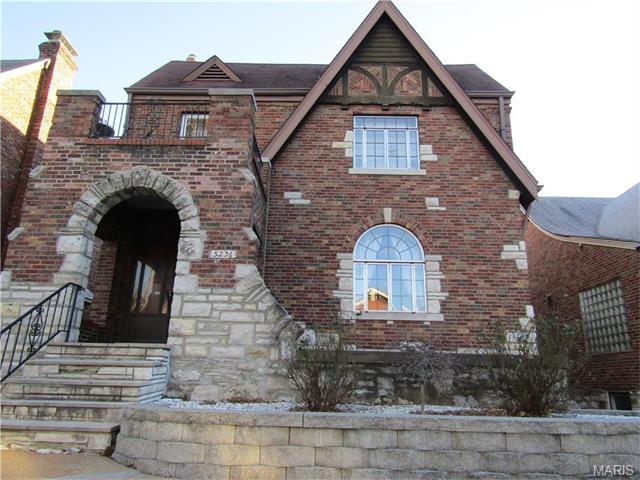 1. DELOR – SOHA
Final Price: $179,925
Original List Price: $200,000  |  Reduced Price: $190,000  |  Sold Price: $185,000
Additional credits negotiated for our clients: $5,075
Our clients got this two family in popular SOHA for over $10,000 off the reduced asking price. At closing they only had to pay $1,000 out of pocket. They are living in one unit and renting the other, which essentially pays their mortgage, making this a real score for our client.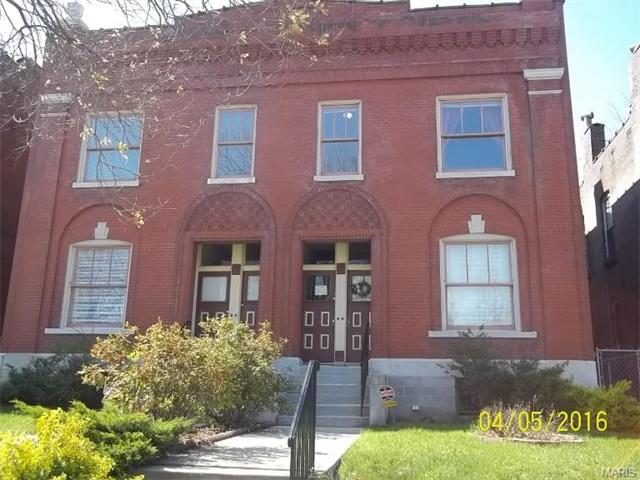 2. RUSSELL BLVD – MCKINLEY HEIGHTS
Final Price: $71,000
Original List Price: $112,900|  Reduced Price: $78,900  |  Sold Price:  $71,000
This condo was originally listed in the spring for $112,900. It was move-in ready, but the photos were awful and the property had several price reductions.  Our final price was $41,900 off the original list price. With comparable condos in the same building  selling in the $120,000 range, this house should be a sound investment for our client. Client score!
3. Mardel – Lindenwood Park
Final Price: $154,500
Original List Price: $192,500  |  Reduced Price: $164,900  |  Sold Price:  $159,000
Additional credits negotiated for the buyer: $4,500
This 3 bedroom/2 bath gingerbread home in Lindenwood Park had gone through several price reductions since it first hit the market in June of 2016. Our clients offer was accepted and we were able to negotiate and additional $4,500 in closing costs to be paid by the seller so they ultimately paid $10,400 off the list price. A great score in a sweet neighborhood.
4. Wyoming – Tower Grove South
Final Price: $132,500
Original List Price: $149,900  |  Reduced Price: $139,900  |  Sold Price: $135,000
Additional closing costs negotiated for buyers: $2,500
Our buyers did not even wan to look at this house because the photos were so uninspiring. But we had previewed the house and knew that it offered real value, especially with its basement which had high ceilings atypical of the area and style of the house. Our clients ended up falling in love with the home and we were able to purchase at over $17,000 off its original list price, in large part because they had 20% down and really strong financing.
5. OREGON – BENTON PARK WEST
Final Price: $57,330
List Price: $64,900  |  Sold Price: $58,500
Additional credits to buyer negotiated $1,170
This house went on the market 6/27/16 and our offer was on the table 7/3/16. Our client ultimately paid $7,570 less than asking price. Located near the Cherokee Business District in Benton Park West, our client began renting the property from day one of owning it and it has been a steady income producing property for her. Score!
The Take Away
I hope these scores illustrate how dedicated we are to finding great properties and negotiating the best possible deals for our clients. If you are ready to score a great deal in 2017, please give us a call. We are ready to show you some of the best St. Louis has to offer.