New Food & Drink in St. Louis
Last week Food & Wine praised the St. Louis Food scene. "It's an exciting time for St. Louis," says the new Food & Wine feature. "New, independent restaurants have the space to make a name for themselves while staples continue their decade-long legacies." This we've known. Here are some new food and beverage spots in St. Louis that are on our radar.
New Food in St. Louis
Jovock Brothers – Princeton Heights
Jovick Brothers Burgers (4993 Loughborough) allows diners to build their own burgers from a long list of options. Or you can choose from a number of specials like Beso Del Diablo (or "kiss the devil")—a double burger with pepper jack cheese, mayo, tomato, and a hot sauce. In addition to the smash burgers, the menu includes chicken sandwiches, glizzies (quarter-pound, all beef hot dogs, and vegan options. he casual space seats about 24 inside, with an additional 20 seats on the small patio.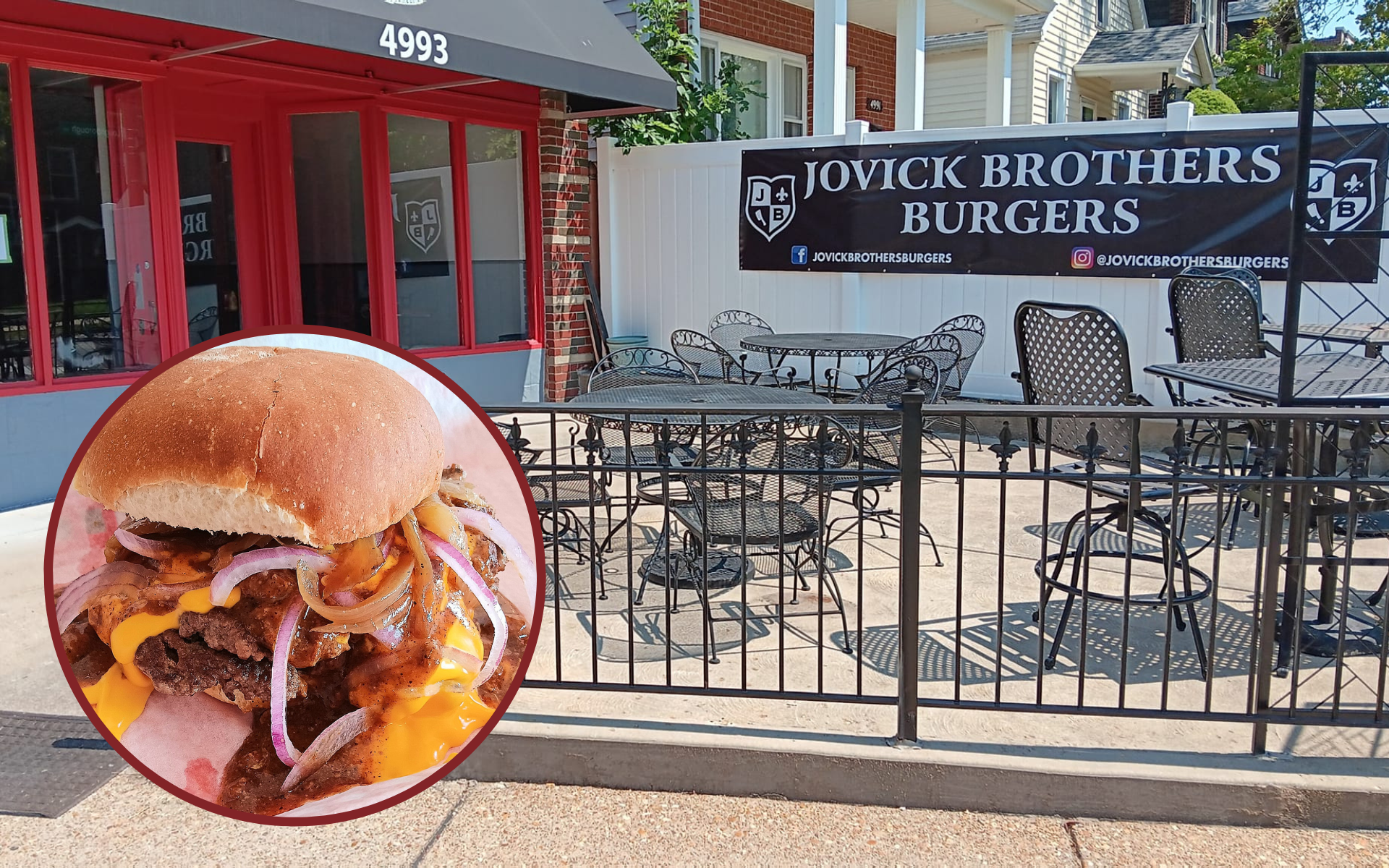 Mainlander – Central West End
At the Central West End prix-fixe supper club Mainlander (8 South Euclid), the menu changes each month with a focus on modern takes of Midwestern flavors. The September sample menu includes a delicata squash poppers, beef cheek stroganoff, and a carrots foster dessert. There is a definite mid-century modern vibe inside. We can't wait to try this one.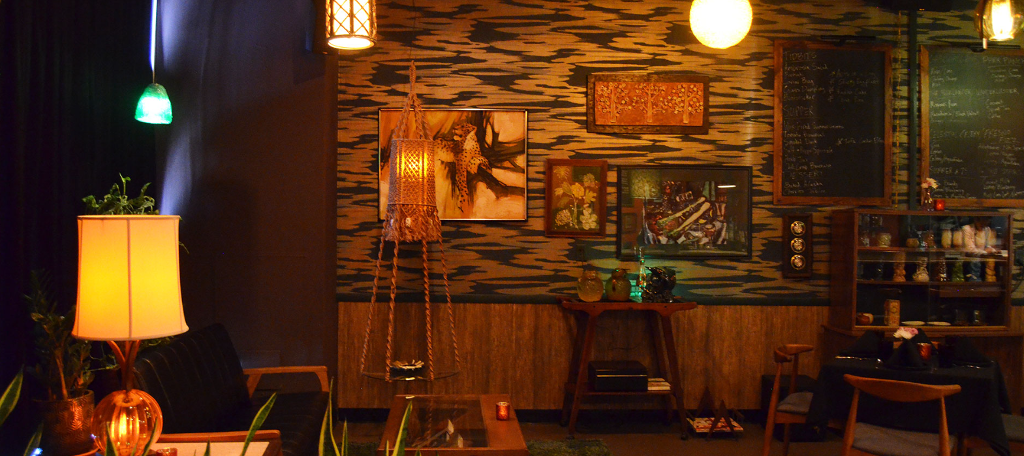 The Hill Food Co – The Hill
The Hill Food Co (2360 Hampton)  is a ghost kitchen, a space where chefs can prepare food for pickup or delivery. Currently there are about ten restaurant partners utilizing the space, which has a capacity for 22 kitchens. Customers can place orders for pick up or delivery through apps like Doordash, UberEats, Grubhub, Postmates, etc.). Alternatively or can use The Hill Food Co portal. There is also a self-serve order kiosk on-site.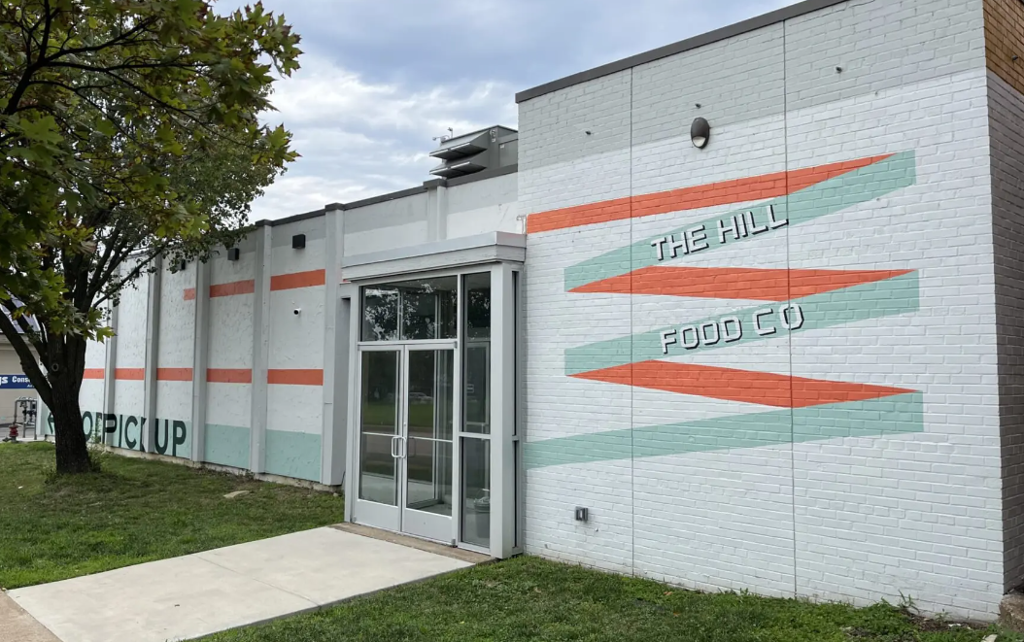 Idol Wolf – Downtown
Idol Wolf (1528 Locust Street) adjoins the newly opened 21c Museum Hotel located downtown. The menus blend traditional takes on Spanish classics with drinks and dishes that have a distinctly Midwestern point of view. The result is a shared drinking and dining experience that is uniquely craveable and truly memorable.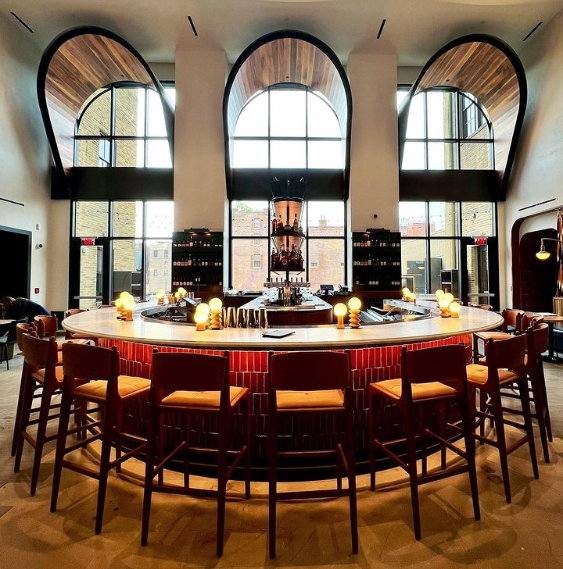 New Drink in St. Louis
The vandy – Forest Park Southeast
The creators of the popular pop-up bar, STL Barkeep, have embarked on a new venture with their latest establishment, The Vandy (1301 S. Vandeventer). Exceptional craft cocktails are the focus. In addition to timeless favorites, you'll discover an array of signature concoctions. Expect locally-sourced ingredients, freshly prepared syrups, and homemade bitters. Furthermore, The Vandy boasts an extensive beverage menu featuring over 90 varieties of whiskey and a selection of beer and wine.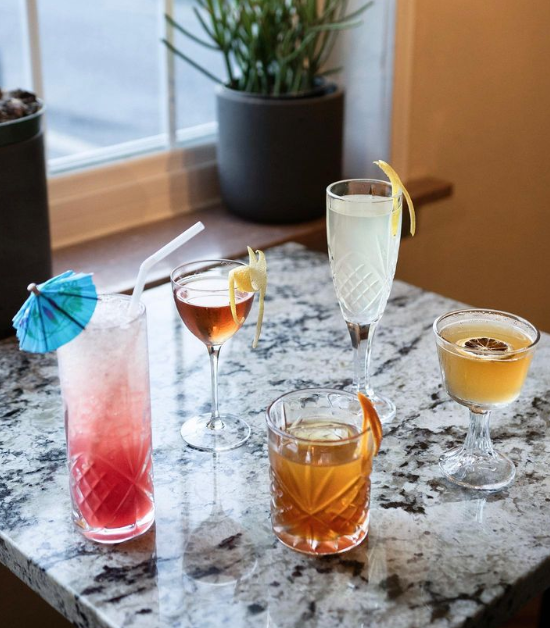 new society experimental cocktail lab – tower grove east
New Society Experimental Cocktail Lab (3194 S. Grand) is a hidden, tiny, dark, glorious bar in the basement of Grand Spirits. The menu utilizes ingredients you don't normally see in cocktails. Think strawberry and banana cracker with peanut butter or cotija gummy bears. There is a story behind every cocktail. Reservations recommended.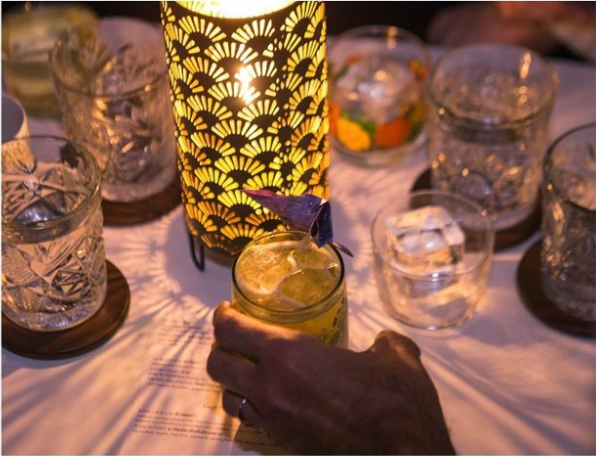 Parker's table – Richmond Heights
Parker's Table (7118 Oakland) is slated to open a 30-seat wine bar next spring adjacent to its wine, beer, spirits, cheese, and gourmet food shop. A small number of sidewalk will be available during nice weather. Expect a menu of hot and cold snacks served 5-10pm Tuesday through Saturday.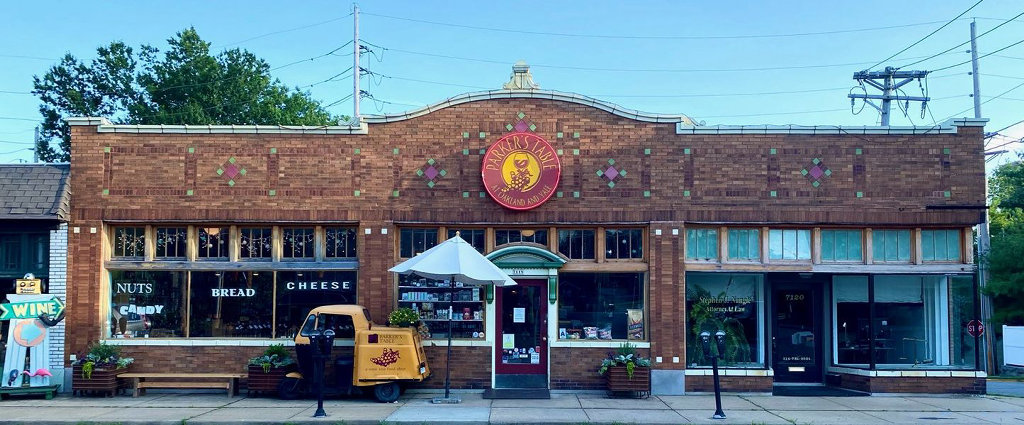 The wine Merchant – Olivette
The Wine Merchant recently left its longtime Clayton location for a new storefront in Olivette (9200 Olive Blvd.). The new location is roughly the same square footage but has newer amenities. For example, there is a freezer which allows the addition of Cripsy Edge potstickers and frozen wagyu steaks.
---
Have you tried any of these spots yet? Reach out if you want to know more about the neighborhoods, restaurants, or wine bars of St. Louis. We are here to answer your questions (or grab a drink).