A Journey Just One Neighborhood Away
Boni and Jack called a two-story townhouse in the heart of the Shaw neighborhood home for 40 years. However the, were facing the reality that stairs and maintenance were impeding their quality of life. With the encouragement of their daughters, they embarked on a journey of downsizing and renovation, not without its share of challenges. The Dawn Griffin Group played a pivotal role in helping them navigate this transition.
Downsizing Journey Hurdles
One of the primary hurdles to their downsizing endeavor was the sheer volume of possessions and tools accumulated over the years. Jack, the neighborhood handyman for decades, had amassed an entire basement filled with building supplies and tools. Furthermore, as staunch environmentalists, a simple haul-away service was not suitable. They wanted to ensure that as much as possible was reused or found new homes.
Building the New House while Sifting through the Old
In a collaborative effort with their eldest daughter, Boni and Jack embarked on a renovation experiment. The new house they selected to build was significantly smaller. However the objective to create a living space entirely on one level, eliminating the obstacle of stairs, was achieved.
The silver lining in this process was the opportunity to repurpose much of the tools and materials accumulated over the years. They were able to integrate these items into the new house, minimizing waste and maximizing efficiency. Additional tools and materials found new homes through multiple estate sales, contributing to sustainable practices.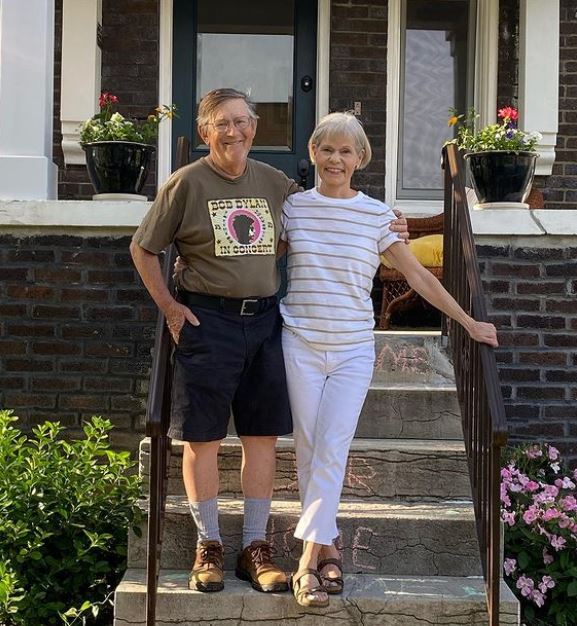 Today, they live closer to their daughter and granddaughters, just a few blocks from Shaw. They have successfully created a space that requires nearly zero maintenance while still allowing Jack to maintain his passion for woodworking with a well-equipped basement workshop. They have space for yoga and an open layout that enables them to host friends and family. Additionally, the inclusion of first-floor laundry has further simplified their daily routines.
Conclusion
Boni and Jack's story serves as a testament to resilience and adaptability in the face of significant life changes. With the support of the Dawn Griffin Group, they were able to successfully downsize and renovate. Their new living space is optimized for their evolving needs while it preserves their values of sustainability and practicality.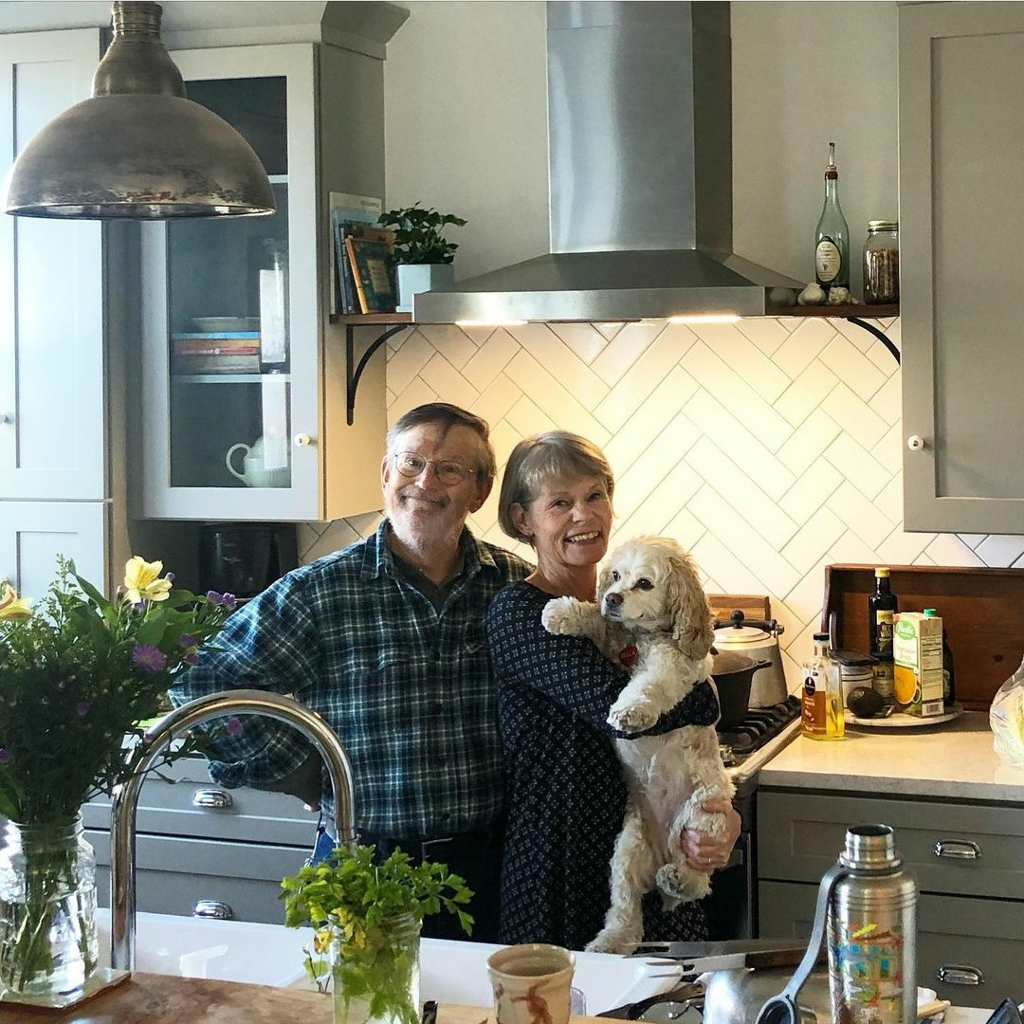 This case study highlights that downsizing doesn't have to mean sacrificing one's passions and hobbies. With the right approach and professional guidance, clients can find a solution that enhances their quality of life and allows them to live more comfortably and efficiently in their later years.

Not sure if you want to downsize our rightsize? Download our FREE DOWNSIZE VS. RIGHTSIZE CHECKLIST  to help you determine which option may be right for you or contact us for a free consultation.