Don't Buy A Home Until You Do These 3 Things
Yes, our team is in the business of helping people buy and sell homes. But please, don't even think about buying a home without doing these three things:
1 – WORK WITH AN AGENT YOU LOVE
I didn't say hire an agent. You should feel 100% confident in their abilities, integrity, and understanding of your needs. Conversations should be easy (even if bad news) and you should enjoy working with them. If you're feeling ambivalent about your agent, move on. A strong, supportive partnership with your agent can make all the difference in navigating the complex world of real estate.
2 – WORK WITH A LENDER TO SET A REALISTIC HOME BUDGET
Bonus points for using a local lender recommended to you by the realtor you LOVE! Local lenders know the local market, as do the appraisers they work with. In this fast-paced market, this is vital. Using a lender you trust will keep you from getting in over your head. Falling in love with a house you can't afford feels, well, not great. Taking this step ensures that you're financially prepared and can make competitive offers confidently.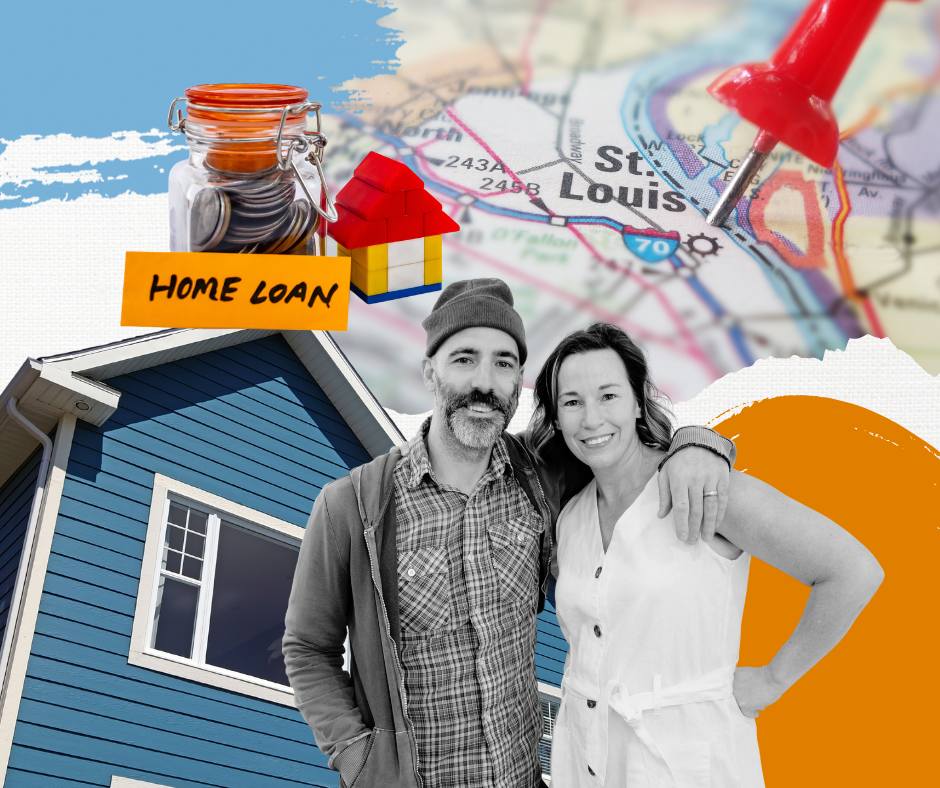 3 – EDUCATE YOURSELF ON THE LOCAL MARKET
Back to that agent you LOVE – that agent is key to keeping you current on what's happening in your area. What homes are selling quickly? What homes are sitting a bit? What's coming soon in your top neighborhoods? Understanding the landscape will help you be successful as a buyer in this challenging market. And please, make sure you work with a realtor on this. Don't just rely on opinions from Uncle Mike. Staying informed about the local market trends empowers you to make informed decisions and seize opportunities as they arise.
Think you're ready to take the first step? Let's talk. If one of our agents is not the right fit, I'm a great matchmaker and can help you find the right fit. Our goal is to ensure you have the best possible experience throughout your home buying journey.