Five St. Louis Restaurants On Our Radar
We have five newish St. Louis restaurants on our radar this summer. From Venezuelan street food to classic Jewish deli, we're eager to get our nosh on. In no particular order, here they are:
Salsa Rosada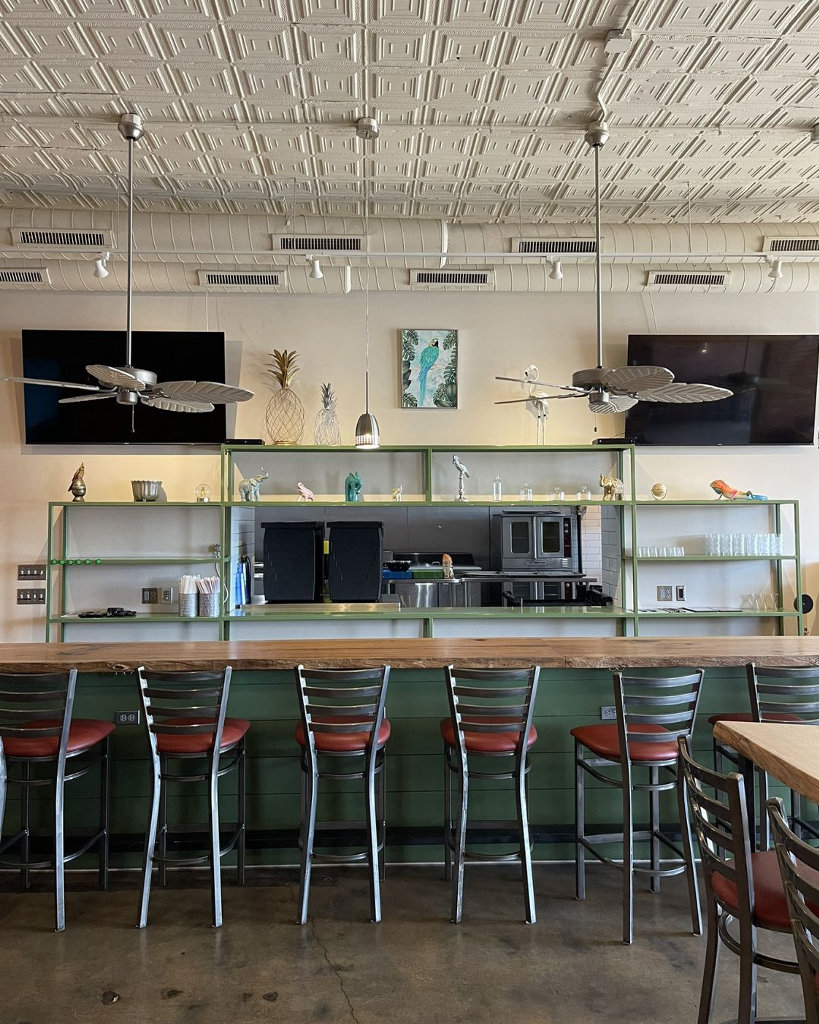 We can't wait to enjoy some Venezuelan and Colombian street food on the patio at Salsa Rosada. Mandy Estrella and Bradley Payne, of the popular Mayo Ketchup in Lafayette Square, opened this new concept in the former Hugo's Pizzeria location. When I dropped in Mayo Ketchup earlier this spring Payne shared that they had been getting a lot of requests from the Venezuelan community in St. Louis to open a place that featured the cultures' popular street foods. The new location has a large kitchen so they can accommodate their expanding catering operation (Busch Stadium and CITYPARK).I think a happy hour is in order.
---
Deli Divine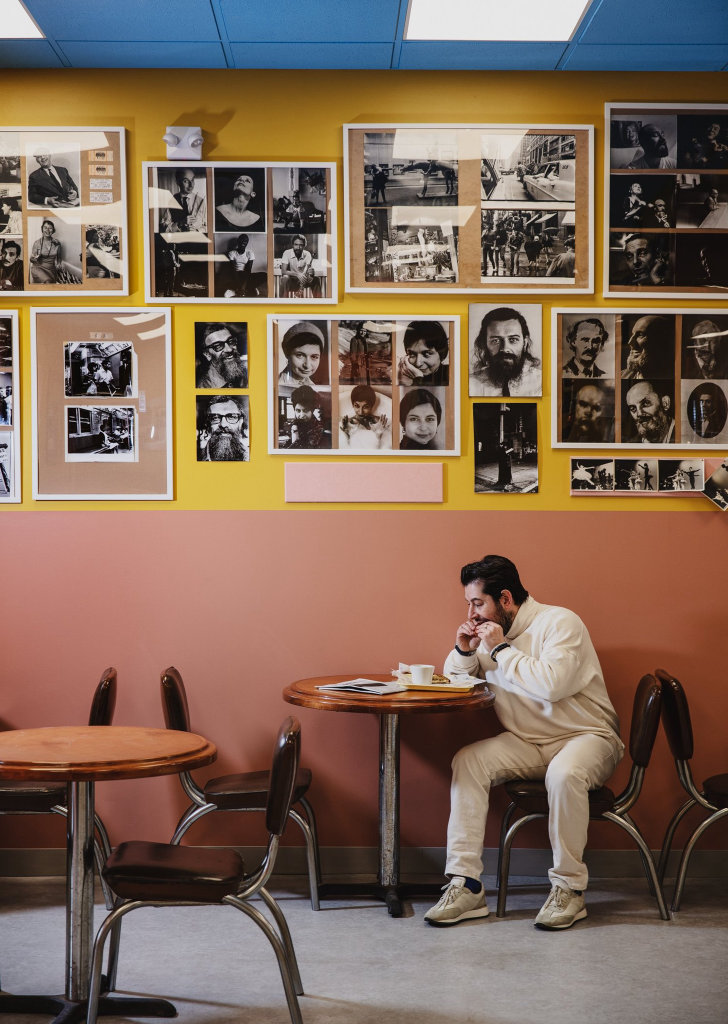 Classic kosher deli food returns to St. Louis city with the opening of Deli Divine, the newest offering from Bengelina Hospitality Group (Elaia, Olio, Benevolent King, and more). Located within the new Delmar DivINe building, just within the boundary of the city. Specialties include hearty Reubens. The counter has a selection of knishes, kuegels, and soups. Definitely on our summer bucket list.
---
El Potro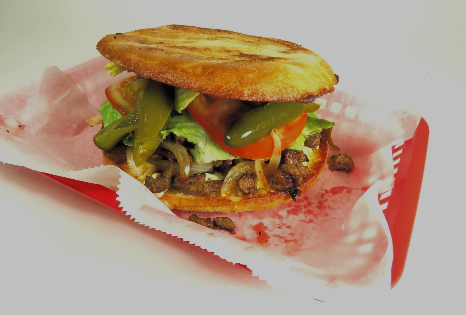 A client clued us in to this unassuming spot tucked away in Ellendale. And we do mean tucked away. El Potro is behind the Walgreens at McCausland and Skinker and shares a building with its Mexican Market. They serve fantastic Mexican and Central American food, with some seafood specialties. The Enchiladas Mix de Pollo dish was outstanding and the service friendly. The lackluster atmosphere can be overlooked when enchiladas are this tasty.
---
Quarrelsome Coffee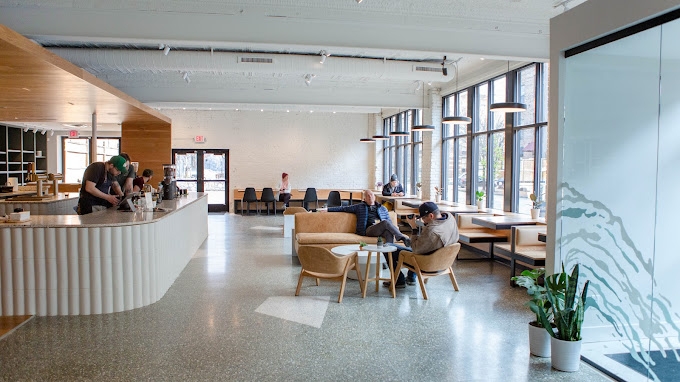 We are always ready to try a new coffee spot and the super chill vibe of Quarrelsome Coffee looks promising. The coffee shop and roaster spans two large, open rooms that are lined with windows. The beans are sourced from Costa Rica or Nicaragua and a unique fermentation method is used for its specialty coffees.
---
Tropical Moose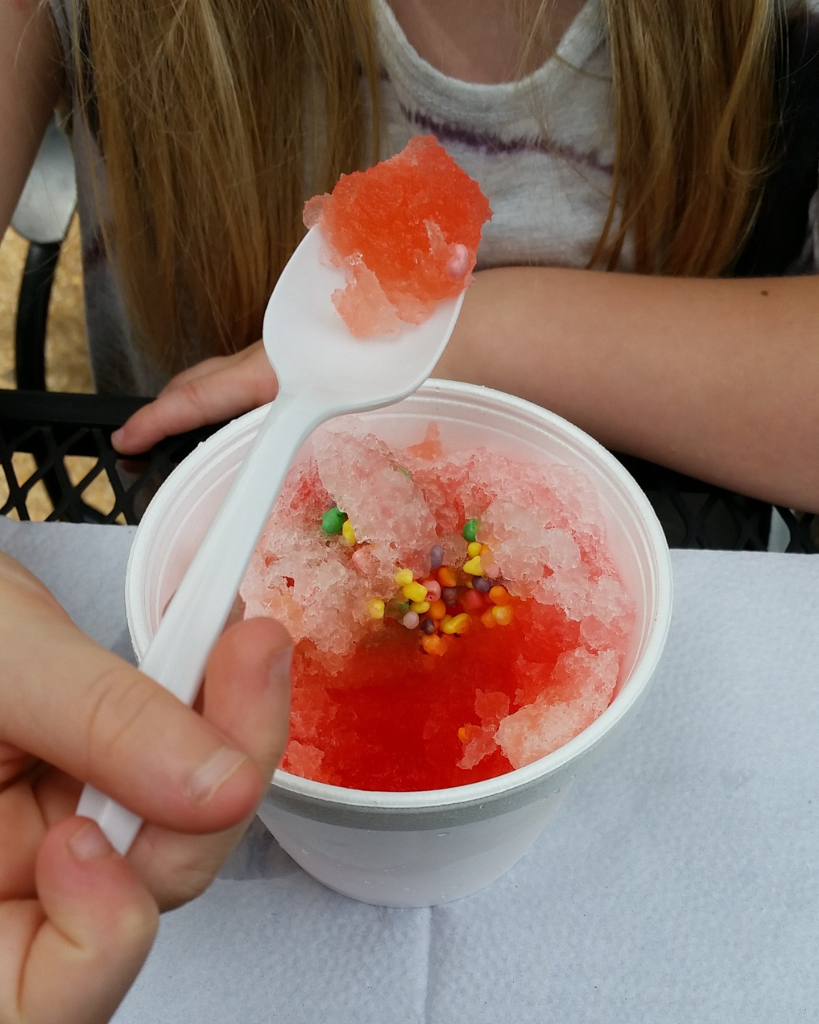 A perennial favorite of the Kirkwood Farmer's Market, Tropcial Moose Shaved Ice (TroMo) adds a Webster Groves location to meet your summer cravings. Get adventurous and top your classic flavor with vanilla ice cream or make it a "volcano" by adding Pop Rocks.
---
What St. Louis Restaurants are on your summer bucket list? Have any to recommend. Drop us an email or connect with us on Instagram @dawngriffinstl.