Complete Guide to Homeowners Insurance
One crucial aspect of responsible homeownership is obtaining the right insurance coverage to protect your investment. While it's not a required form of coverage by the government, home insurance is typically required as a condition of having a mortgage. It offers protection and peace of mind in the face of unexpected events like natural disasters, theft, or accidents.
In our latest podcast Dawn talks to Brad Nager from Nager Family Insurance, an independent insurance brokerage. Brad shares insights on insurance coverage for first-time homebuyers, highlighting the importance of understanding policy coverage. With his 23 years experience in claims and liability management, Brad provides valuable guidance to homeowners.
---
Quick Facts on Homeowners Insurance
94% of American homeowners have homeowners insurance. On average they pay $1,584 yearly, or $132 per month for coverage.
About one in four homeowners have filed claims on their homeowners' insurance, and the average claim amount was $20,700. Those who had filed claims paid nearly $400 more per year than those who had never filed claims.
Only about 43% of homeowners have an inventory of their personal belongings, according to a 2020 report.
We always recommend to our clients that they take a video of the their home and its contents once a year for insurance purposes.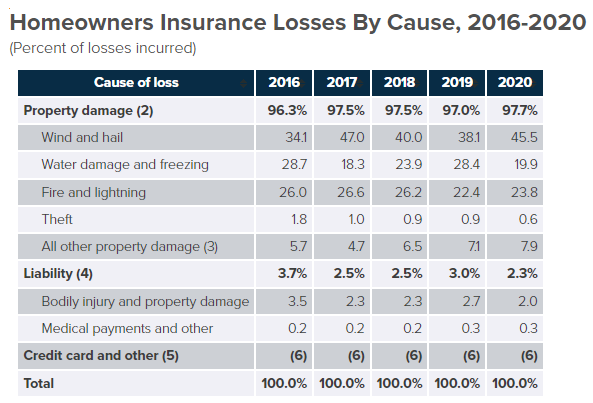 Selecting the Right Company or Broker
Choosing the right homeowners insurance company or broker is essential to ensure you receive the best coverage and customer service. Here are a few key factors to consider when making this decision:
Research and Compare
Take the time to research different insurance companies or brokers and compare their offerings. Look for reputable providers with a strong financial standing and positive customer reviews. Online resources and review websites can be valuable tools in this process. Additionally, seek recommendations from friends, family, or neighbors who have had positive experiences with their insurance providers.
Evaluate Coverage Options
Consider your specific needs and the coverage options provided by each company. Assess whether they offer the necessary protection for your home, personal belongings, and liability. A comprehensive policy typically covers property damage, theft, personal liability, and additional living expenses if your home becomes uninhabitable due to covered events.
Assess Customer Service
Customer service is crucial in the insurance industry. Look for a company or broker that provides prompt, reliable, and personalized support. Read reviews and check how companies handle claims and interact with their clients. Responsive customer service is vital when you need to file a claim and during the policy renewal process.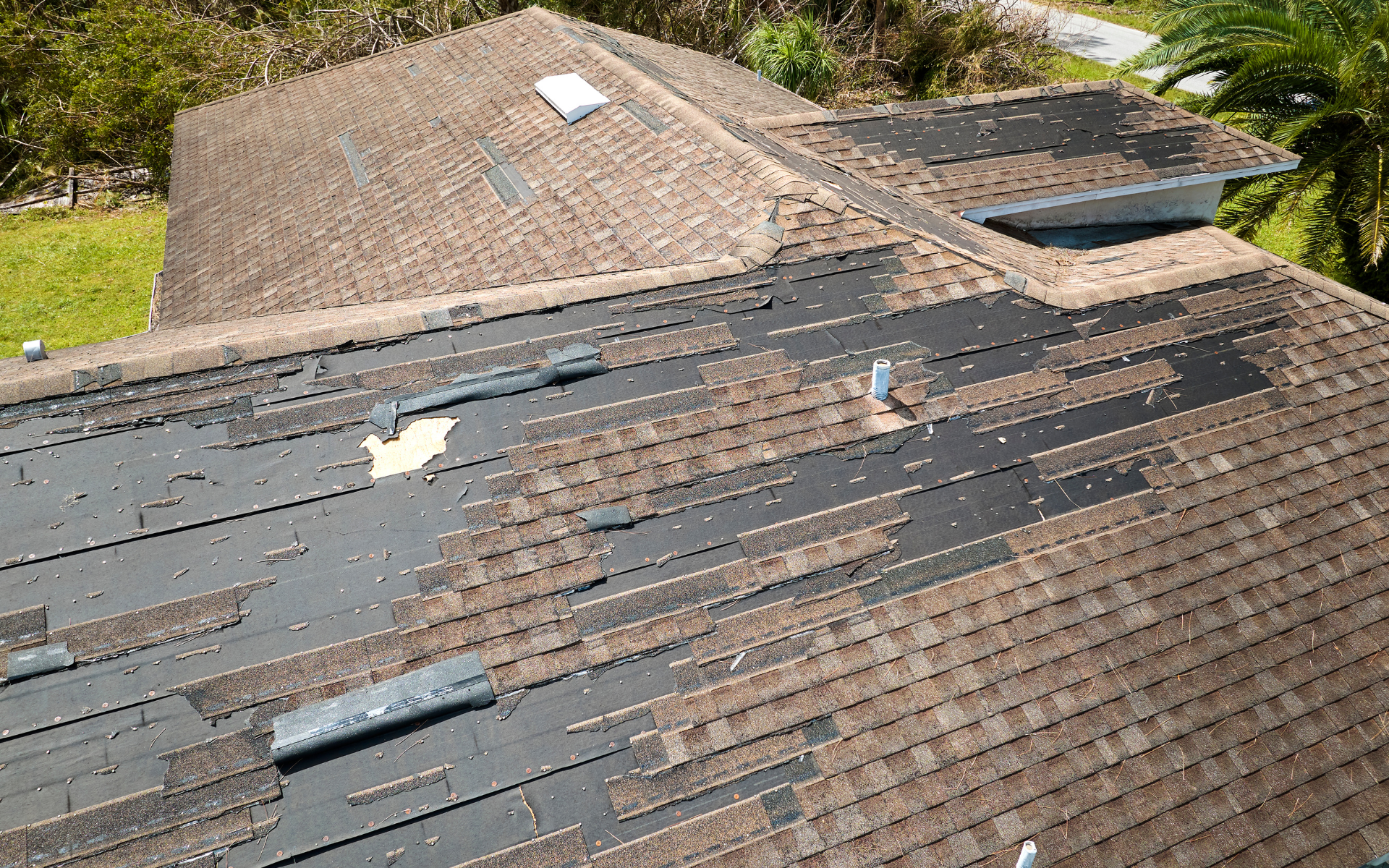 Questions to Ask When Shopping for Homeowners Insurance
When engaging with a potential insurance company or broker, asking the right questions is key to understanding their policies and ensuring a good fit for your needs. Here are three essential questions to ask:
What Events are Covered and Excluded?
Gain clarity on the specific events covered by the policy, such as fire, storms, vandalism, or theft. Additionally, inquire about any exclusions that may apply, as certain events like floods or earthquakes may require separate coverage. Understanding these details will help you determine the extent of your protection.
How are Replacement Costs Determined?
Inquire about the methodology used to calculate the replacement cost of your home and belongings. This information is vital to ensure that you have adequate coverage in the event of a loss. Some policies offer replacement cost coverage, while others provide actual cash value coverage, which takes depreciation into account.
What Discounts are Available?
Ask about potential discounts that can help lower your premium. Insurance companies often offer discounts for security systems, smoke detectors, multiple policies (such as bundling homeowners and auto insurance), and loyalty programs. Exploring these options can lead to substantial savings while maintaining comprehensive coverage.
Six Types of Coverages
Understanding the various types of coverage included in every standard homeowners insurance policy will be useful when comparing policies. There are six types of coverage typically found in a standard policy:
1 – Dwelling coverage
The main part of homeowners insurance and protects the physical structure of your home from things like fire, windstorms, and vandalism. It provides funds to repair or rebuild your home up to the policy's limits.
2 – Other structures coverage
Extends protection to structures like garages, sheds, and fences that are separate from your main dwelling. It usually amounts to a percentage of your dwelling coverage limit.
3 – Personal property coverage
Protects your belongings inside your home, such as furniture, appliances, and clothing. It helps replace or repair damaged or stolen items caused by covered perils. Special attention should be given to high-value items, as they may have coverage limits.
4 – Liability coverage
Provides financial protection if someone gets injured on your property or if you accidentally damage someone else's property. It covers legal expenses, medical bills, and potential settlements resulting from lawsuits against you.
5 – Loss of use coverage
assists with additional living expenses if your home becomes temporarily uninhabitable due to a covered loss. It helps pay for things like temporary accommodations and meals during the repair or rebuilding process.
6 – Medical payments coverage
Also known as "med pay," this covers the medical expenses of individuals injured on your property, regardless of fault. It provides quick financial assistance for immediate medical treatment and may help prevent the injured party from filing a lawsuit.
Levels of Coverage
Homeowners insurance coverage typically offers different levels of protection for your home and belongings. Here's a brief explanation of the three common levels of coverage: actual cash value, replacement cost value, and extended replacement cost value.
Actual Cash Value (ACV)
Coverage that considers depreciation and reimburses you for damaged or destroyed property based on its original cost minus depreciation. It's more cost-effective but may require out-of-pocket expenses to replace belongings or rebuild.
Replacement Cost Value (RCV)
Coverage that fully reimburses you for the cost of replacing damaged or destroyed property with a new item of similar kind and quality, without factoring in depreciation. Offers greater financial protection, higher premiums, and peace of mind.
Extended Replacement Cost Value
Enhanced version of replacement cost coverage that provides additional protection by exceeding the insured amount. Ensures extra funds for rebuilding, even if costs exceed the policy limit. Valuable in areas with high construction costs or after widespread disasters.
The Most Overlooked or Underestimated Aspect of Homeowners Insurance
One aspect that homeowners often overlook or underestimate is the importance of regularly reviewing and updating their coverage. Over time, the value of your home and belongings may change, necessitating adjustments to your policy. Major life events, such as renovations, acquiring valuable items, or lifestyle changes, can also impact your coverage needs. Schedule periodic reviews with your insurance provider to ensure your policy reflects your current circumstances accurately.
Summary
Selecting the right homeowners insurance company or broker is crucial for protecting your investment and ensuring peace of mind. Thorough research, comparing options, and asking the right questions will help you make an informed decision. Remember to review your coverage regularly and update it as needed to maintain adequate protection. By taking these steps, you can safeguard your home and possessions while enjoying the benefits of responsible homeownership.
Sources