Team Spotlight – Jay David
Meet Jay David! Jay is an unofficial member of our team. He's about to celebrate 18 years of marriage with Dawn on May 29th. In recognition of this milestone, we thought we'd shine a little light his way.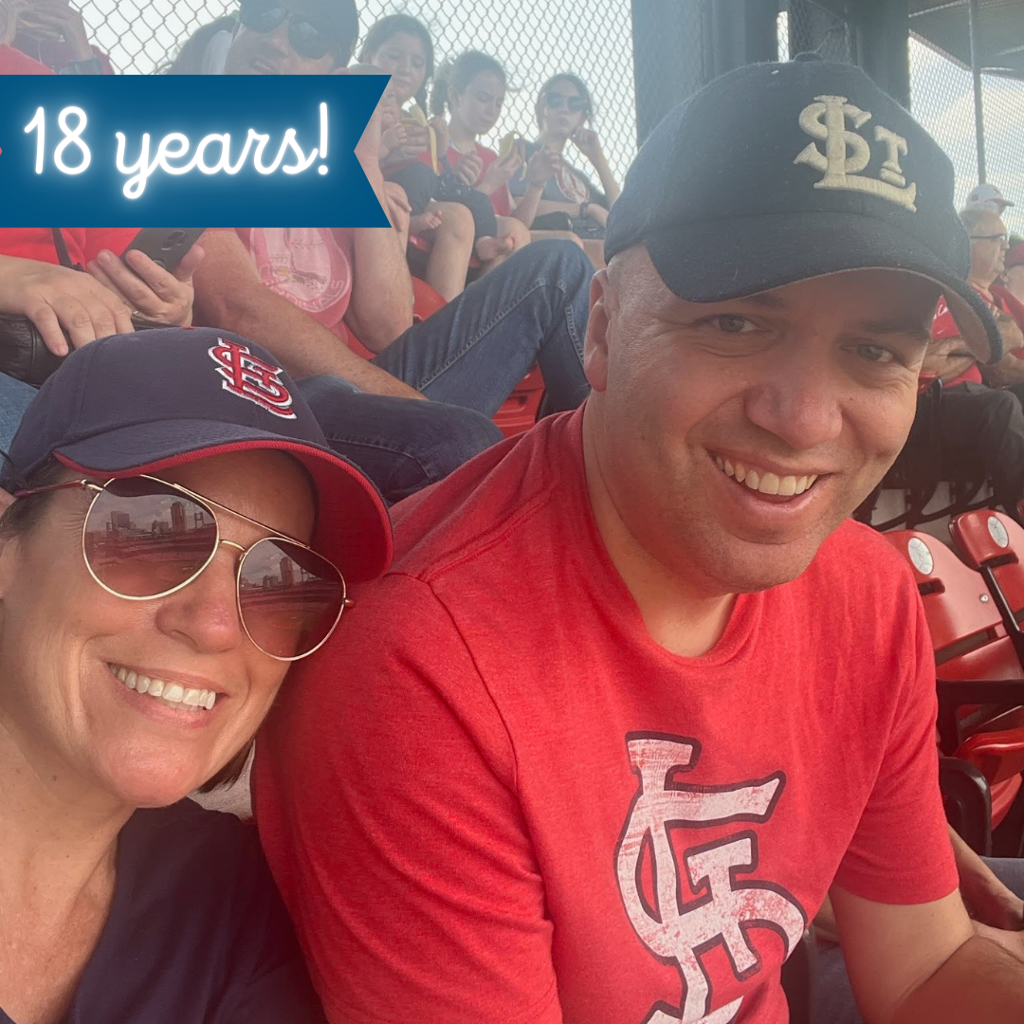 Jay Behind the Scenes
Jay plays a vital role behind the scenes on our team. He is responsible for designing our brand and website, providing technical support, and handling video and podcast editing. In addition his team contributions, Jay runs a successful freelance web design business, rehabs homes, and manages a growing rental portfolio.
The early Years
Back in 2003, when Jay and Dawn were still dating, Jay took the leap and purchased his first home in Maplewood. It was a property in dire need of attention, and Jay, admittedly inexperienced at the time, was determined to make it work. Jay knew Dawn was "the one" when early in this project, Dawn, frustrated with wallpaper removal, opted to demolish the wall instead. As a young married couple, they decided to continue seeking out old houses, improving them, living in them, and eventually selling them. They have completed this process six times to date, averaging a move every three years since tying the knot. Although they are now looking to slow down this trend, they're always open to exceptional opportunities that come their way.
Jay's Evolution
As Dawn's real estate business began to thrive, Jay's renovation business experienced growth as well. Eventually, Jay faced a pivotal decision: should he leave the security of a stable full-time job in the design industry to focus on real estate renovation and multi-family investments? While it seemed risky at the time, over four years have passed since he made that choice, and he continues to view it as a fantastic decision.
The business today
Currently, Jay has a rental portfolio consisting of rehabilitated properties in the city. He consistently undertakes several rehab projects each year throughout St. Louis. Keep an eye out for his upcoming renovation, set to be unveiled this summer. It features three bedrooms, two and a half bathrooms, a main floor primary suite, convenient main floor laundry, and covered parking for two cars—all situated in a prime location in Tower Grove East.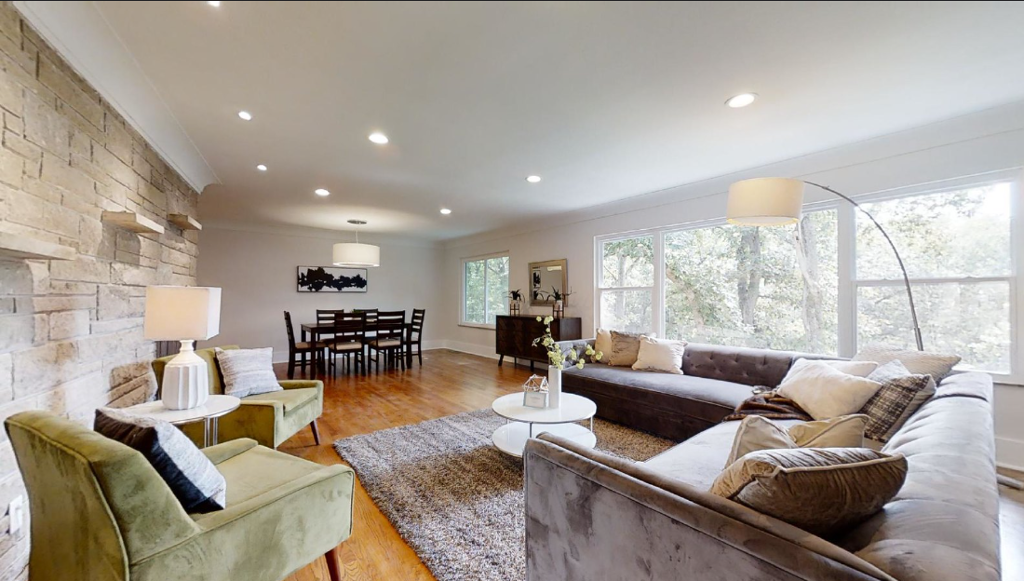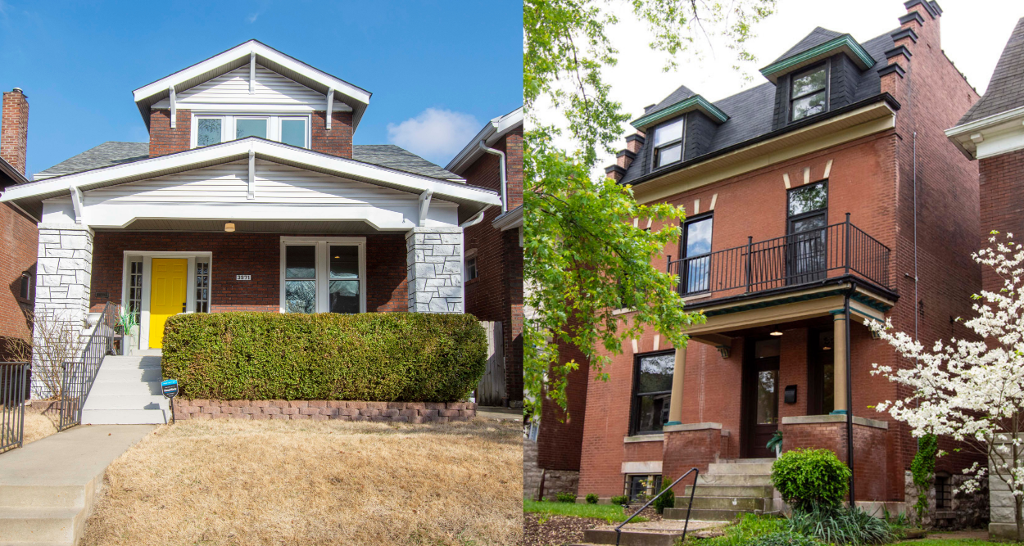 Thanks for helping make our team shine, Jay! Happy Anniversary!