Tracking Home Equity with Homebot
The Dawn Griffin Group has invested into a new technology known as Homebot and we are excited to share it with our clients. By the time the average American reaches 65 years of age, 83% of their personal wealth will come from their home equity. Many people track retirement investments and bank accounts but fail follow or make the right decision with their home equity.  As your trusted Real Estate Advisors, we want to provide this amazing financial planning resource to help you analyze and maximize your wealth in real estate.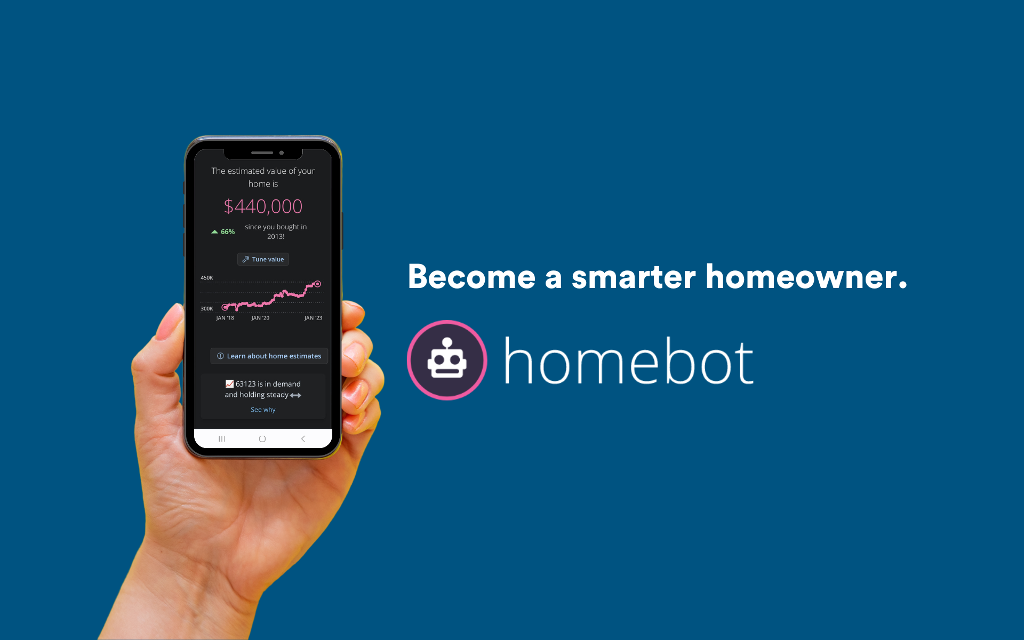 Homebot is a revolutionary platform designed to provide homeowners with comprehensive insights into their property's value, equity, and financial opportunities. It leverages the power of technology and data analytics to deliver personalized reports and notifications directly to your inbox. Homebot integrates with your mortgage and financial information, constantly updating your home's value and equity position. Homebot will send you one monthly email (no more, don't worry, just one we swear) with tons of valuable information. Watch for your Homebot invitation in your email. 
Examples of Homebot Information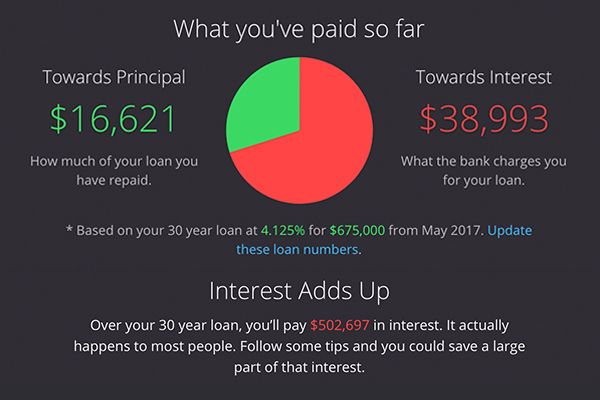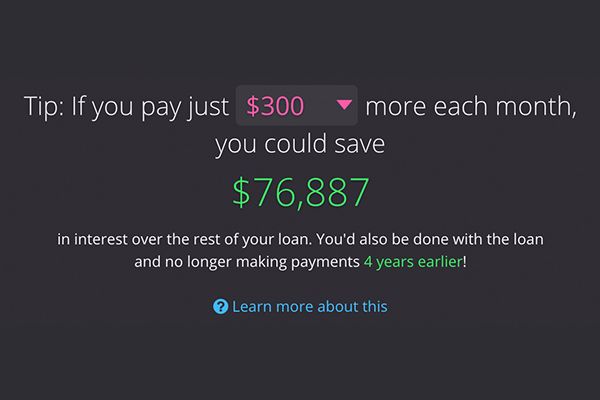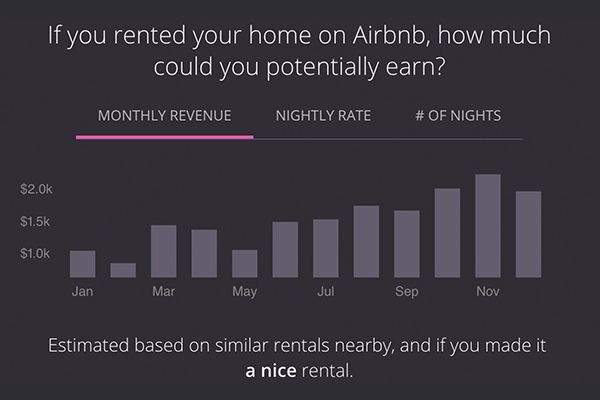 The Importance of Tracking Home Equity
Financial Awareness
Tracking your home equity provides valuable insights into your overall financial well-being. It allows you to assess the progress you have made in building wealth through homeownership. By understanding the equity in your home, you gain a clearer picture of your net worth and can make informed decisions about your financial future.
Home Improvement Planning
Monitoring your home equity enables you to identify opportunities for home improvement projects. Whether it's renovating a kitchen, adding an extra bedroom, or enhancing your outdoor space, using your home equity strategically can help you increase your property value and create a more comfortable living environment.
Debt Management
Home equity can be used to consolidate high-interest debts, such as credit card bills or student loans. By leveraging the equity in your home, you can access lower interest rates through options like home equity loans or lines of credit. Tracking your equity allows you to assess whether it's financially beneficial to use it for debt consolidation or other purposes.
Investment and Retirement Planning
For many, their home is their most significant investment. By keeping a close eye on your home equity, you can evaluate the potential returns on investment when considering real estate opportunities. Additionally, understanding your equity position can aid in retirement planning, as it can potentially serve as a source of income or be used to downsize to a more suitable property.
Key Features of Homebot
Equity Tracking
Homebot provides real-time updates on your home equity, enabling you to monitor changes and fluctuations as the market evolves.
Market Analysis
Homebot utilizes sophisticated algorithms to analyze the local real estate market, providing valuable information on trends, home values, and comparable sales in your area.
Financial Scenario Planning
By simulating various scenarios, Homebot empowers homeowners to make informed decisions about mortgage refinancing, debt consolidation, or home improvement projects. You can assess the potential impact on your equity and overall financial health.
Educational Resources
Homebot offers a range of educational resources, including articles, videos, and guides, to help homeowners deepen their understanding of homeownership, equity, and personal finance.
Conclusion
Tracking the equity in your home is essential for financial empowerment and making informed decisions about your property and overall financial health. If you're looking for a full market analysis, please reach out! We always love to catch up with our clients and are happy to provide any information we can to help you make those important life decisions