Cherokee Street Development
A long-time Latin American area, Cherokee Street is known for its established taquerias and exuberant Cinco de Mayo celebrations, as well as its eclectic global eateries and hip bars. Cherokee Street is a culturally significant east-west street in South City. One mile long, its western border is Grand Boulevard and its eastern border is Broadway. Neighborhoods inclusive of or bordering Cherokee Street (from west to east) are Tower Grove East, Gravois Park, Benton Park West, Benton Park, and Marine Villa.
The Cherokee Business District has been experiencing a revitalization over the past decade, making it a popular destination for locals and visitors alike. In addition to its diverse culture, it is known for its many unique businesses, galleries, and vintage and antique shops. With many colorful murals and events like the annual Lo-Fi Cherokee Music Fest, Cherokee Street Jazz Crawl, Cherokee Print Bazaar, and Cinco de Mayo Street Festival, its reputation as an artsy neighborhood is well-earned.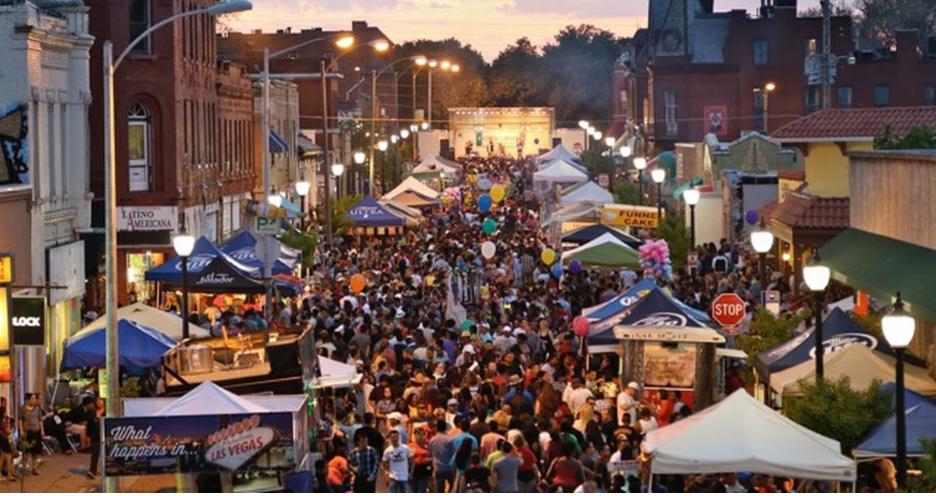 living near cherokee
One of the most significant factors driving the growth and popularity of the Cherokee Business District is its affordability. The neighborhood has a mix of affordable and higher-end housing options, making it accessible to a wide variety of home dwellers. The area's affordability has attracted many artists and creatives, who have set up studios and galleries in the neighborhood, adding to the district's vibe.
The Cherokee area is filled with historic brick buildings that the city is known for. Many of the homes have impressive architectural features, such as ornate trim and intricate brick detailing.
Conveniently located, Cherokee is less than ten minutes from downtown with easy access to major highways and public transportation. The area is also within walking distance to several parks, making it easy to enjoy the outdoors. Benton Park and Gravois Park are the largest. Love Bank Park, at the corner of Nebraska and Cherokee, is slated to receive major upgrades in 2023.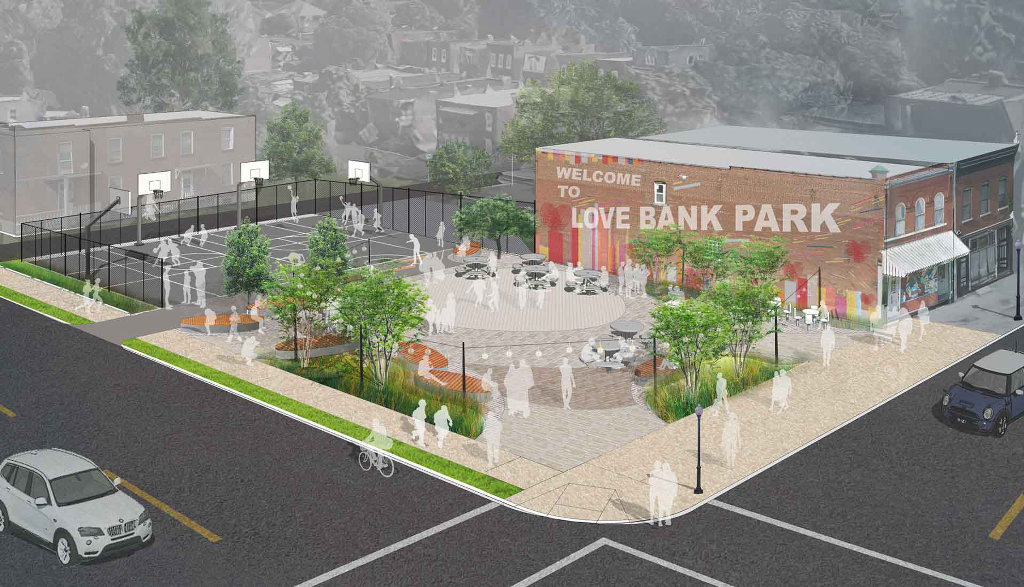 Overall, the Cherokee Business District is a unique and vibrant neighborhood that is attracting attention for its culture, affordability, and community. Whether you're looking for a new place to live or a destination to visit, the Cherokee Business District is worth checking out.
---
Unique Historic Rehab Available – 3458 Illinois avenue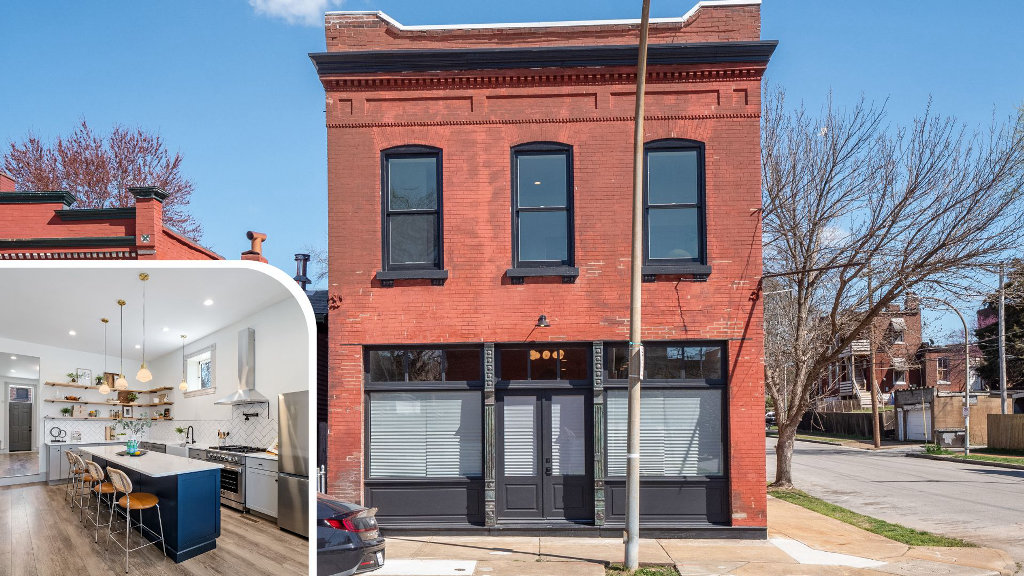 OPEN HOUSE Saturday, April 8th, from 1-3pm. Lo-Fi Cherokee is also Saturday. What a great way to spend the day! Check out the Lo-Fi schedule and then come by the Open House 1-3pm..
If you are interested in making this area your home, consider the handsome historic renovation just steps from Cherokee Business District at 3458 Illinois Avenue. This home's storefront entrance is perfect for at home business PLUS there is a studio apartment with separate entrance above garage, which offers an income producing opportunity (Airbnb or long-term tenant). Listed at $499,900. More Info
---
If you are interested in exploring this neighborhood to live or have a home to sell, please reach out. We have helped many homeowners in this area and would love to help you.