St. Louis Lenten Fish Fry Season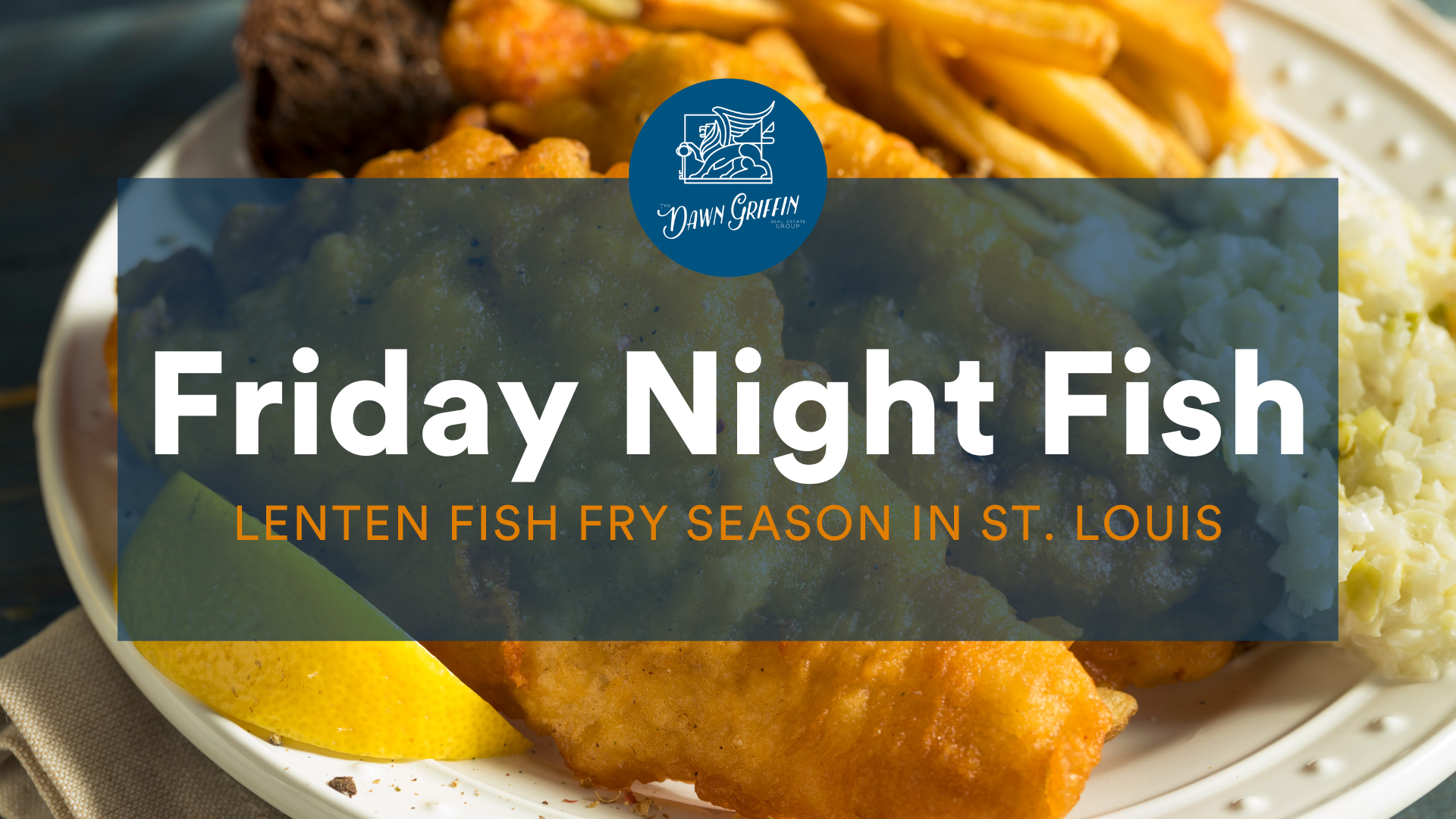 When it comes to Lenten Fish Fries, St. Louis really does have something for everyone, with over 100 area churches (not all Catholic), VFW halls, American Legion posts, and other civic organizations preparing tons of fish for diners willing to wait in long lines. The selections range from traditional cod/catfish/shrimp dinners with white bread and sides to fish tacos with mango salsa and many options in between. Many families visit their own parish for convenience and the sense of community. Adventurers like to try a different fish fry destination every Friday.
TCIF – Thank Cod It's Friday
Here are just a few of the more popular fish fry spots in St. Louis.
St. Cecilia's bills itself as the original Mexican Fish Fry. With your fish you can enjoy a chile relleno or tostada and entertainment by mariachis and children who attend the parish dressed in traditional Mexican dress. It is an experience, and sometimes a long one.
St. Pius on South Grand offers added atmosphere with its fish selection. The RFT says, "the hall is always filled with families, and you are guaranteed to see little kids dancing away in the aisles to a live band that shifts its makeup through the evening as members of the crowd join in."
St. Gabriel's in the St. Louis Hills neighborhood gets great reviews for its consistently good food, large portions, fast-moving line, and ability to drink beer in the line while you wait.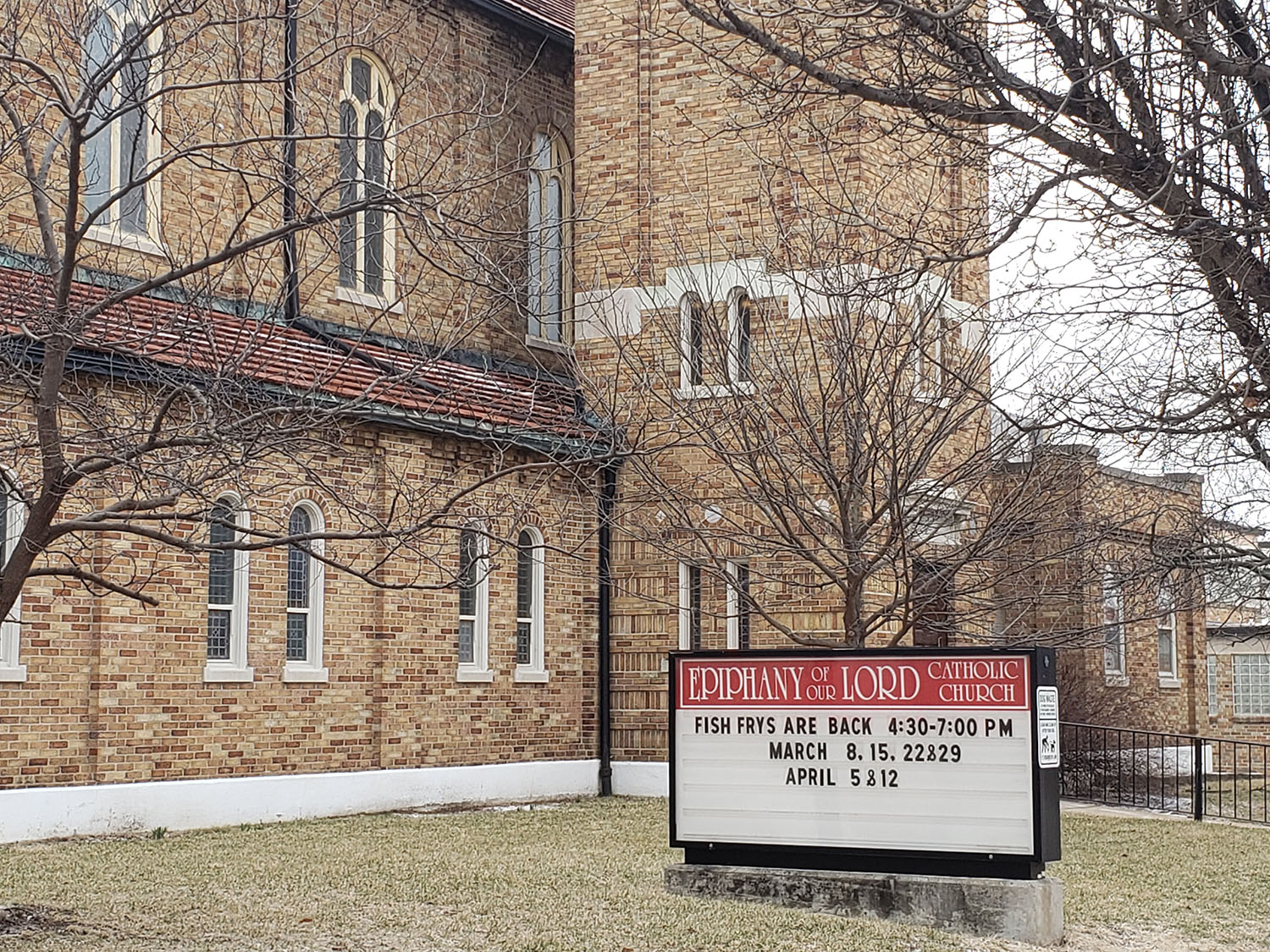 Ephiphany was my favorite fish fry when I lived in Lindenwood Park and later Clifton Heights. Located at Smiley and Ivanhoe, this fry was always reasonably priced and had great sides. Being in walking distance was a plus.
Resources for fish fries
Lenten Fish Fry Route Planner (STLtoday)
Friday Night Fish– Extensive review site that can also help you save time – provides ordering tips, best times to go, etc.