Moving To St. Louis With Kids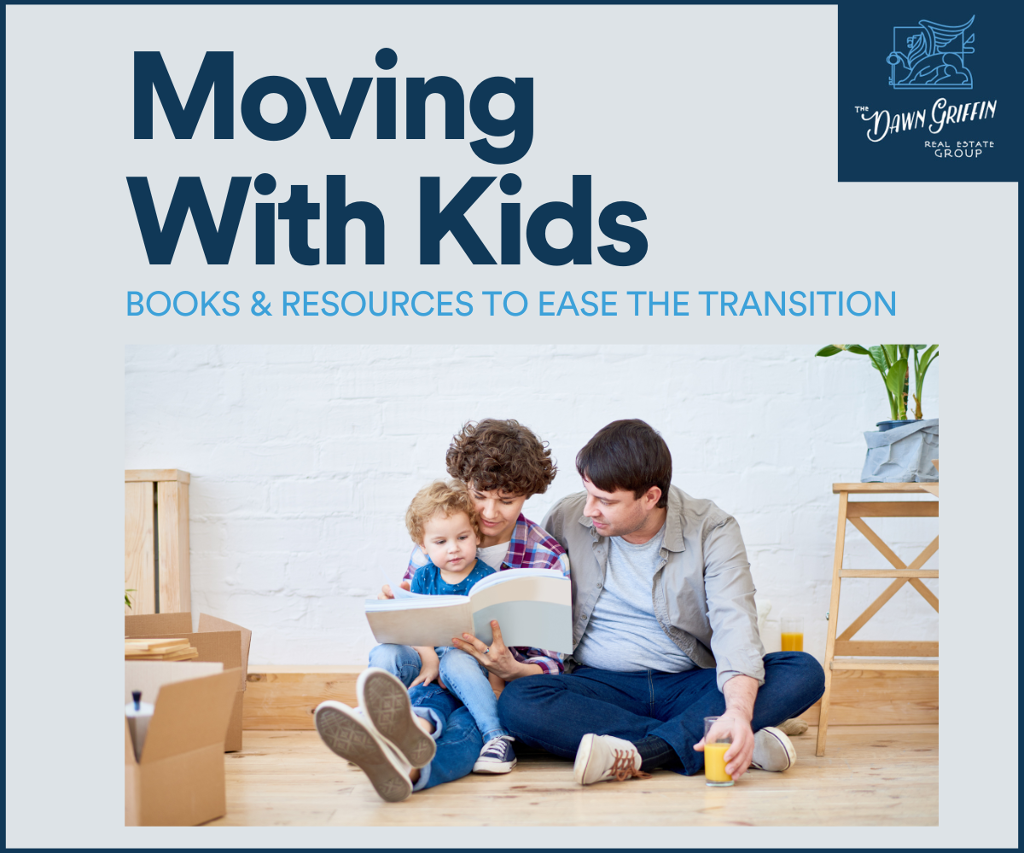 Whether you are relocating your family to St. Louis from a different state or just moving to a new neighborhood across town, the process can be stressful—especially with kids. Preparing them, listening to them, and adding a sense of adventure to the process are all things that can suppress children's fears and keep your stress levels under control.  Below is a guide and some resources that can help.
Preparing Kids for Moving
Things About St. Louis to Help Excite the Kiddos
Resources for Moving
Books can help ease the transition for your kid. The links below are to Amazon, but we always encourage you to shop local. Try Novel Neighbor or Left Bank Books .in St. Louis.  And of course, there's always the library!
moving books For Pre-K and Elementary Kids
moving books For TWEENS AND TEENS
MOVING RESOURCES FOR families
Web Resources for Moving With Kids
We've helped many families move and have detailed checklists designed to help your family and kids with the process. We'd love to help you with your journey. Contact us for more information.