Meet Natalie Horras, Buyer's Specialist
Our team is growing again! We are thrilled to announce the addition of Natalie Horras to The Dawn Griffin Group as a Buyer's Specialist. While new to the team, she is not new to real estate or to Circa. Most recently Natalie was a Transaction Coordinator and Showing Assistant. Eager to grow her career towards more client-facing opportunities, she is a natural fit for our team. When you meet Natalie, the first things you'll notice are her energy and enthusiasm. She is the type of person who has truly "never met a stranger", and wakes up every morning with one goal: helping others! Natalie is passionate about building relationships and being of service, which are great attributes for a Buyer's Agent.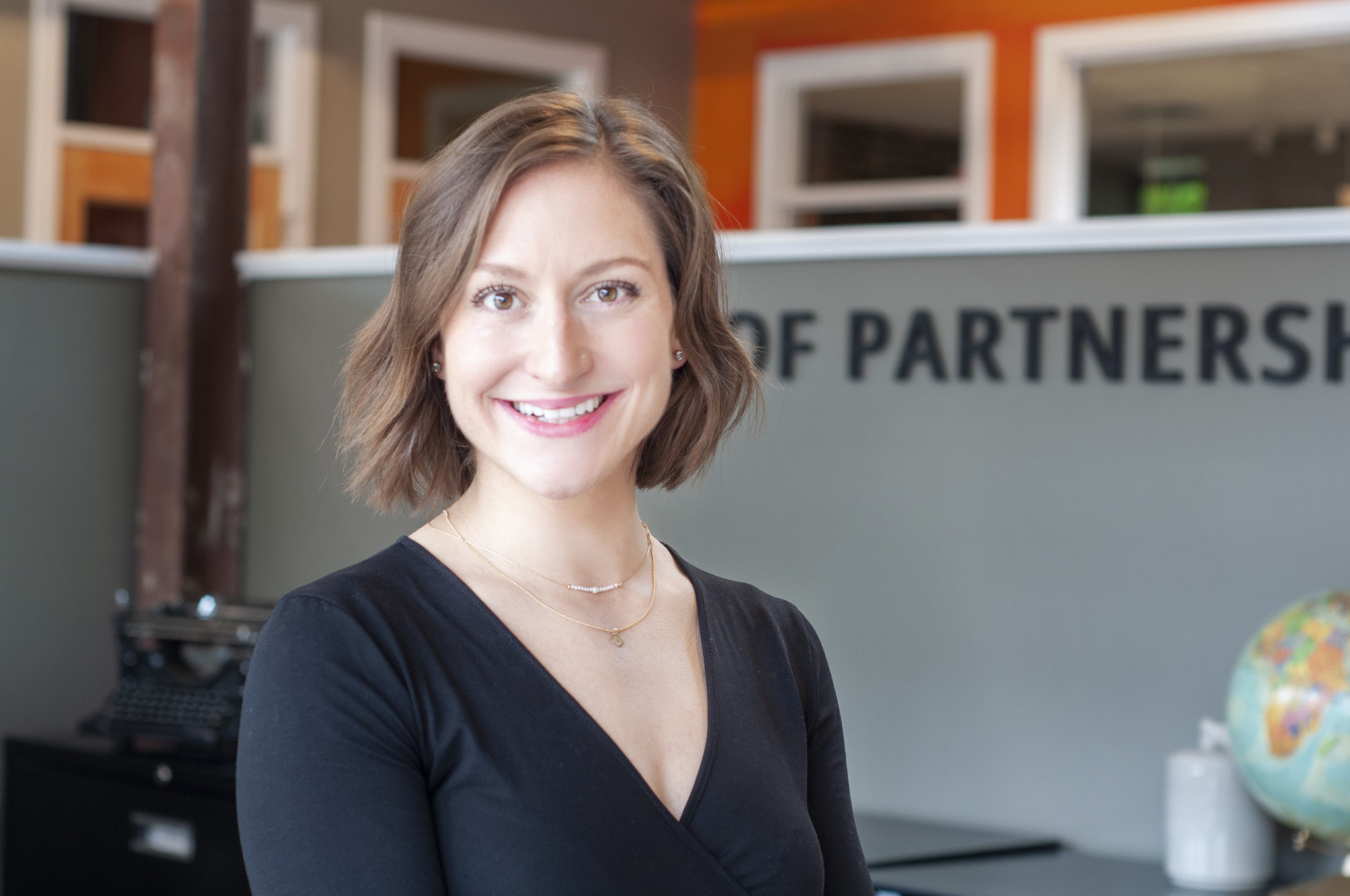 Growing up in small town Iowa, Natalie was exposed to the real estate business from day one. Her dad owns and operates a real estate company in her hometown, and her mom founded and chaired the Beautification Commission, an advisory board for the city council that's dedicated to improving the community. Natalie spent weekends helping pick up "for sale" signs and did her homework sitting at agents' desks, so it's safe to say that the real estate world has always felt like home!
I'm super excited for the opportunity to help Buyers navigate this tricky market, and to take my Real Estate career to the next level. After working as the Transaction Coordinator for over 350 happy clients, my Buyers can rest easy knowing that no detail will be overlooked.
While earning her Master's in Education and teaching students with disabilities in New York City, she visited friends living in St. Louis, and immediately fell in love with the character and charm of the neighborhoods. She moved here six months later, and when she found herself attending lectures about St. Louis history and reading books about architecture for fun, she knew it was time to come back "home" to real estate.
Natalie's years as a Transaction Coordinator honed her real estate skills. She knows firsthand the importance of meeting deadlines and all the details that go into getting clients to closing. Her experience in the classroom makes her a pro at breaking down and explaining concepts, whether it's an algebra problem or the timeline of the buying process. Her patience and curiosity are what made her great as a teacher, and are attributes that make her a great agent. Her patience means clients are encouraged to ask unlimited questions, and her curiosity means she'll explore any neighborhood to help clients find the  perfect place to call home.
Outside of real estate, you can find Natalie reading, running, thrifting with friends, or visiting her family in Iowa.