Tips for Moving with Pets
Pets are an important part of our families and have played a central role in comforting Americans during the pandemic. Here are some interesting statistics on pet ownership:
12% of adults with kids younger than 18 have adopted pets because of the Covid-19.
73% of homeowners have at least one pet, which is up 9% since the pandemic started.
43% of pet owners would be willing to move to accommodate their pets.
Vet care and product sales had a $30.2 billion revenue in 2020.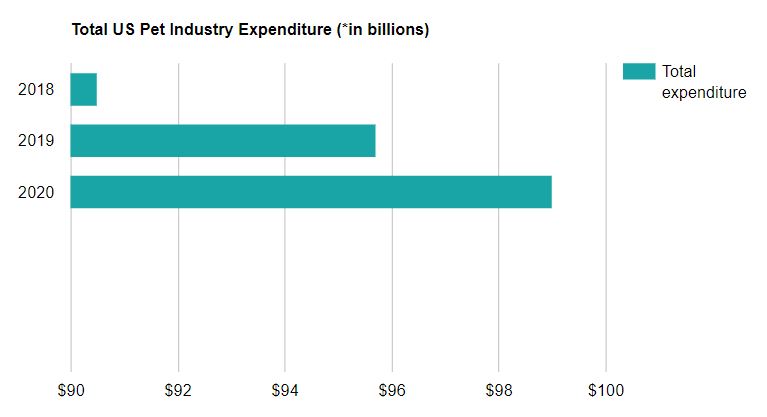 It is clear that we LOVE our pets. But moving with a furry friend can be a challenge. Here are some tips to ease the stress of changing homes on your dog or cat.
1. Prepare An Overnight Kit
Prepare an easily-accessible travel kit that has enough pet food, kitty litter, toys, and grooming tools to sustain your pet and keep them comfortable during the first few days of unpacking. Don't forget meds, if they have them.
2. Contact Your Vet
If you are moving out of the area, inform your vet so you can take records and any prescription medication with you. See if they can recommend another vet in your new neighborhood.
3. Keep Your Pet Away From The Action
During the move itself, it is best to keep your pet in quietest area possible to reduce stress. If you can't leave them with a friend or kennel them for the day, at least remove them for the action. Possible options include an empty bedroom or putting them in their carrier or kennel in the garage. Check on them regularly and try to feed or walk them as you usually would. Keeping a routine can help.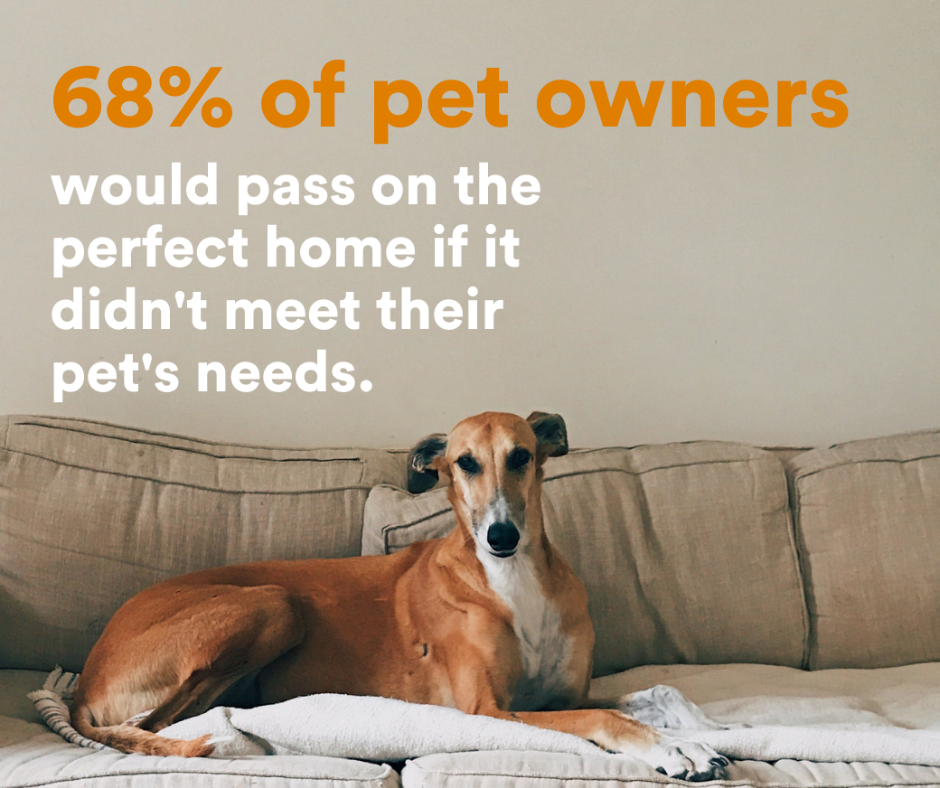 4. Take Your Pet In Your Vehicle
Obviously, they do not go in the moving van. Move the pet in your vehicle, traveling as you typically do with them on short trips – a carrier or a kennel for larger dogs.
5. Don't Let Your Pet Out Until You've Arrived
Moving day involves a lot of open doors giving your pet more opportunities to escape. They could easily get lost in a new neighborhood. Do not open the travel carrier or kennel until the pet is in the new home, even if they are typically docile or are making a lot noise.
Dogs usually have an easier time adjusting to a new home than cats. The best thing to do for either pet is to maintain consistent mealtime and bedtime routines for both.
6. Keep Your Pet Secluded
Set up as much as you can in the new house before you introduce the animal to the new home. You may want to just set up at least one room and confine them to a section of the home while they slowly adjust to their surroundings. Provide lots of attention and introduce familiar toys or blankets to make them feel at home.
7. Update Their Info
After you move, make sure you update their tags or microchip information to the the new address and phone number.
If you are considering a move with pets, give us a call. Everyone on our team is a pet owner and we especially love scoping out homes, neighborhoods, parks, and trails that meet the needs of the entire family.