Two Homes in Clifton Heights Neighborhood of St. Louis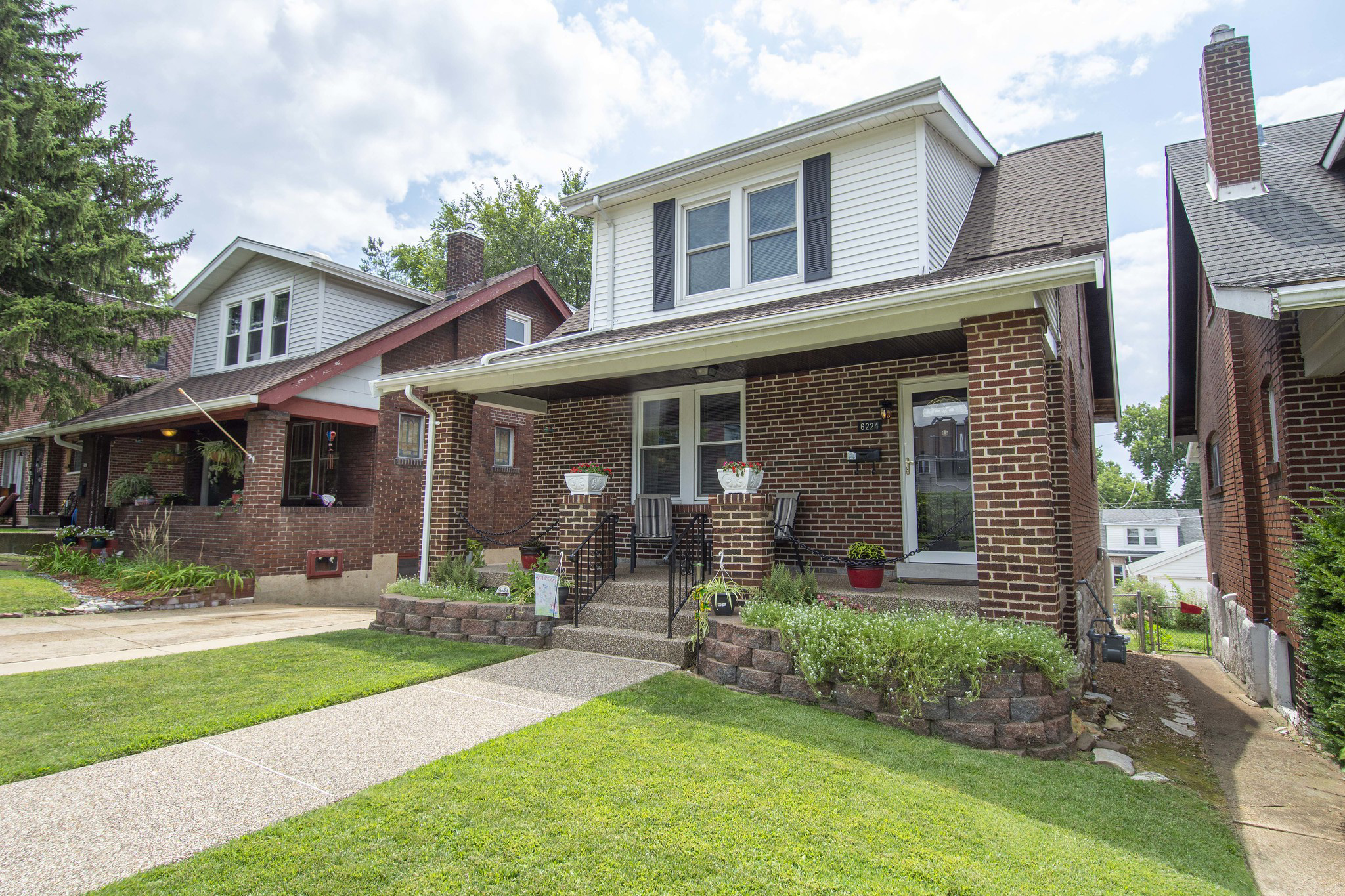 The Clifton Heights neighborhood is located between Highway 44, Arsenal, and Hampton.  Despite being bordered by some busy streets, Clifton Heights is relatively quiet. The only major street that cuts through the neighborhood is Southwest, so there isn't a lot of outside traffic.
Clifton Heights has a distinctively different feel from many of the other St. Louis City neighborhoods in part due to the topography. Clifton Heights is hillier than many areas of the city. In addition to that, the architecture of the neighborhood is more Victorian; there is less brick throughout and the lots are larger.
At the center of the neighborhood is Clifton Park and Lake. This 4.4 acre park is encircled by Simpson Avenue, which features some of the most beautiful homes in the city. While on the smaller side, the park is one of the most serene secrets in St. Louis City. Its well-kept lake, mature trees and multiple fountains set the scene for an evening stroll or afternoon of relaxation. There is a playground with basketball hoop as well. The Clifton Heights Neighborhood Association (CHNA) hosts various events in the park throughout the year, like a Party in the Park, Happy Hour, and Easter Egg Hunt.
Clifton Heights provides easy access to 44 so getting downtown or to any neighborhoods off 44 is a breeze. You can get to the Botanical Garden or Tower Grove in less than ten minutes.  Via Hampton Avenue, you can be at the zoo in less than 10 minutes. Getting to Maplewood is a breeze down Southwest and your next door to The Hill for an endless array of dining options.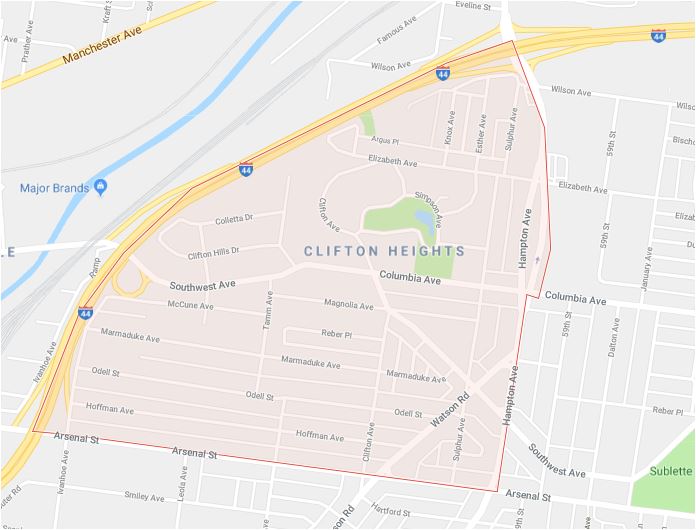 Perks of Living In Clifton Heights
Homes of Clifton Heights
Clifton Heights offers a charming blend of architecturally rich homes. Among the earliest developed areas in southwest St. Louis, residents can take their pick of majestic Victorians, Colonials or quaint brick bungalows – really, Clifton Heights offers it all.
---
6224 MAGNOLIA AVENUE – UNDER CONTRACT
Many of the homes on Magnolia are brick bungalows of various sizes and style variations. Showings begin on 6224 Magnolia on Friday, September 10th and there is an OPEN HOUSE on Sunday from 1-3pm. This 2 bedroom, 1.5 bath brick bungalow has a deep and wide front porch. It has been lovingly updated and maintained by the same owners for 38 years. Pride of ownership is evident throughout. It is listed at $219,900.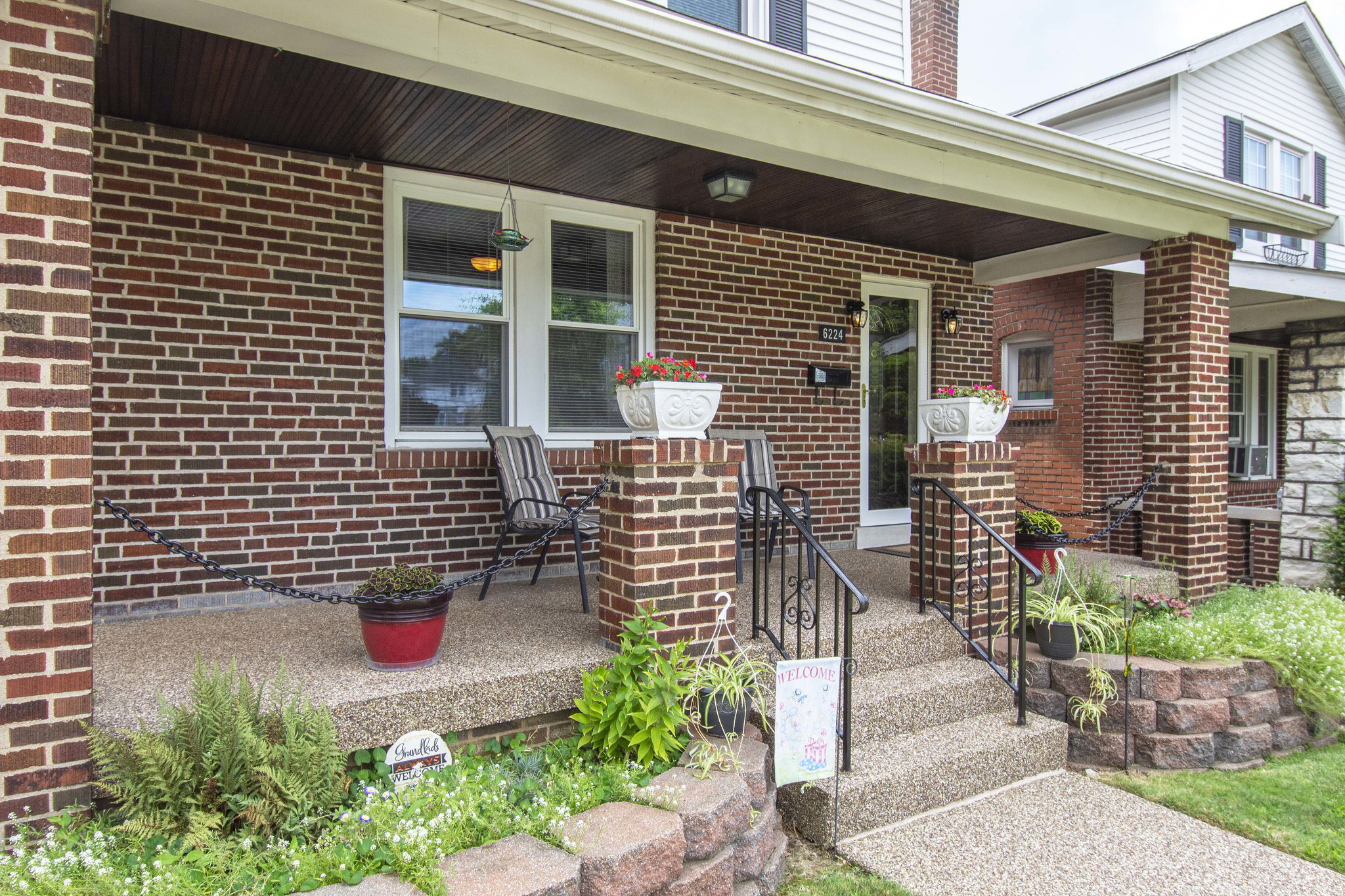 ---
2500 CLIFTON AVENUE – under contract
On the north side of Clifton Park, we have another home coming to market this month. 2500 Clifton Avenue is a hilltop home that boasts amazing views from Clayton to Downtown. This is 3-story with 4 bedrooms and 3.5 baths. The living area spans the width of the home and the layout is perfect for entertaining. Off the kitchen is a huge covered deck that easily seats over a dozen. The same owners have called this home for 25 years. It is listed at $499,900.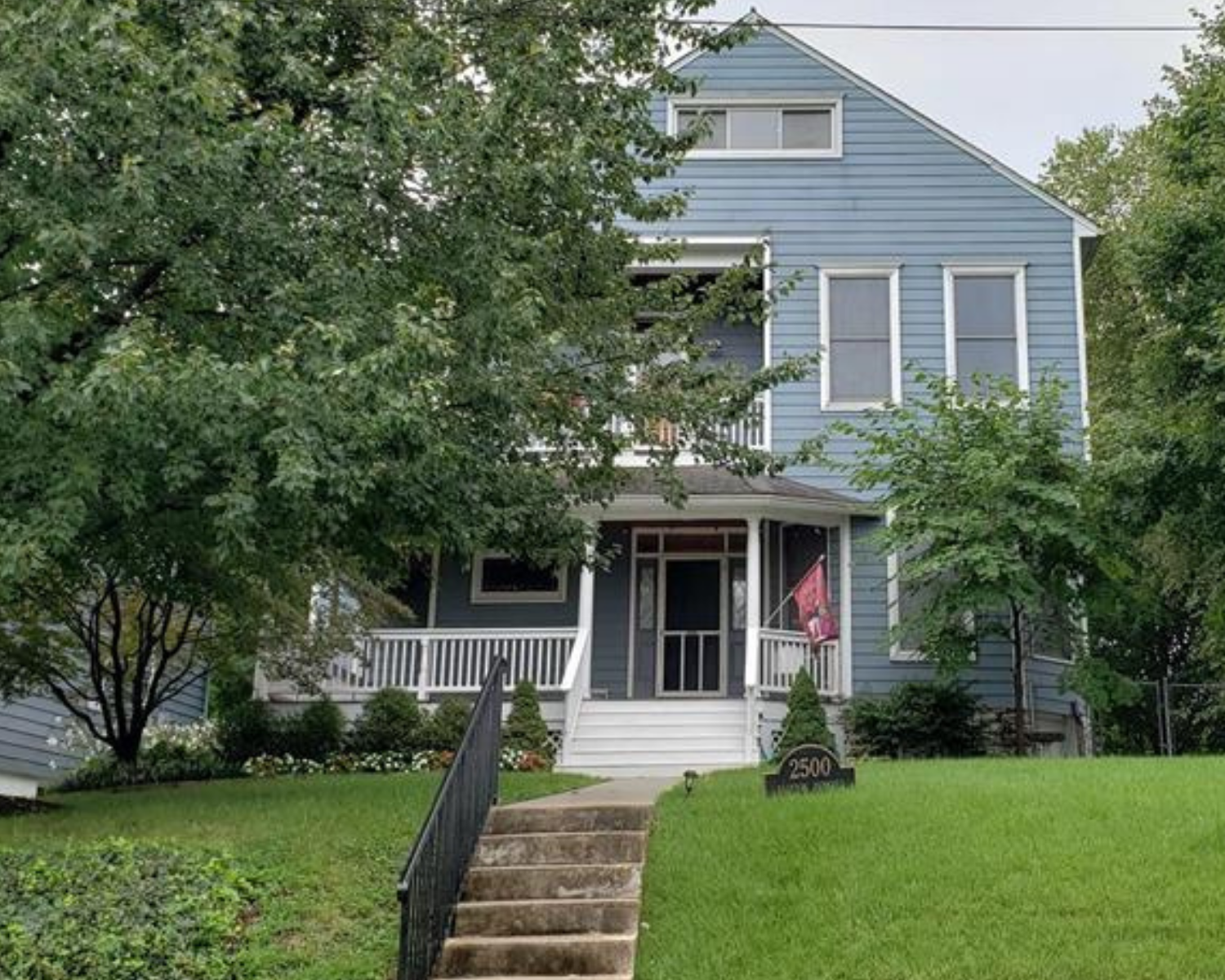 ---
If you have a home to sell in Clifton Heights, or are looking to buy contact us. We are your Clifton Heights neighborhood experts and can answer any questions you may have.