Meet Our Newest Team Member – Sabina Hearty
In order to serve our growing client-base, we are delighted to announce the addition of Sabina Hearty to The Dawn Griffin Group as a Buyer's Specialist. Sabina is a former client!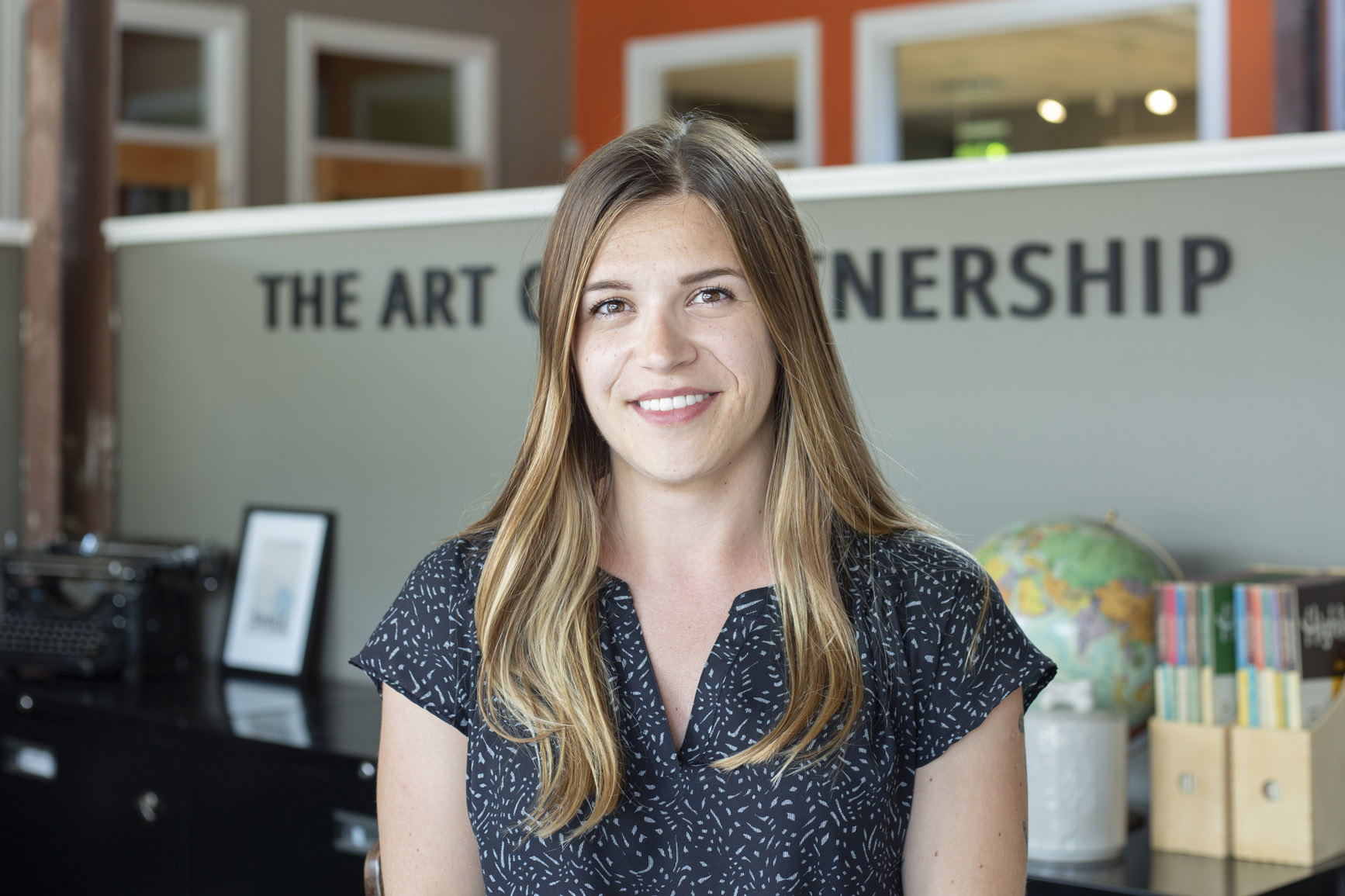 Sabina earned an undergraduate degree in business and and MBA from SIUE. She began her career in the recruiting industry. There she honed excellent customer service and business problem solving abilities as she matched skilled workers with specific client needs. Becoming a REALTOR® allows Sabina the opportunity to combine her passion for people and problem solving, with her love for houses and the St. Louis community.
Growing up with a dad who is a dedicated carpenter and builder, I witnessed a lot of hard work, perseverance, and what true commitment to clients and customers looks like basically everyday of my life – I try to live by the lessons and values he instilled. I hope my clients see that in the way I conduct my own business.
When she was two, Sabina's family moved to St. Louis from overseas. Consequently she speaks Russian and Bosnian semi-fluently and uses it to keep up with family in other countries. Foreign languages and cultures intrigue her. She has a love for learning about all the things that make us unique and believes travel is the best teacher.
When not working, she enjoys spending time with her husband and family – preferably outside hiking, kayaking, or relaxing. She's a huge craft brew fan (and outdoor patios!). She recently returned from  Oregon where she explored the amazing craft beer scene. She loves to bake, and is a nutrition and fitness enthusiast.