St. Louis Ranked Number 1 City For Dogs
St. Louis Rated #1 City for Dogs
St. Louis was recently rated the #1 city for dogs by Petlisted. Among the reasons cited included our 257+ parks and the fact that over 95% of the St. Louis population is within a ten minute walk to a park. The ranking also considered the city's affordable housing, highly walkable infrastructure, and the abundance of dog-friendly establishments.
We know first-hand that dogs are loved in St. Louis. Everyone on our team has a pooch! (Meet Archie, Abby, Otis, Echo, Mochi, and Lilly in our video.) And it's hard to remember the last time we worked with a client who didn't have some kind of pet.
89% of millennials who bought a home in 2018 owned a pet and 79% of those homebuyers said they would pass up an otherwise perfect home if it didn't meet the needs of their pets
Why Pet-Friendly Homes Are In Demand
One of the many benefits of owning your own home is the freedom to find your 'furever' friend. By pointing out the aspects of your home that make it 'pet-friendly' in your listing, you'll attract these buyers, rather than alienating the 68% of American households that have a pet!
If you are one of the many homeowners looking to list your home for sale, how do you stand out to the millions of pet parents searching for their dream home?
Whether a dog person, a cat person, or someone who prefers the company of another pet species, 99% of pet owners say that they consider their animal to be family. When finding a home, 95% of animal owners believe it is important that a housing community allows animals.
A study by the National Association of Realtors (NAR) revealed that there are many aspects of the home buying, selling and owning experience that have been greatly impacted by our love for our pets.
This should come as no surprise, as $72 billion was spent on pets in the U.S in 2018. NAR's President William E. Brown shed some light on the impact of pet owners and their home search.
It is important to understand the unique needs and wants of animal owners when it comes to homeownership. REALTORS® understand that when someone buys a home, they are buying it with the needs of their whole family in mind; ask pet owners, and they will enthusiastically agree that their animals are part of their family.
The Power of Pets When Choosing the Right Home
89% of pet owners say they would not give up their pet due to a housing restriction
81% of Americans say their pets play a role in their housing situation
31% of animal owners have refused to put in an offer on a home because it wasn't a good fit for their animals
19% of Americans say they would consider moving for their pet
12% percent have moved for their pet
New home builders have actually begun installing retractable pet gates that tuck away neatly inside door jams as a highly requested feature in new homes to attract pet-parents.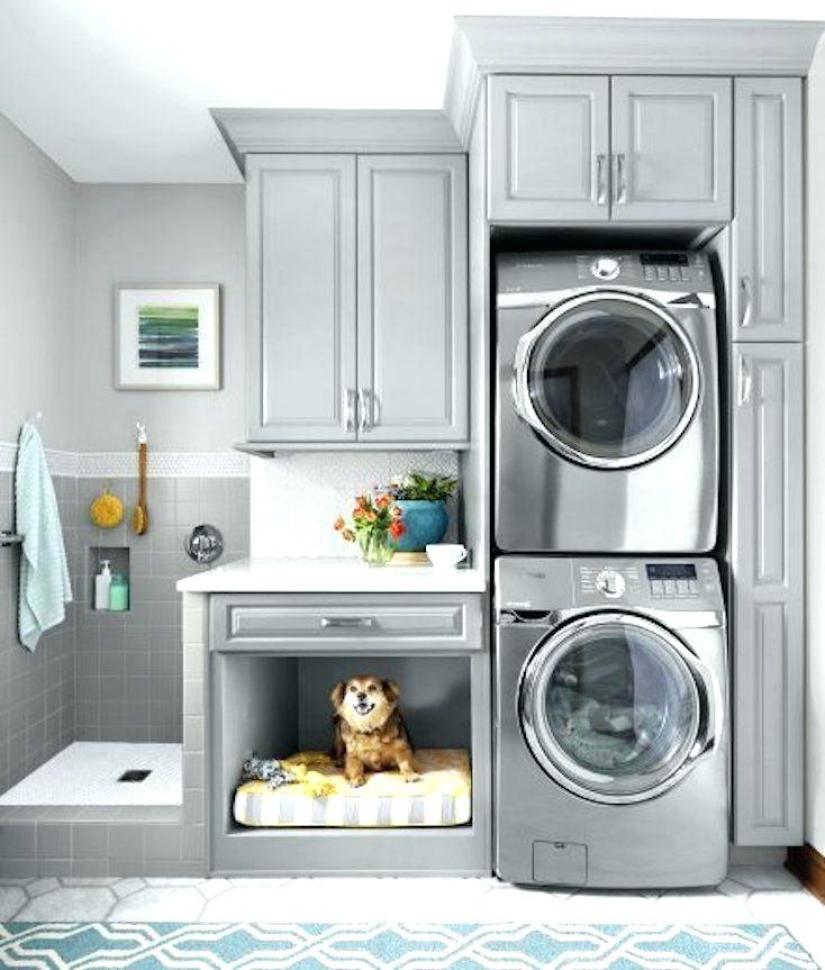 So, if you are a homeowner looking to sell in today's pet-friendly environment, point out the features of your home that will attract pet owners:
Fully fenced in backyard – (91% of pet owners ranked this as the most important feature of a home to accommodate their pet)
Locations of dog parks/walking paths/pet-friendly beaches in the area (71% ranked this as the top feature of any neighborhood they would consider)
Proximity to veterinarians/groomers/pet supply stores (31%)
Bottom Line
Americans love their pets, especially St. Louisans, and will look for pet-friendly features in the home they wish to buy, so take advantage of this knowledge by pointing out your home's ability to meet their needs.
Portions reprinted with permission from Keeping Current Matters.