7 Things We Love About Kirkwood
One of the hottest neighborhoods in the area, Kirkwood has great schools, a vibrant and walkable downtown, and a fantastic parks system. Here's a list of seven things we love about Kirkwood.

1. downtown kirkwood
Downtown Kirkwood spans 16 square blocks and includes over 100 specialty shops as well as the famous Kirkwood farmers market with a variety of local produce, specialty foods, and flowers. An Amtrak station near the market, sits just west of Kirkwood Road and anchors the main downtown area.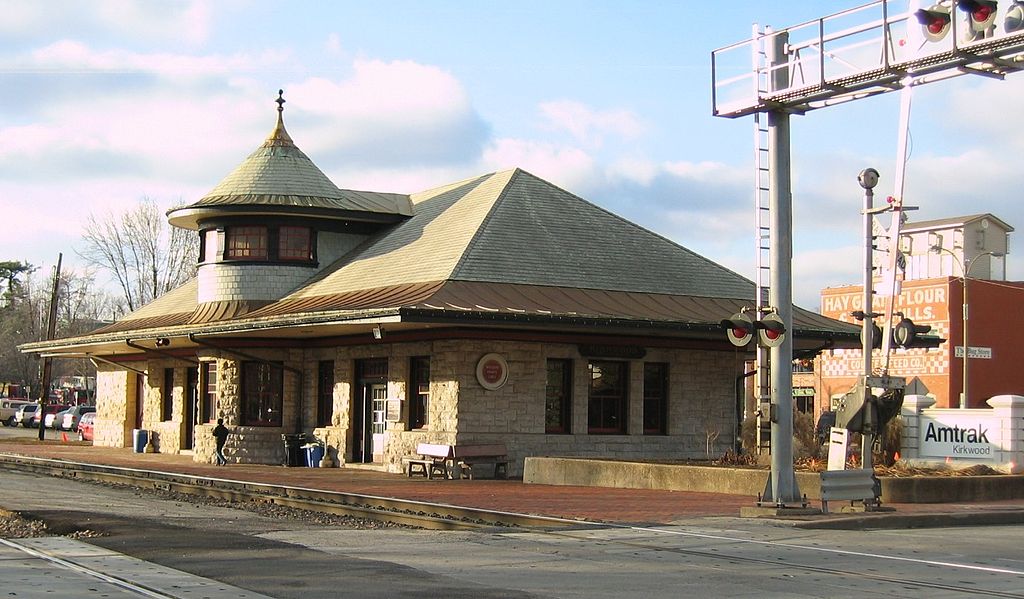 2. The Magic House
The Magic House is the area's Children's Museum with hundreds of hands-on exhibits for visitors of all ages including favorites like the electro-static generator that makes your hair stand on end, a three-story slide, a pretend Children's Village and the Star Spangled Center with a replica of the Oval Office. Summer camps, birthday parties, and free family nights are offered.
3. kirkwood farmers market
Kirkwood Farmer's Market – For more than 40 seasons, Kirkwood Farmers Market has been one-stop shop for bedding plants, fresh fruit and vegetables, baked goods and more, open all week long. On a typical Saturday morning, you might find kettle corn, waffles, tamales, organic poultry, shaved ice, cheeses, breads, olive oil and wildflowers. And don't forget the many festivals hosted here in the center of the Kirkwood community.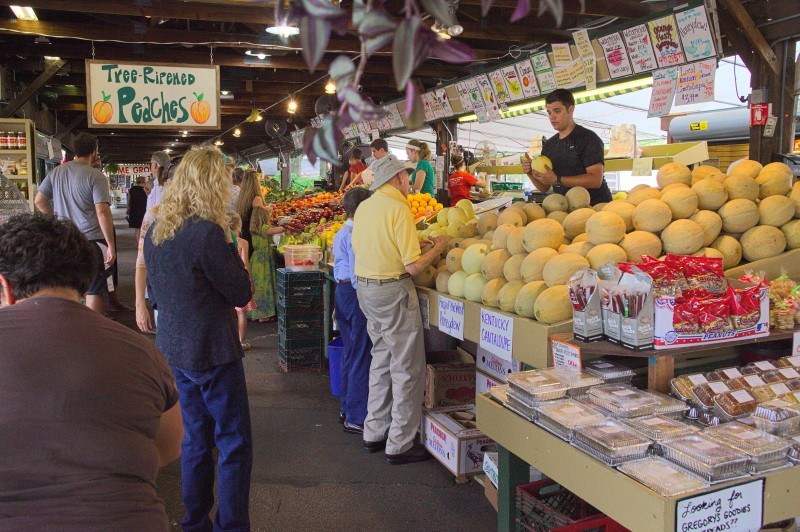 4. Tropical Moose Shaved Ice
Every year from May through Labor Day, Tropical Moose Shaved Ice, or Tro Mo, as its affectionately called by its faithful customers, serves finely shaved ice the consistency of fresh fallen snow topped with fabulous flavors! As owner Jack Williams says, "It's Snow & Magic!" There are more than 50 flavors to choose from including Tro Mo's own unique creations such as Monkey Snot, Wedding Cake and Motor Oil. Tro Mo also offers many perennial favorites like Cherry, Grape and Root Beer. Be sure and check-out Tro Mo's menu for a complete list.
5. KIRKWOOD COMMUNITY CENTER AND PARK
Kirkwood has an impressive Parks & Recreation Program. It's flagship park, Kirkwood Park, is huge and pretty amazing. It has a ton of amenities including a fantastic playground with big kid section and a younger kid section, which is partially shaded. There's an ADA swing, climbing rock, and spray fountain. Tropical Moose (mentioned above) serves from the concession stand during the summers. Take a stroll around the large lake or enjoy a free concert in the amphitheater. The park grounds is home to the Community Center, ice arena, sports fields, and the aquatic center.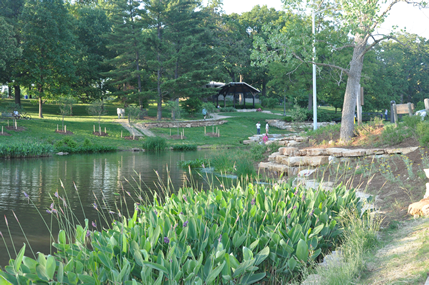 6. GREEN TREE FESTIVAL
The annual Green Tree Festival is hugely popular. Its mission is to provide an annual event for Kirkwood-area residents, to enhance community spirit, and to showcase the volunteer involvement of residents and their nonprofit organizations. The Festival provides entertaining and educational activities that reflect the community's values, that appeal to all ages, and that encourage Kirkwood-area residents to congregate, interact, and celebrate.
7. BLUE RIBBON AWARD WINNING- KEYSOR ELEMENTARY
W.W. Keysor Elementary School is a top rated, public school located in Kirkwood, MO. It has 521 students in grades K-5 with a student-teacher ratio of 16 to 1. According to state test scores, 80% of students are at least proficient in math and 92% in reading. Keysor consistently wins the national Blue Ribbon award reserved for schools with a rigorous commitment to excellence in education. Recent estimates suggest 65% of kindergartners will someday work in careers that have yet to be invented, therefore Keysor shifted to 1:1 mobile devices ensured that every student had equitable access and opportunities through technology, both at school and at home.
Buying and Selling In Kirkwood
The market in Kirkwood is always robust. We have helped many buyers move into this community and many sellers as well. If you want to know more about the housing market in this neighborhood, we'd love to talk.