Trend Spotting: Kitchens That Don't Look Like Kitchens
With the popularity of open floorplans and a shift towards smaller homes, the line between living, dining, and kitchen spaces continues to grow fuzzier. These changes are being reflected in kitchen design that aims to blend more seamlessly with living areas, in many cases actually hiding the functionality of the kitchen. Features of this modern kitchen design trend often include:
concealed range hoods
integrated and/or under-counter appliances
fewer upper cabinets / more open shelving
deep drawers
minimal hardware
A minimal, modern and subtle kitchen is a great solution for people who value an uncluttered, visually peaceful place to do their cooking.
Apartment Therapy
My Domaine recognizes that kitchen trends are a little different than other home design trends. Kitchen trends guide homeowners to make decisions about their interiors that will last at least a decade or two. Their 2019 trend list included concealed range hoods, minimal hardware, and open shelving.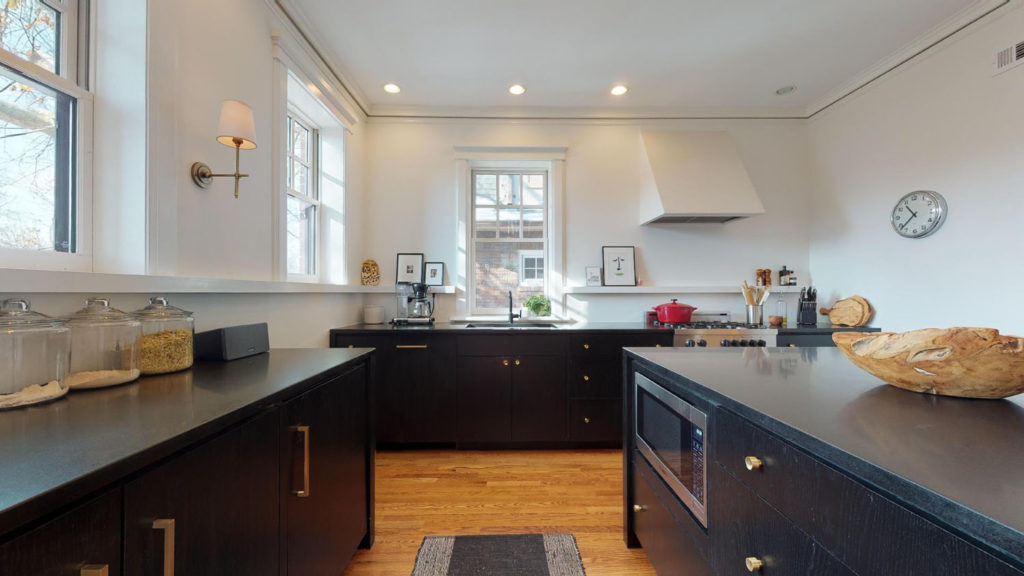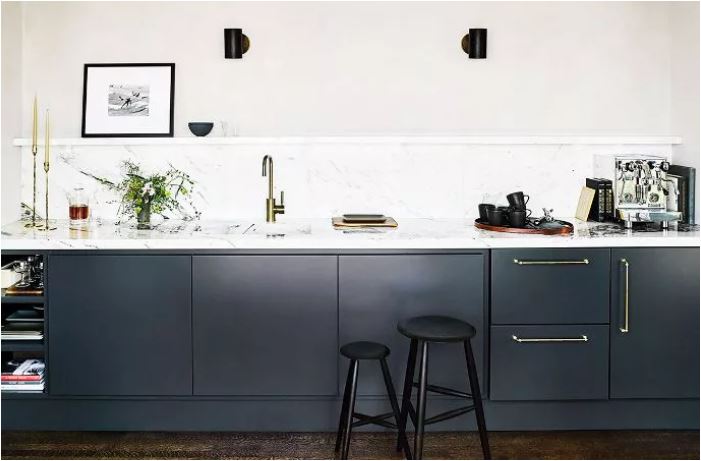 hidden appliance trend
One of the biggest trends in kitchens right now is the hidden appliance. You can customize your kitchen so that each appliance is hidden by cabinet doors that match your pantry doors, sort of like the doors that some people use to conceal their television when guests come over. You can hide away anything in the cabinetry — the fridge, the trash container, the dishwasher, the microwave.
7118 Pershing utilizes under-counter refrigerators. These compact units fit in the space of a traditional cabinet and open outward just like a regular cabinet drawer door. They free up valuable square footage, provide a clean uncluttered look, and have offered plenty of storage space for the family of four living there.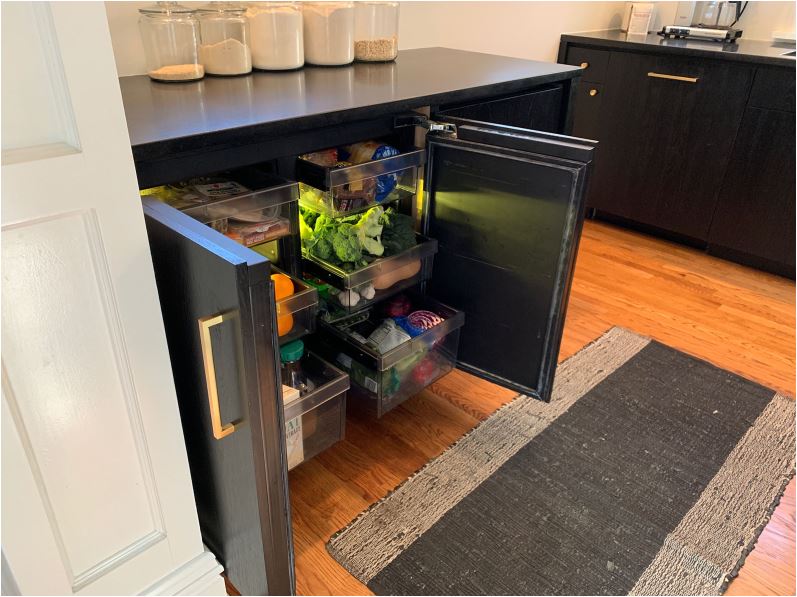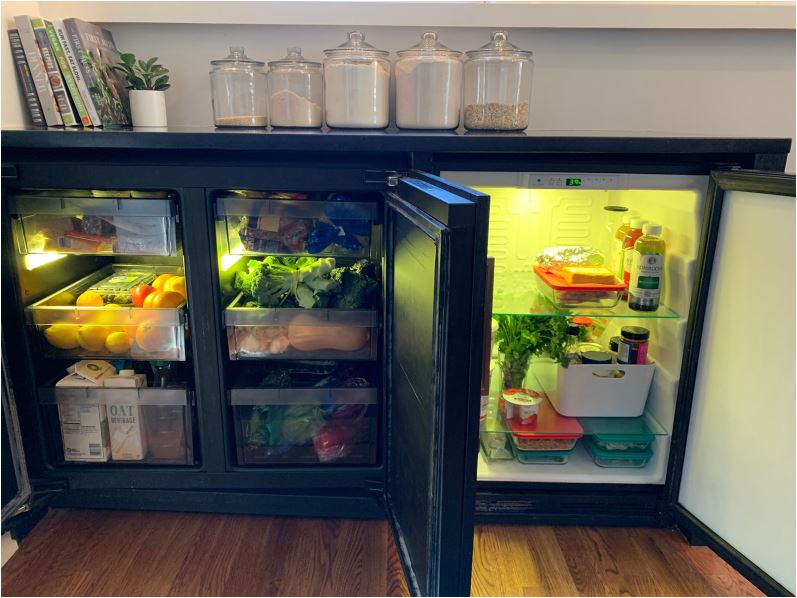 Dark Cabinetry & Countertop Trend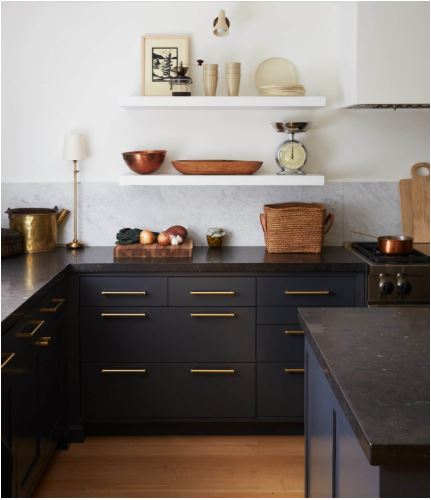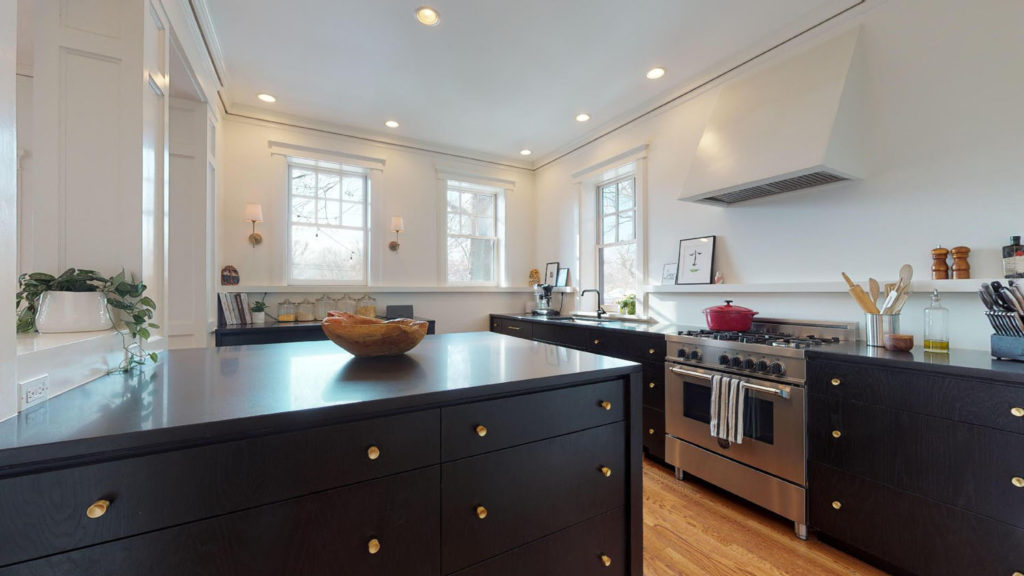 Resources