While the kitchen is considered the hub of the home and is often the recipient of high-end finishes and appliances, today's laundry rooms are becoming more stylish and getting a bigger piece of the home renovation budget. In older homes, remodels often include upgrading the basement laundry facilities or carving out space on the main living area that will accommodate a washer and dryer. In new construction, it is common to find a main floor or second-floor laundry room (sometimes both!).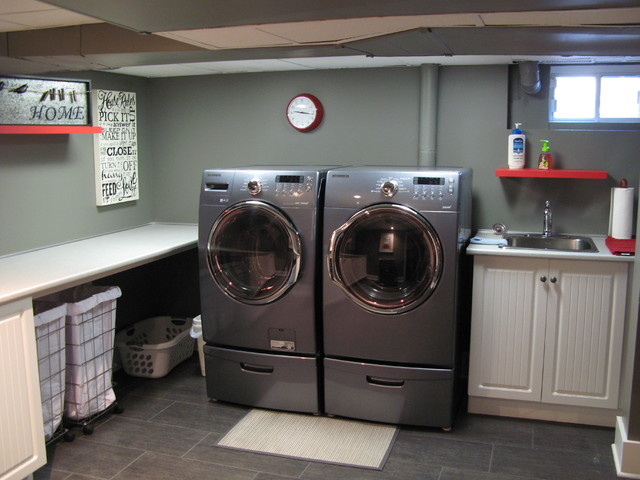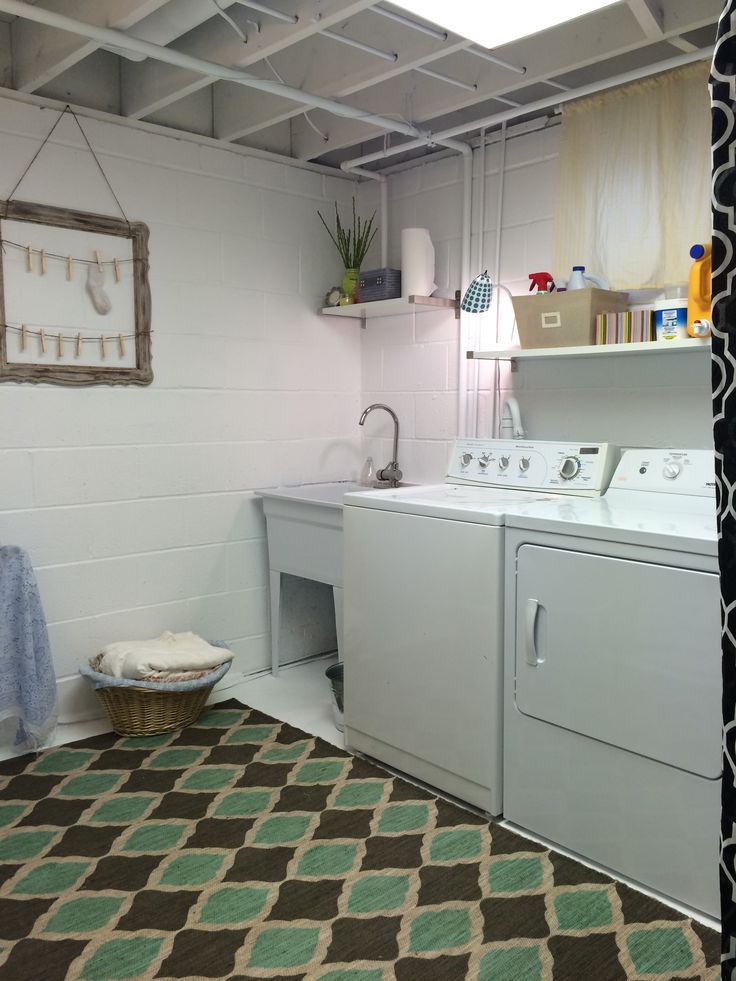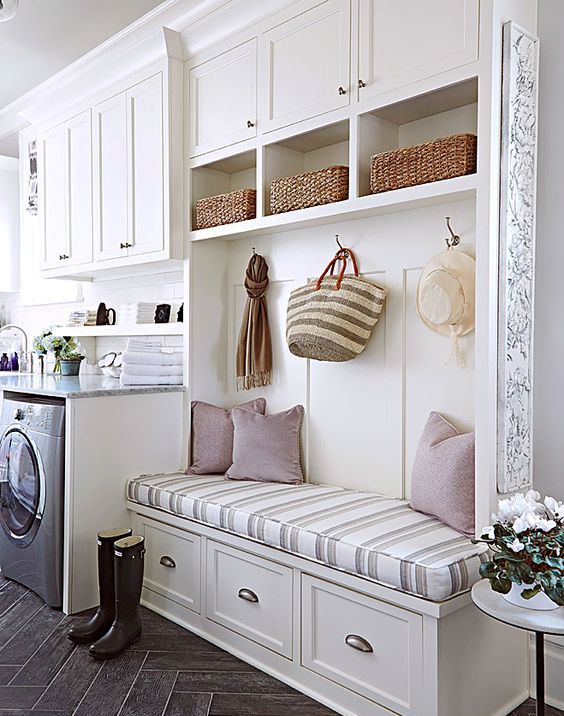 Other laundry room trends include incorporating a drop zone or mudroom to tackle backpacks and shoes. Family pet(s) take priority in some laundry areas that include beds and/or pet washing stations.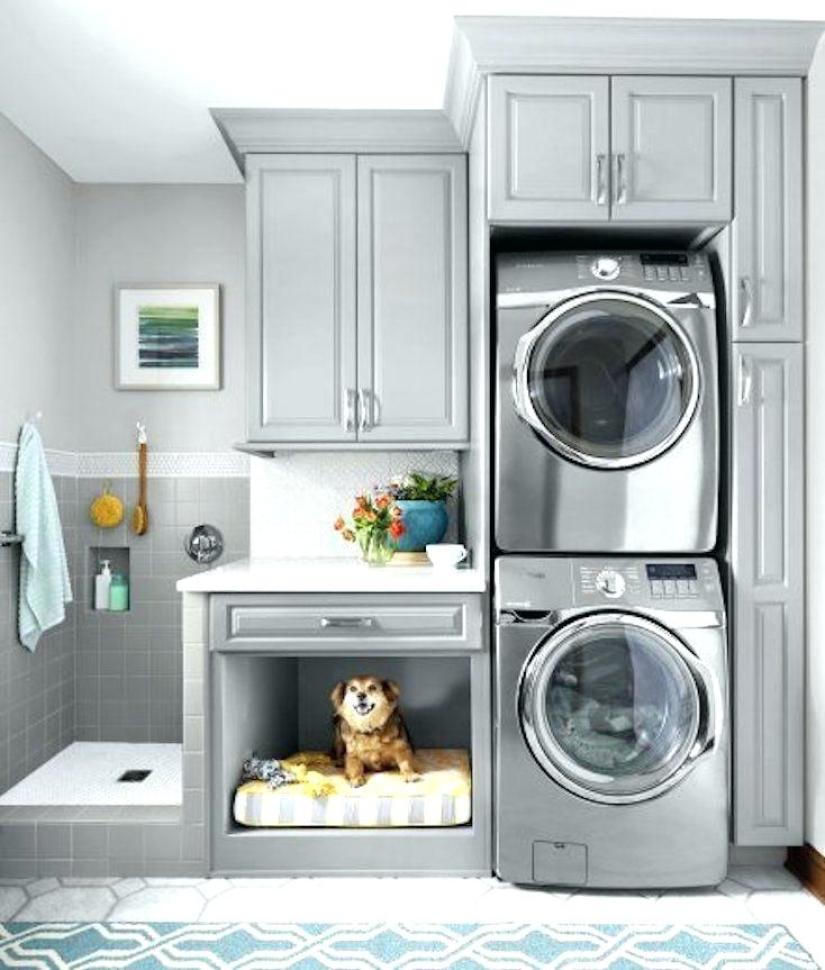 A recent survey by the National Association of Home Builders (NAHB) showed that 68% of moderate-income buyers and 69% of high-income buyers prefer having the clothes washer and dryer on the main floor instead of in the basement or the garage.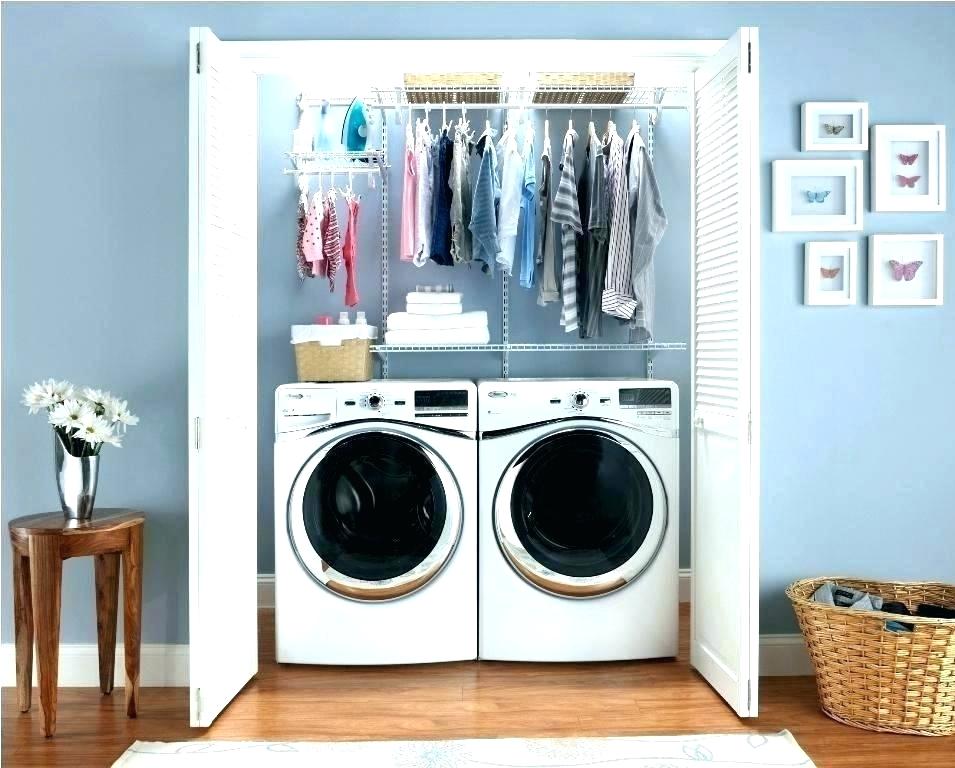 It is important to think about what upgrades will increase your home's value and which make sense if you are planning to stay put for a while. You don't want to over-improve, but having a bright and well-organized laundry room can help a home hum.
Want to see more laundry room ideas? Visit our Laundry Room board on Pinterest. If you are considering updating your own laundry room and want input on ROI, give us a call.