Clifton Heights – Neighborhood Focus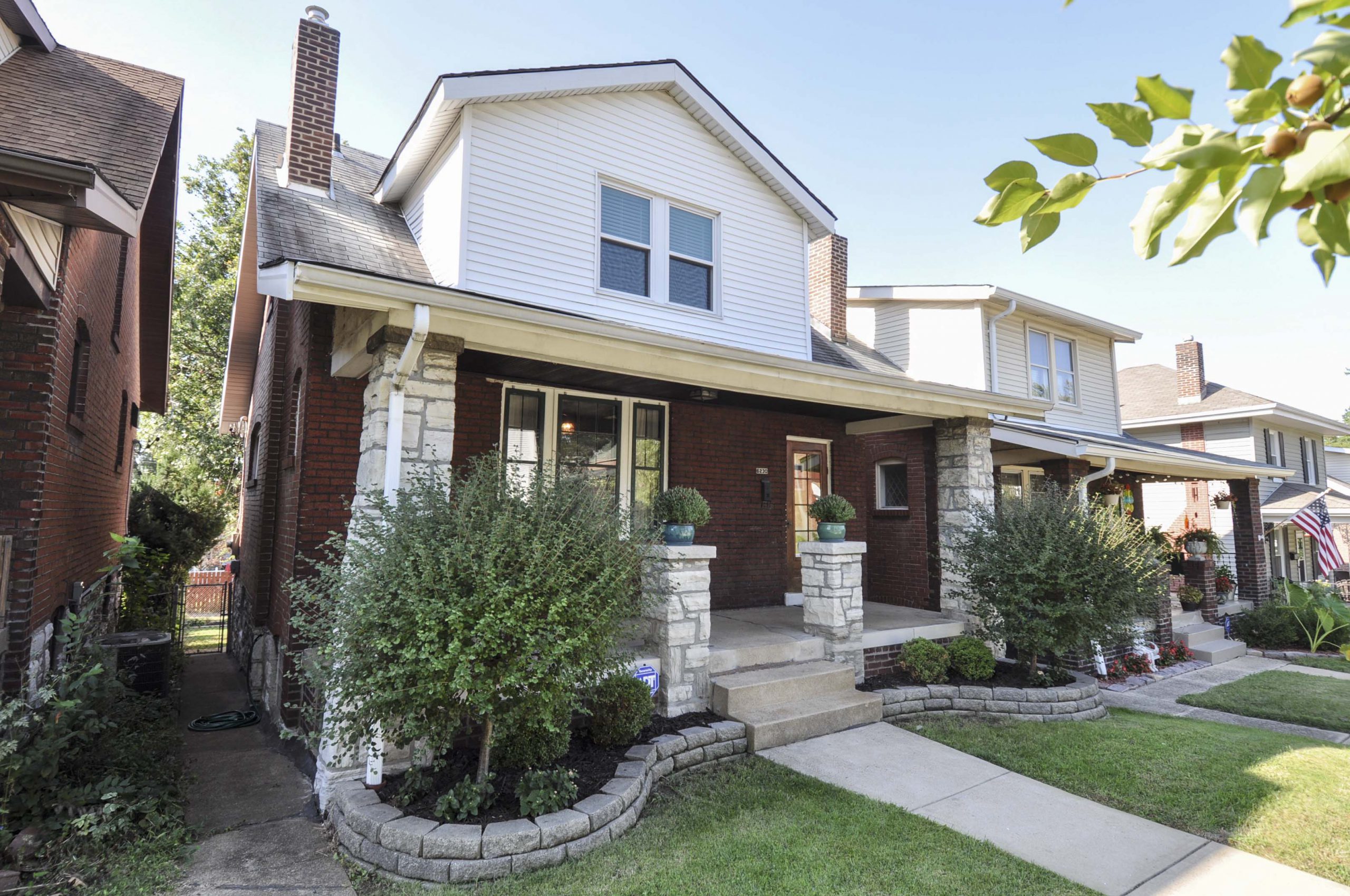 Clifton Heights Neighborhood
The Clifton Heights neighborhood is located between Highway 44, Arsenal, and Hampton.  Despite being bordered by some busy streets, Clifton Heights is relatively quiet. The only major street that cuts through the neighborhood is Southwest, so there isn't a lot of outside traffic.
Clifton Heights has a distinctively different feel from many of the other City neighborhoods in part due to the topography. Clifton Heights is hillier than many areas of the city. In addition to that, the architecture of the neighborhood is more Victorian; there is less brick throughout and the lots are larger.
At the center of the neighborhood is Clifton Park and Lake. This 4.4 acre park is encircled by Simpson Avenue, which features some of the most beautiful homes in the city. There is a playground, basketball hoop, and ducks. The Clifton Heights Neighborhood Association (CHNA) hosts various events in the park throughout the year, like a Party in the Park, Happy Hour, and Easter Egg Hunt.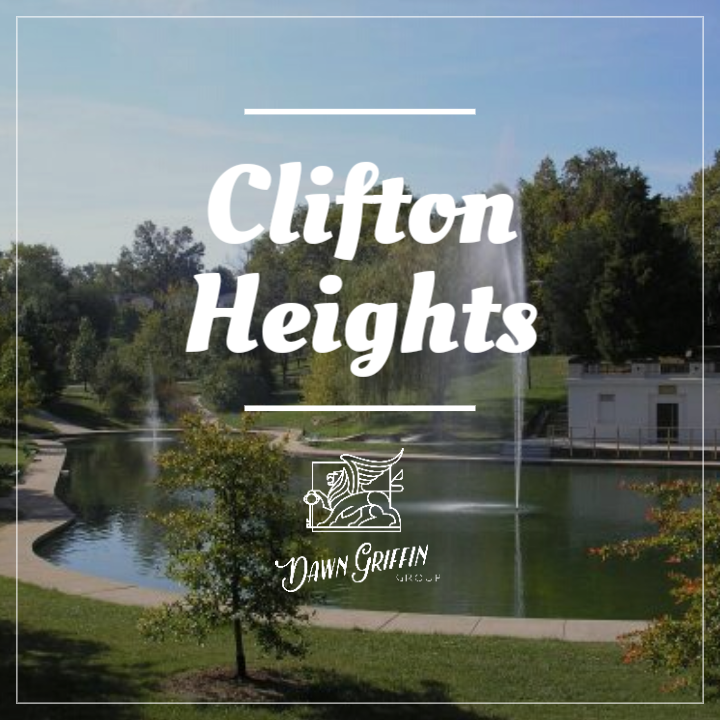 Clifton Heights provides easy access to 44 so getting downtown or to any neighborhoods off 44 is a breeze. You can get to the Botanical Garden or Tower Grove in less than ten minutes.  Via Hampton Avenue, you can be at the zoo in less than 10 minutes. Getting to Maplewood is a breeze down Southwest and your next door to The Hill for an endless array of dining options.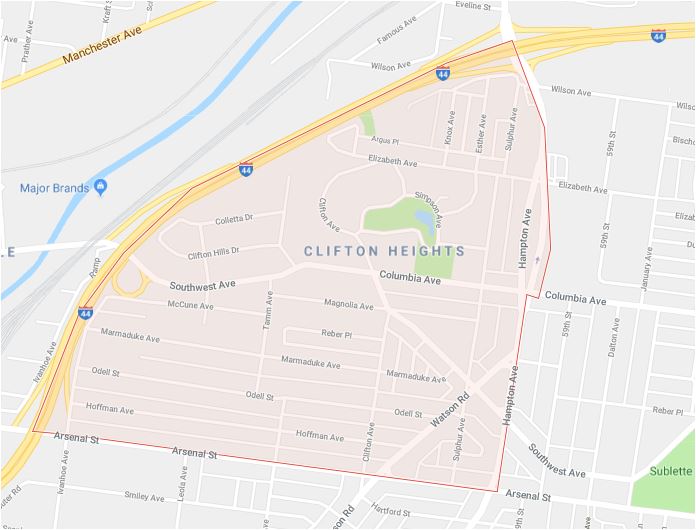 Perks of clifton heights for 6230 Magnolia dwellers
Homes of Clifton Heights
While the housing stock is varied in Clifton Heights, many of the homes on Magnolia are brick bungalows of various sizes and style variations. Our 2018 listing at 6230 Magnolia is a brick bungalow with a deep and wide front porch. My family lived on this block for over five years and we always admired its front porch, especially in spring when the lilacs were in bloom.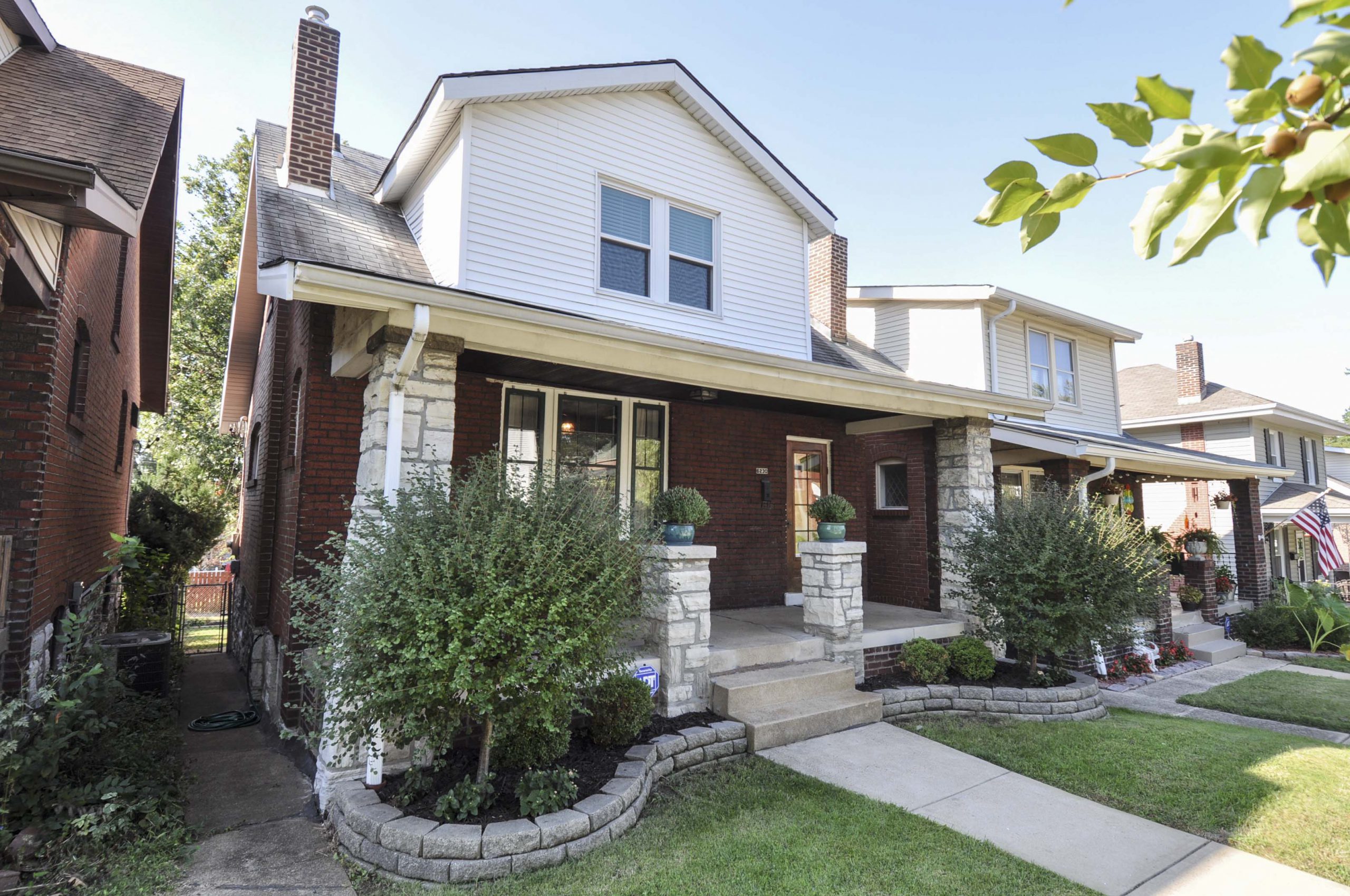 This home retains many of historic characteristics like hardwood floors, wide trim, archways, and stained glass. Large windows allow plenty of natural sunlight.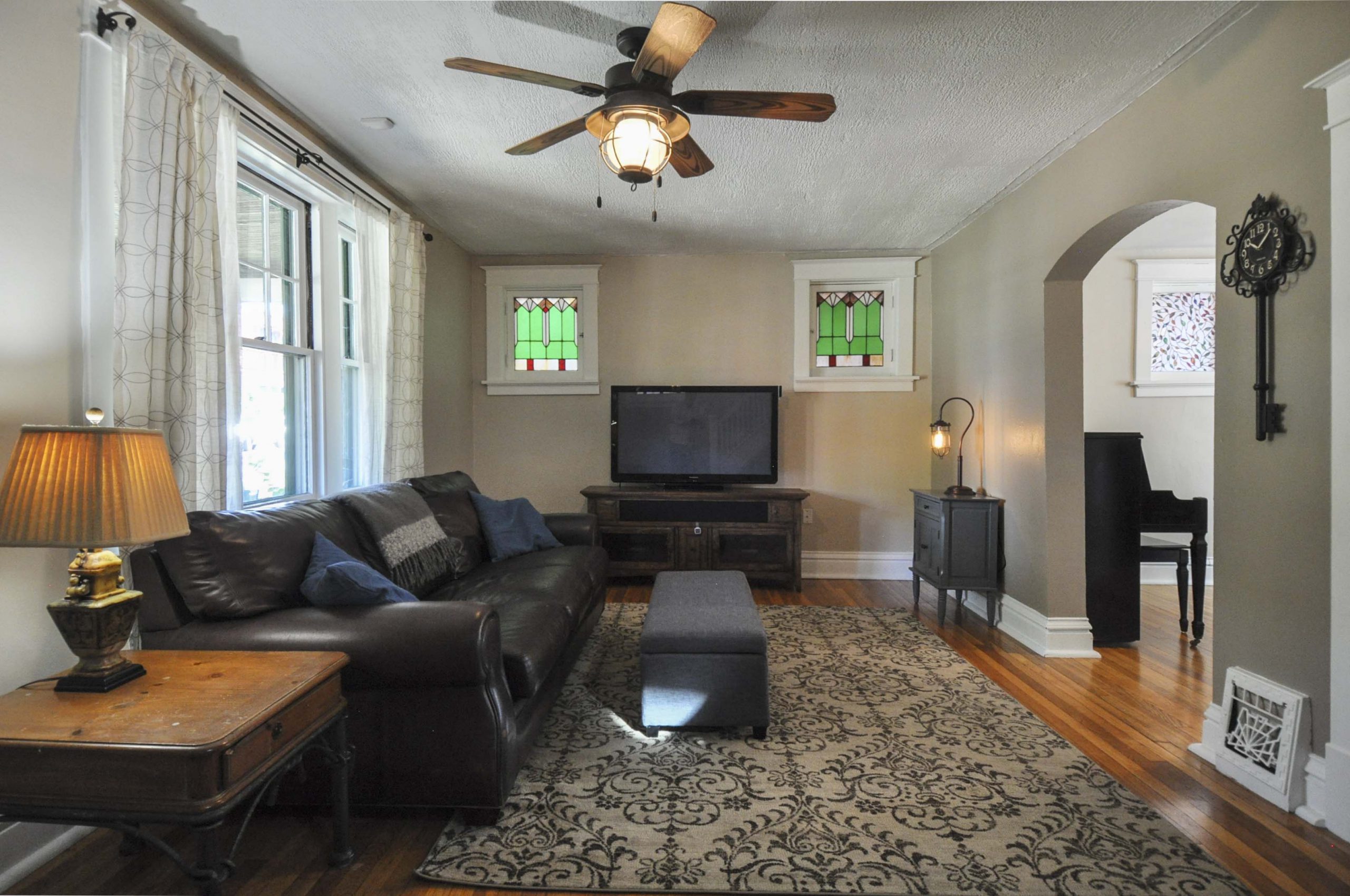 Typical of many homes of the area is this sunporch. This one retains its charming knotty pine ceiling and can be used as a play area, mudroom, or place to wind down after work.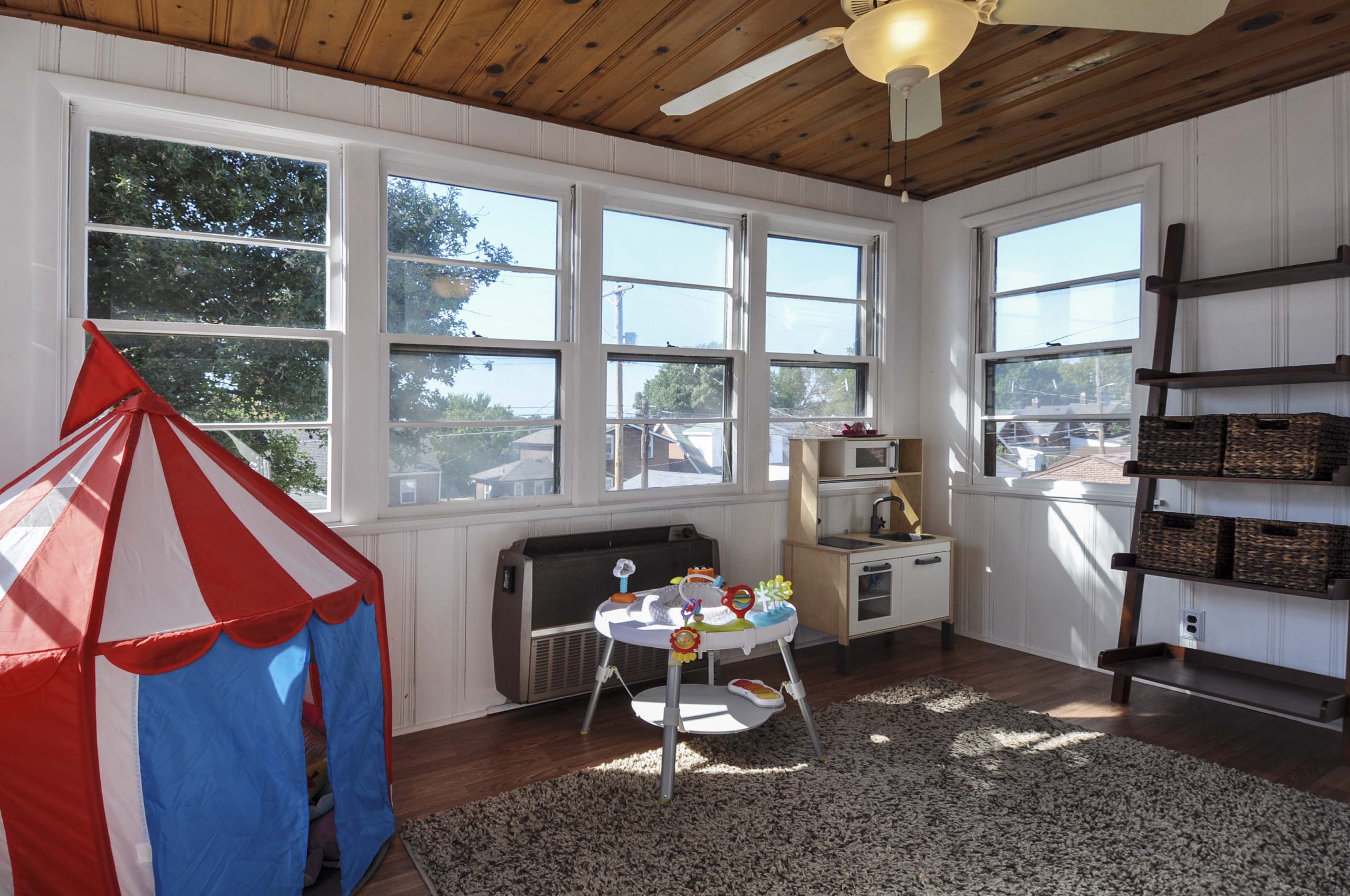 The upstairs has two large bedrooms, freshly painted and a bathroom remodeled in 2018. The kitchen was remodeled in 2012. This is a well-kept home located in a cute neighborhood that stays a little under the radar.
If you have a home to sell in Clifton Heights, or are looking to buy contact us. We are your Clifton Heights neighborhood experts.