Hiking Spots Within 30 Minutes of St. Louis
Who says you have to travel far from home to go on a great hike? There is no shortage of great hiking trails near St. Louis. Whether you are looking for a leisurely stroll or want a more adventurous hike, there is something for everyone within a 30 minute drive from St. Louis. We're showcasing favorite hiking spots along with nearby homes.
CASTLEWOOD STATE PARK
Location: 1401 Kiefer Creek Road, Ballwin, MO 63021
The 1,818 acre Castlewood Park has trails for every skill level and is considered one of the best mountain biking locations near St. Louis. The views are amazing, with a gorgeous lookout over the Meramec River. Yoga hikes are lead throughout the year by Yoga Hikes STL, who will also arrange for private yoga hike events for groups of up to 15 people.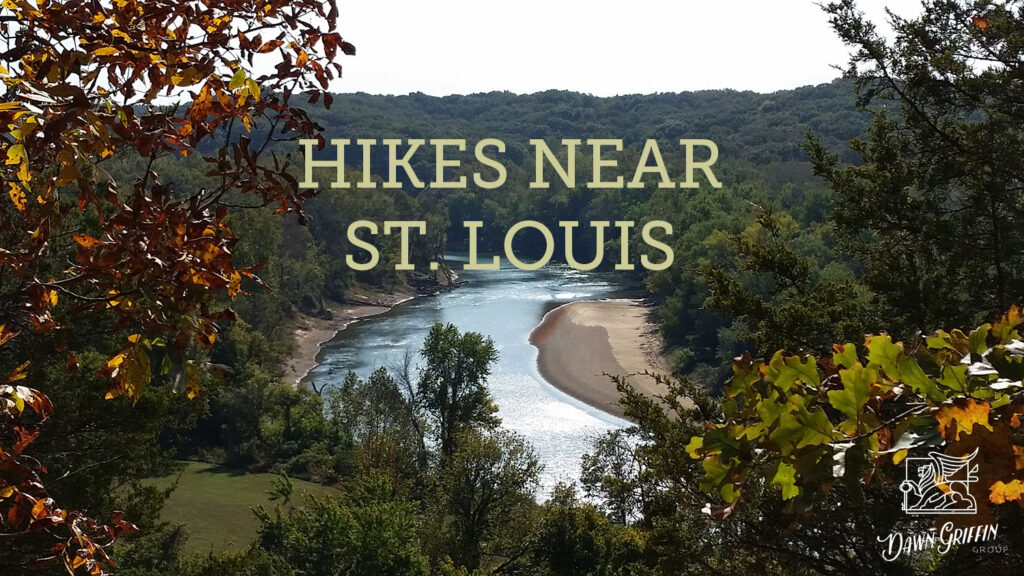 MERAMEC GREENWAY AND POWDER VALLEY
Meramec Greenway at Greentree Park Location: 2202 Marshall Road, Kirkwood, MO 63122
Meramec Greenway at Greentree Park is an awesome for families who want to hike or bike because it is flat, paved and shaded.  The 3.6 mile trail travels  Greentree Park in Kirkwood and the Arnold's Grove trailhead. You'll see some close up views of the Meramec River and there is a playground. You can make a lot of people happy here.
Powder Valley Location: 11715 Cragwold Rd, Kirkwood, MO 63122
Powder Valley has several easy, paved trails with the longest being 1.5 miles. They also have a trail that can accommodate those less mobile, which is suitable for small children and strollers.  There are many deer and the farther you hike into the more remote areas, the better chance you have to see wildlife. The visitor center is a hit with kids (stuffed animals and hands-on exhibits) and has a great collection of nature books.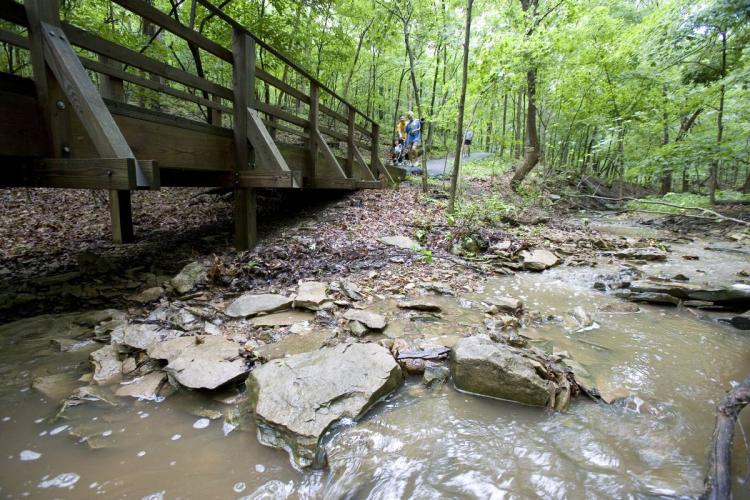 lewis and Clark Trail and lewis trail loop
Location: Weldon Spring Conservation Area, Highway 94 west of Highway 40
Lewis and Clark Trail and Lewis Trail Loop are considered to be the most scenic hikes in the Metro St. Louis Area.  Three sections of the trail pass by limestone cliffs and bluffs where hikers enjoy a beautiful view from 110 feet high of the Missouri River, Katy Trail, and Chesterfield Valley. It is a 7.4 mile loop rated as moderate.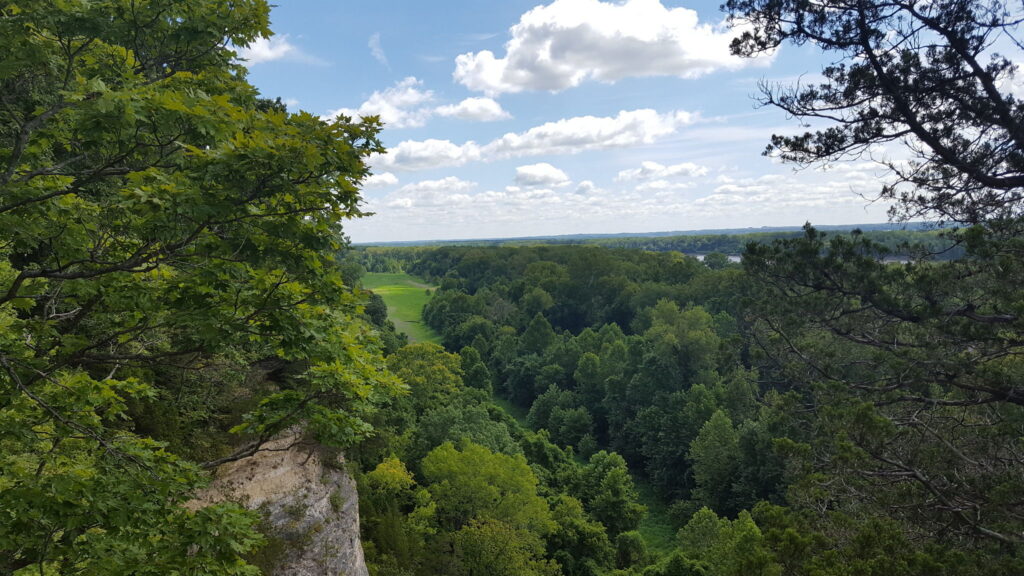 SHAW NATURE RESERVE
Location: 307 Pinetum Loop Road, Gray Summit, MO 63039
Shaw Nature Reserve in Gray Summit has 14 miles of hiking trails, and with the help of the trail map, a visitor can choose a short stroll or hikes of several miles. Hike to a bar on the Meramec River or Crescent Knoll Overlook provides a panoramic view of the Meramec River Valley.  Some trails and overlooks, including Crescent Knoll, are wheelchair accessible. Shaw is free for members of the Missouri Botanical Garden, and the fee for non-members is minimal.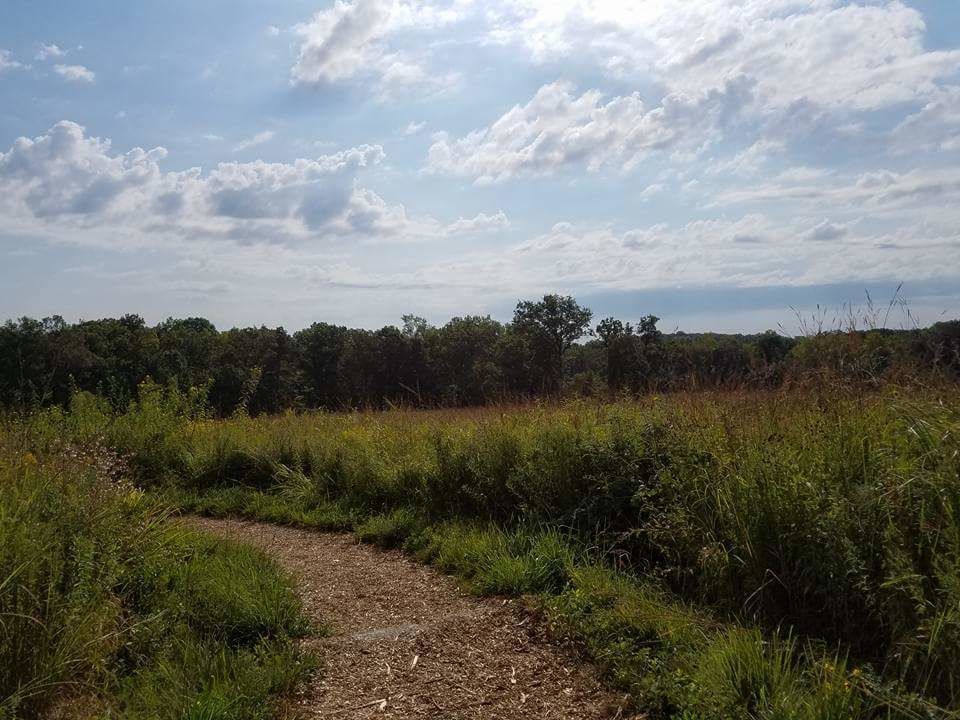 Our buyer's agent is an avid hiker. Want more ideas on hikes or houses, we've got you covered.  Give us a call today.