Maplewood Named a Hipster City
Just this morning, St. Louis Magazine reported on a study done by Yelp and realtor.com that ranked Maplewood number 14 out of 50 on a list of the "hottest hipster markets in America."  The list identifies the most in-demand housing markets in the U.S. with the highest concentrations of "hipster" businesses for home buyers looking to embrace indie culture.

Maplewood has been near and dear to my heart since I lived in a true Laverne & Shirley style basement apartment at Maple & Hazel Avenues. Back then, I walked to my part-time job at the fabric store (now home to Bolyyards Meat & Provisions  and Living Room Coffee Cafe). And I cannot possibly count how many late night grilled cheese sandwiches I consumed at Tiffany's Diner while listening to the juke box or how many times I bowled with friends at Saratoga Lanes.
What I still love about Maplewood is that it has been able to retain so much of its old school charm while still bringing in new businesses. Instead of typical chains that can come in and ruin the vibe, many of the establishments are local and/or unique specialty shops that really reflect the community. Immediate examples that come to mind are Mauhaus cat cafe and lounge, Roughneck Beard Company, and Pie Oh My! bakery. Schlafly Bottleworks entry into Maplewood in 2003 played a part in anchoring activity along the main strip. And there are so many great restaurants (Acero, Reeds American Table, Michael's Bar and Grill, Maya Cafe).
So, yes. It's hip. And it has some great houses on the market right now. Here are few Mapelwood homes that might interest you.
3438 OXFORD – $274,900
This is an historic older home that boasts 3+ bedrooms, 2 baths and over 2,200 in square footage. Bonus – it has a 2 car over sized garage. Originally a two family and converted into a single family, it has the option of being converted back.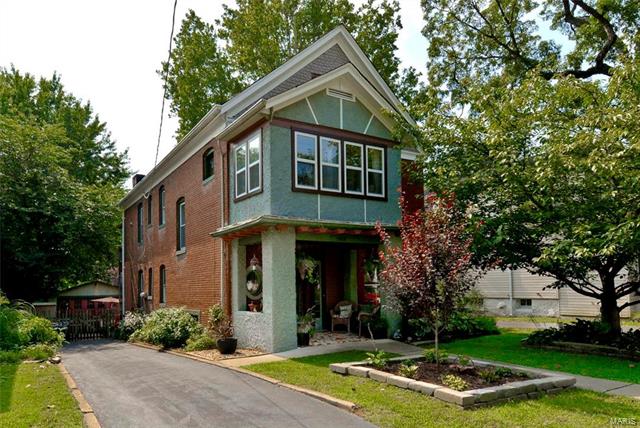 ---
3432 OXFORD – $214,900
This cutie just hit the market and has an open house on Sunday, October 15th. It has 3 bedrooms, 2 baths and is 1,356 square feet. The curb appeal is spot on and it has a nice fenced yard and off-street parking.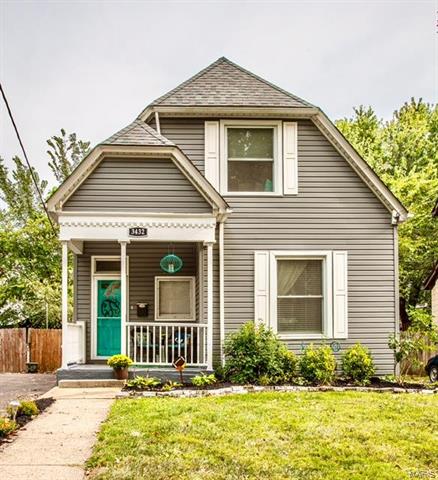 ---
3518 OXFORD – $209,900
Here's a another remodeled home on Oxford that has 3 bed, 2 bath, and 1,455 square feet. You will love the big kitchen, subway tiled bathroom, and winning backyard.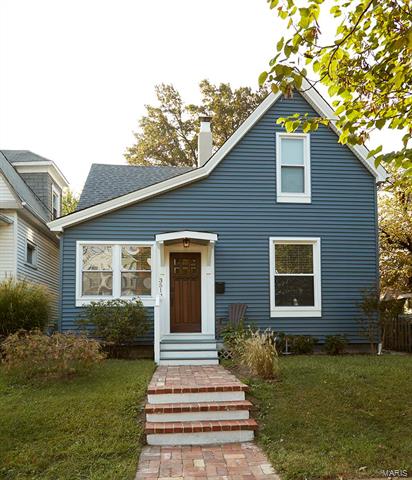 ---
7751 LOHMEYER – $162,500
This a smartly updated one story cottage with 2 bedrooms, one bath, and 832 square feet. The  kitchen is modern and the location is close to the Metrolink. Lovely level backyard with great deck and new pergola for entertaining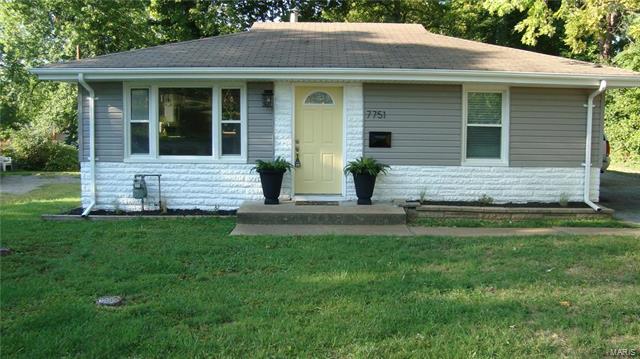 ---
3607 CAMBRIDGE – $84,900
This one is an as-is fixer, but WOW, the potential! It has 4 bedrooms, 3 baths, and 1,782 square feet in the hot Greenwood subdivision.  The rooms look really big. If you want a project, this looks like a good one.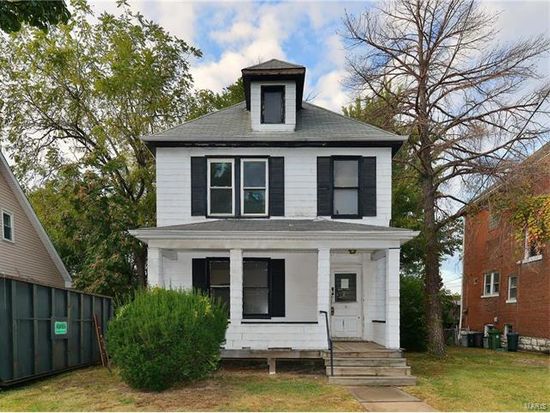 If you are looking to sell your Maplewood home, or want to explore the neighborhood that bills itself as "somewhere between Mayberry and Metropolis" we can help. We love Maplewood! Contact us today.