Energy Efficiency Resources & Rebates
Statistics indicate that home buyers crave energy efficiency  more than any other home feature. According to a 2013 study from the National Association of Home Builders, four of the top most wanted features involved saving energy:
94% of home buyers want energy-star rated appliances
91% want an energy-star rating for the whole home
89% want energy-star rated windows
88% want ceiling fans
Upgrading to more energy-efficient products for your home can not only save energy, save money and help protect the environment – but can make your home more valuable to potential buyers.  Below are some resources, including information on rebates, to help you get started.
APPS, REBATES, & RESOURCES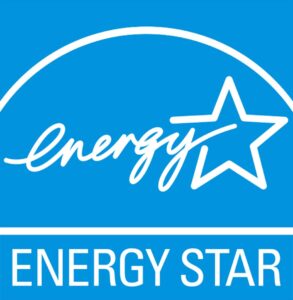 The EPA's ENERGY STAR program stands alone as the most successful voluntary energy efficiency movement in history. $362 billion dollars have been saved on utility bills since 1992. The website has a ton of resources like assessment tools, calculators, rebate locators, etc.
MORE INFO
---

The Department of Energy's Energy Saver sub-site offers many resources including a great chart of specific action steps you can take to save energy and water in your home, along with the potential annual savings for all of them.
MORE INFO
---

HomeSelfe is a great app for your smart phone that will help answer on the go questions about Energy Efficiency. The app allows home owners and buyers to do an energy audit of their home or future home and it offers graphs based on research about what efficient features buyers want and where sellers should focus their energy. Knowing the reasons behind energy efficient homes is key to getting the most out of where you live. Search for the HomeSelfe app from Google Play or the itunes App Store.
MORE INFO
---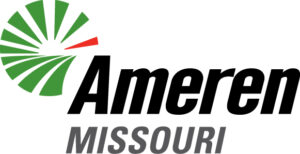 Ameren UE offers several rebates for items like smart thermostats, ENERGY STAR® certified heat pumps, water heaters, air conditioners, and room purifiers. Their website has retailers, rebate forms, and other eligibility information. Rebates are good for purchases made April 25, 2016 through February 28, 2017. All rebate requests must be postmarked no later than March 15, 2017 to receive the rebate.
MORE INFO
---

Laclede Gas can provide generous savings that fit your needs – whether you're replacing a home system or installing new systems in a rehabbed property. They have rebates for appliances, insulation, and systems.
MORE INFO
---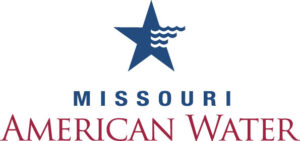 Most water conservation/efficiency rebates are earned through the programs offered by Ameren and Laclede (i.e. water heaters, appliances, etc.). But Missouri American Water does offer some great tips on conservation and wise water use for both winter and summer seasons. The seasonal infographics make it easy.
MORE INFO
---
SUMMARY
As you can see there are many online resources to help you improve your home's efficiency. Your can easily DIY or utilities and private companies provide home energy efficiency audits. If you would like to know more on this topic, give us a call and we can help you find the right resources.