5 Easy Ways to Organize Your Space
Do you ever wonder if people are opening the drawers and cabinets when they tour your home? The answer is, yes! Clutter can be distracting to potential home buyers. That is why it's important for you to clean and organize your home before putting it on the market. Even the smallest spaces can make an impact.
Here are 5 quick and easy ways to help organize and de-clutter your home.
1. Use a silverware organizer to keep your toothbrush and bathroom needs organized.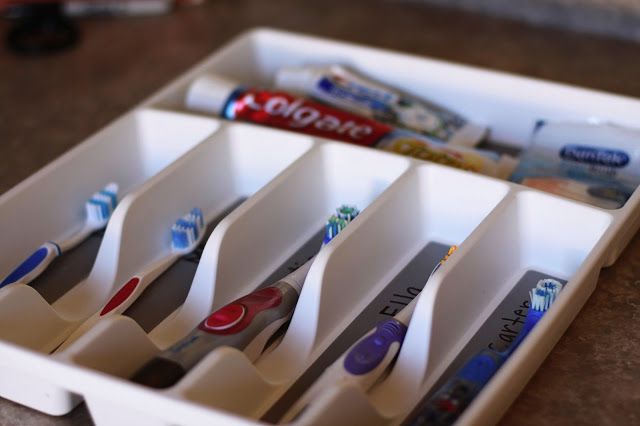 2. Use Command Hooks to organize everything in your kitchen.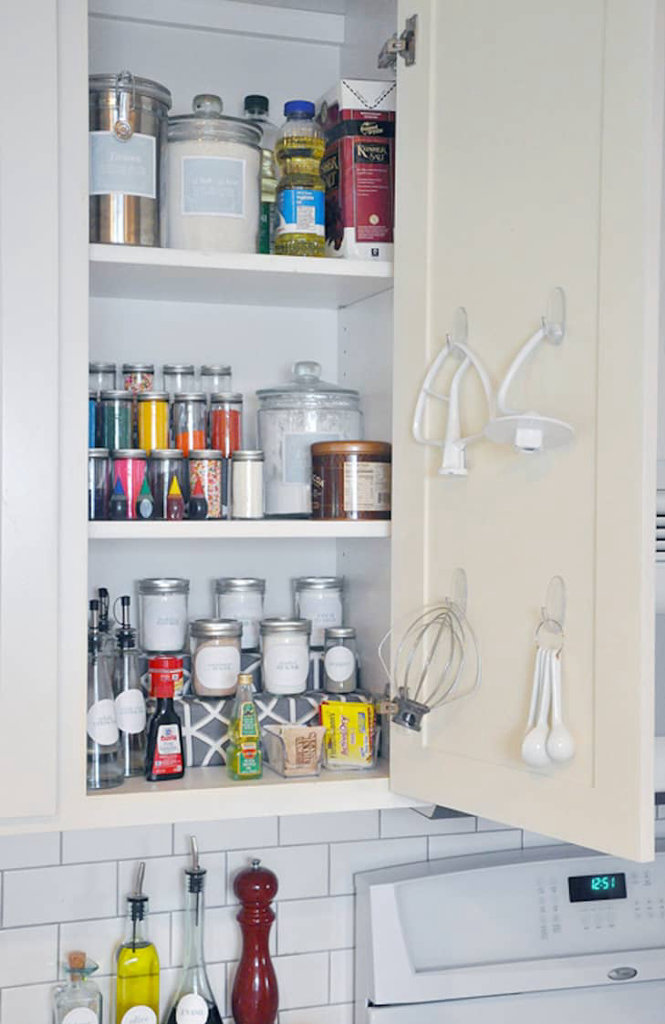 3. Use a corkboard covered in linen to organize necklaces.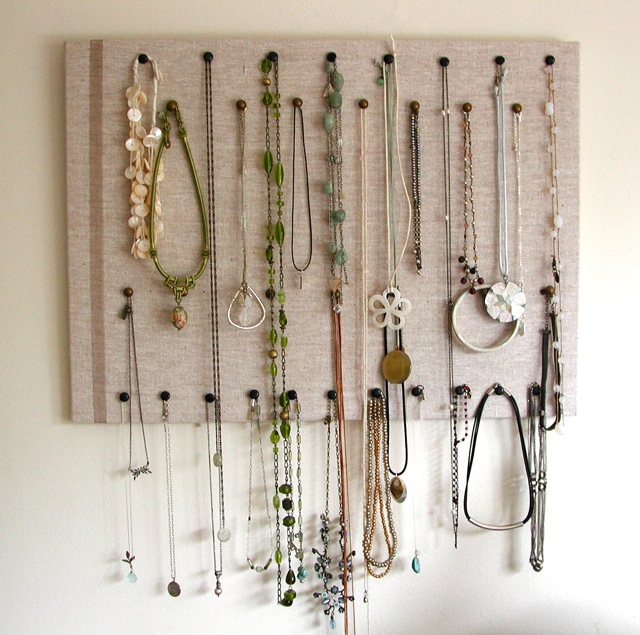 4. Use a magazine holder to organize pasta, wraps, and water bottles.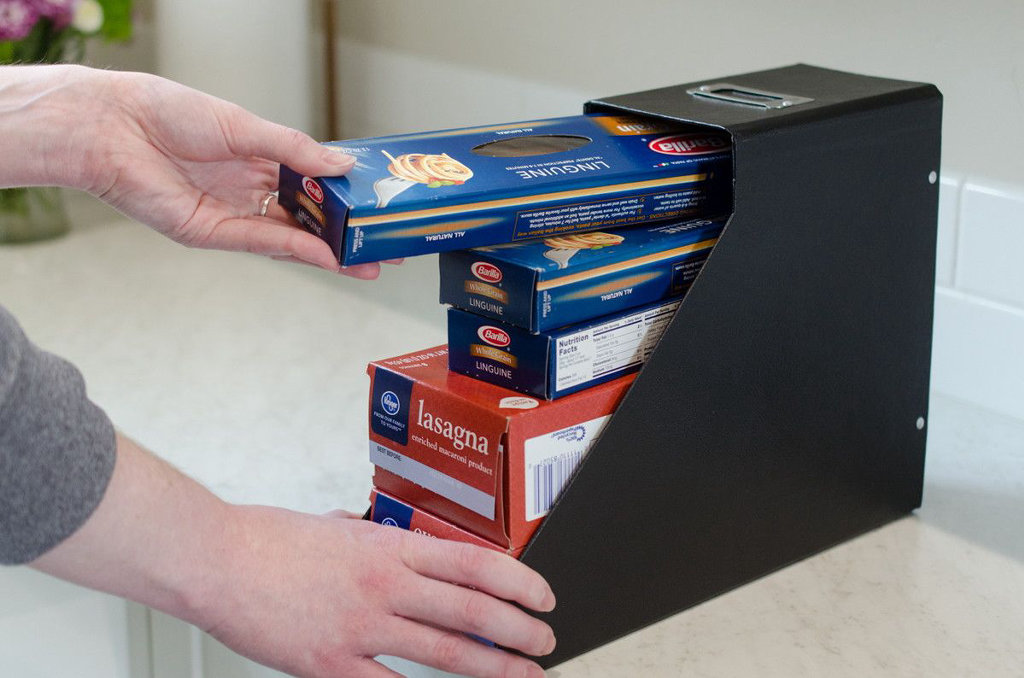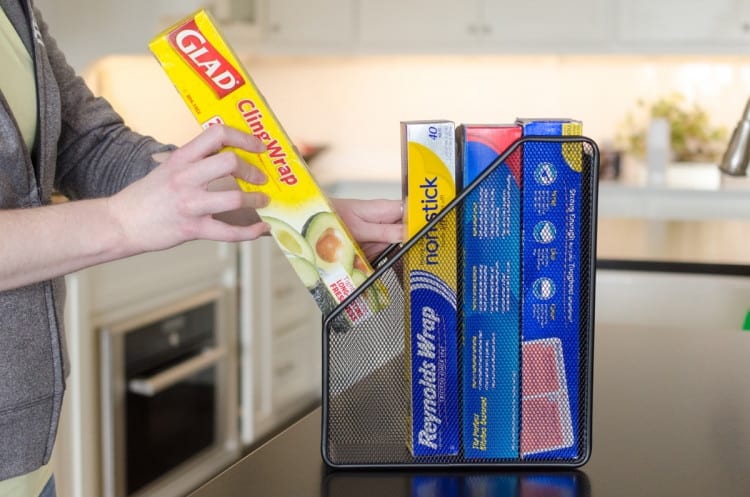 5. Lastly, DIY your own drawer organizers a few tools from Lowes.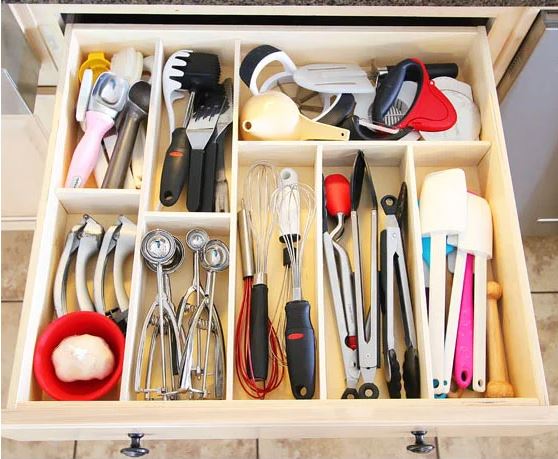 Find the DIY here.
Happy Organizing!