What I Like To See In A Rehab
I have two new listings coming up in Tower Grove East. When finished both will be 3 bedrooms, 2.5 baths with 2nd floor laundry. Additionally each will have a two-car detached garage. The kitchens will be new with granite and stainless appliances and the first level of each home will have hardwood floors. But when these renovations are finished there will be valuable improvements that won't be nearly as obvious.
Insulation: Each of the four exterior walls will have added insulation to make this 2 story brick home a little more energy efficient.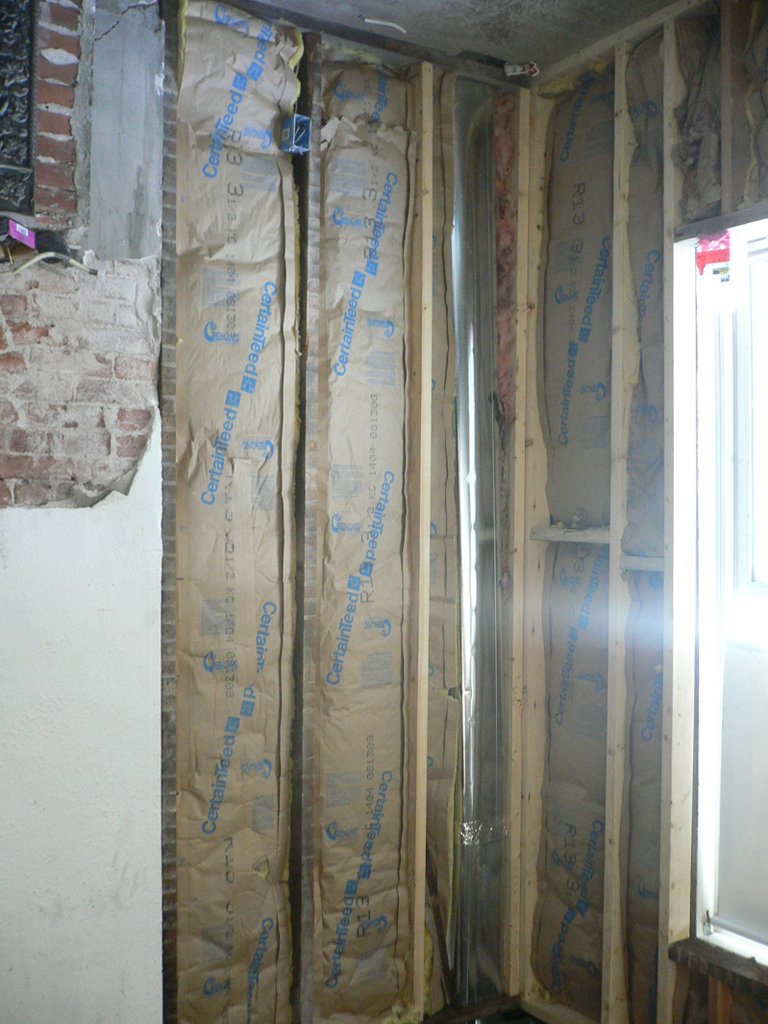 Ductwork: The new ductwork is contaminant free and will also help with efficiency.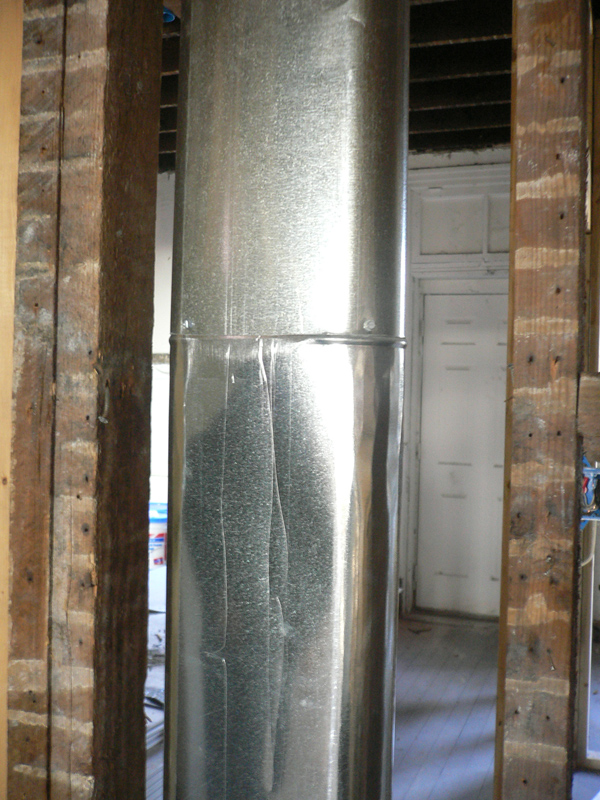 New Wiring: All of the old knob and tube wiring was ripped out and new wiring will be run throughout house and connected to a 200 amp panel.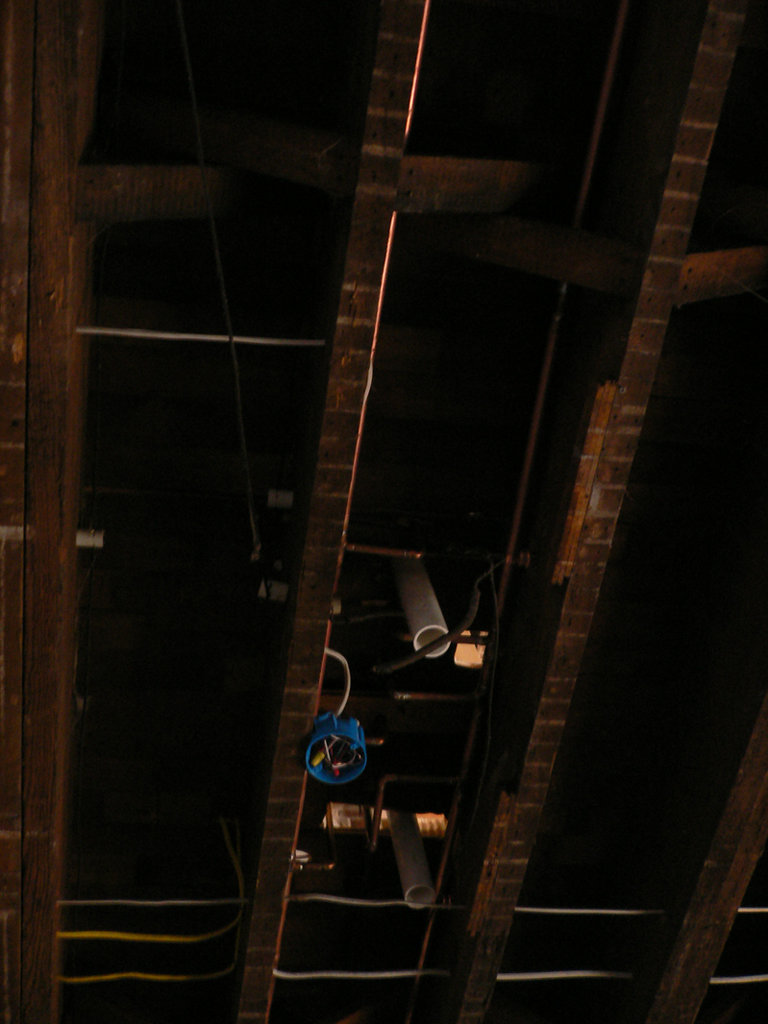 New PVC: all of the vents and stacks will be replaced with PVC.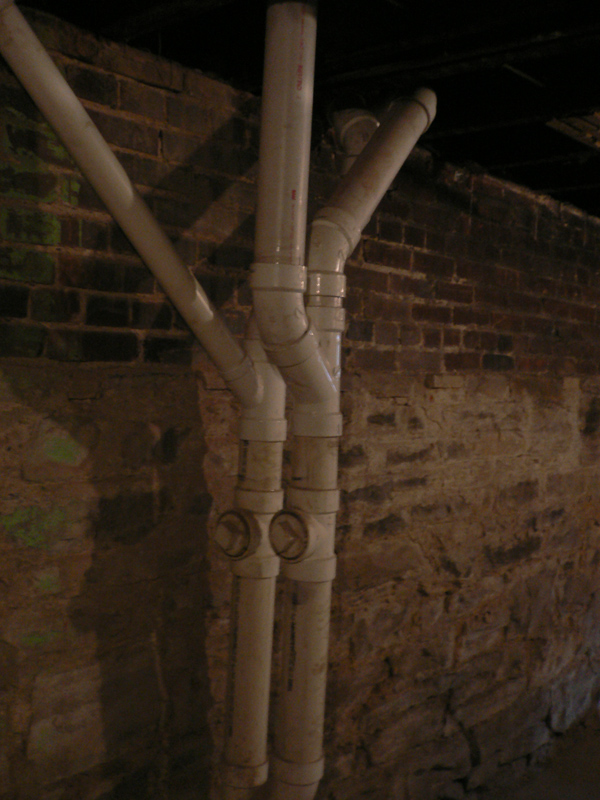 PVC Lateral Line: New plumbing under the basement floor and out to the main in the alley.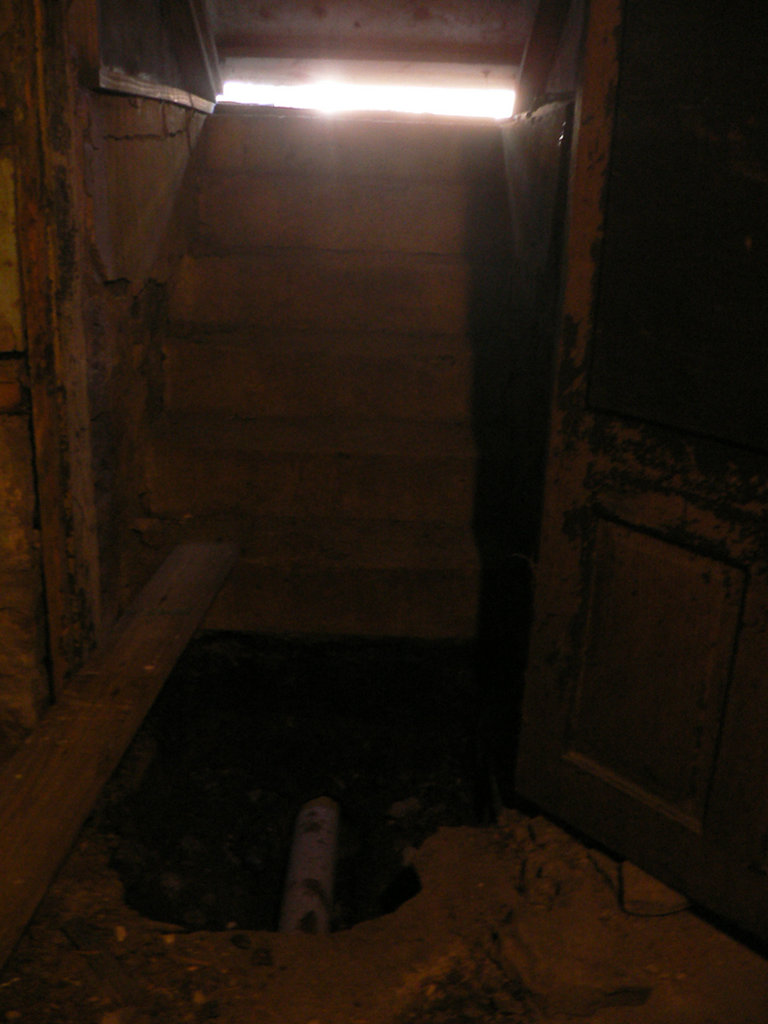 In the end, these improvements won't be as obvious as the many more updates to come, but knowing that these improvements have been taken care will give the new homeowner peace of mind. Additionally, many of these projects will translate in an overall savings to the new homeowner. A new roof and new wiring can save on insurance costs and the new ductwork, insulation, HVAC and windows will equal a great deal of monthly savings on energy bills.
Not all rehabs are created equal, make sure to investigate what's behind the walls. Ask for proof in the form of before and after pictures, receipts and warranties. For these two projects, I plan on keeping up with my clients throughout the rehab process. I will post their progress here, but when it is listed, I will leave a scrap book in the home so that prospective buyers get a sense of the completed work and do not have to rely on word of mouth.