Carondelet – Neighborhood Focus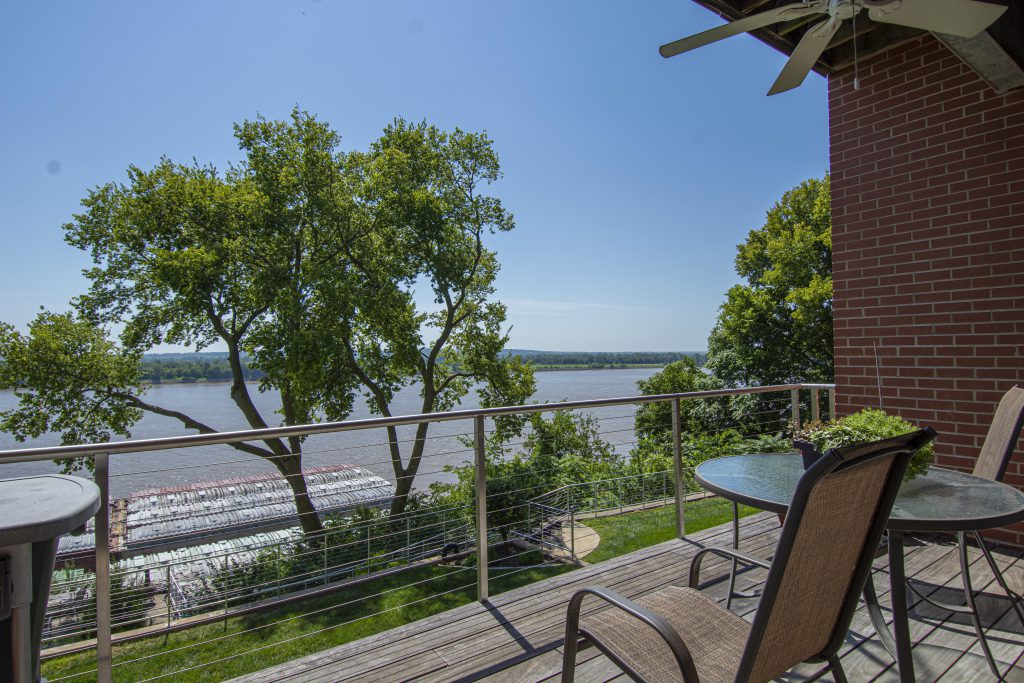 In 2020 we sold a home in the Carondelet private gated community conveniently located right off South Broadway. Because it once existed as an independent village, the neighborhood contains some of the oldest homes in St. Louis. You may not be familiar with this pocket of St. Louis. While the idyllic location allows for maximum relaxation, there are plenty of amenities nearby or just a straight shot down S. Broadway.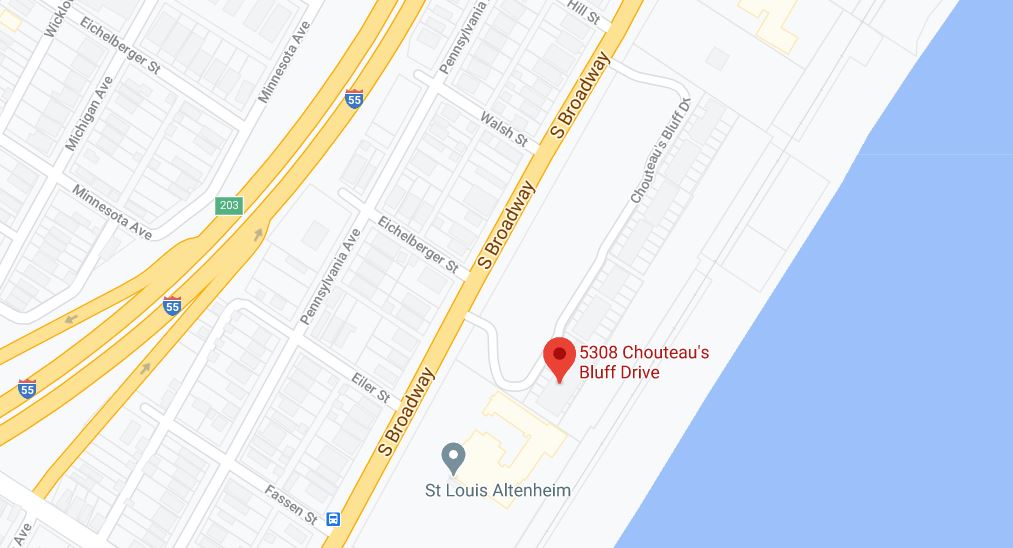 Carondelet Neighborhood Picks
SHOPPING
Loughborough Commons is the closest large shopping area. It offers a Schnuck's Grocery Store, Lowe's Home Improvement Center, Ross Department Store, Starbuck's, Qdoba, and Panera along with smaller service-oriented storefronts.
Parks & Recreation
Carondelet Park, established in 1875, is the third largest park in the city of St. Louis, Missouri. The park contains nearly 180 acres and is a focal point for the community. Among its features, the park contains two lakes that are stocked for fishing, tennis courts, softball, baseball and soccer fields. The park also has playgrounds, a recycling center (with mulch and compost), picnic areas, and a 1.6-mile (2.6 km) bicycle path. The Alexander Lyle house, a historic home dated around 1840, is located on the property. Free summer concert series is a great way to spend an evening.

Carondelet Park Rec Complex is more than just a gym in St. Louis.  The YMCA offers programs such as swim lessons, summer camps, and group exercise classes. The indoor/outdoor aquatic center  has a 2.5-story water slide, lazy river, vortex, and splash pad.
Food & Drink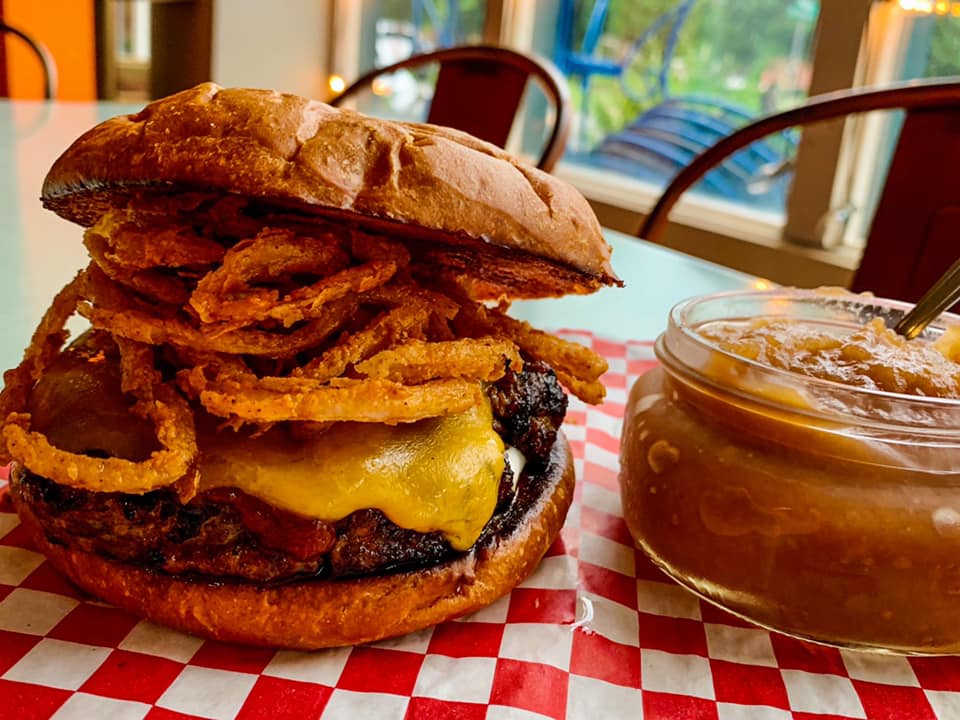 StackedSTL Burger Bar is one of the best places to get a burger in the city and according to tripadvisor.com, the best burger in the state. From the owner, "From ground chuck to black bean patties, brioche buns to fontina cheese, you can create the burger of your dreams at Stacked STL! We're a funky neighborhood join in historic Carondolet where you can enjoy a great burger, a drink from our full bar, and the big game on TV. Check out any of our incredible 13 featured burgers on the menu or build your own with all your favorite ingredients. We've also got plenty of tasty starters, fresh salads, and a junior menu for the kids."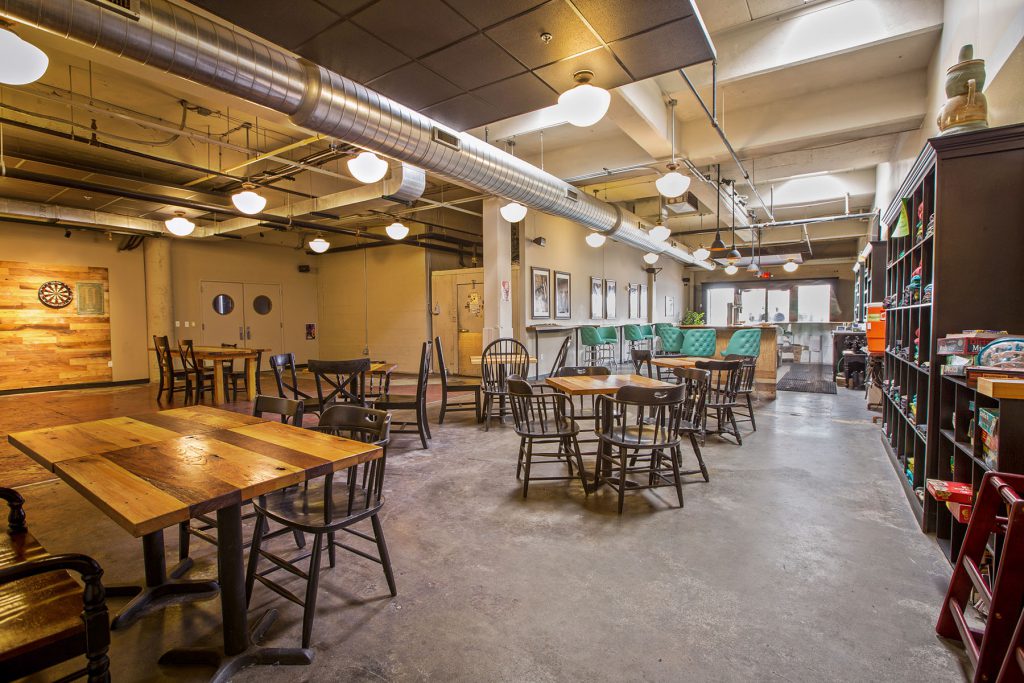 Perennial Artisan Ales is a craft brewery offering popular patio seating and a tasting room (currently closed due to COVID).  Darts, board games, food, and a great selection of beer right in the neighborhood.
Summary
If you want to know more about the Carondelet neighborhood and what homes might be available, we'd love to talk. Contact us today.