Ten Desks Under $200 – Working from Home in Tight Spaces
Many of us are social distancing and after several weeks are starting to realize the challenges of having home be the place we eat, sleep, work, play, read, watch tv, and learn. While we are thankful to have the space, we are looking for ways to utilize it a bit better.
According to the most recent The National Association of Home Builders' What Home Buyers Really Want report, fewer home buyers have a home office on their wish list. These preferences reflect technology today. If your books are on a reader or your phone, you don't need a library. If you are able to complete work tasks on a phone, tablet, or laptop, you can take your "office" anywhere in the house. So in many homes, rooms are pulling double-duty and now finding a quiet space for your conference call or your kids zoom lesson with teachers can be tricky.
So we've rounded up ten desks for small spaces, all under $200. These might spark some ideas for you and help keep the peace.
ten desks under $200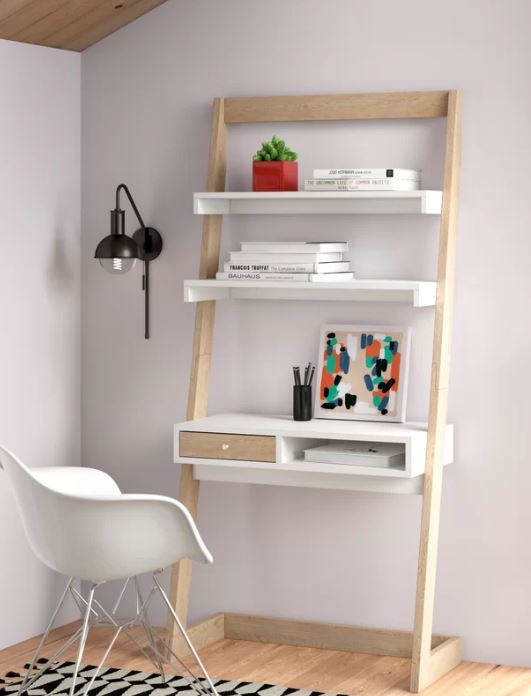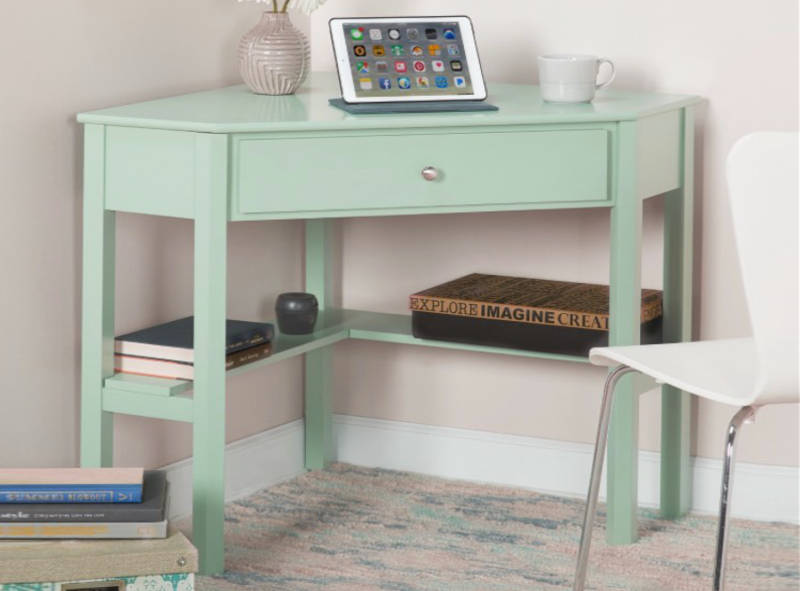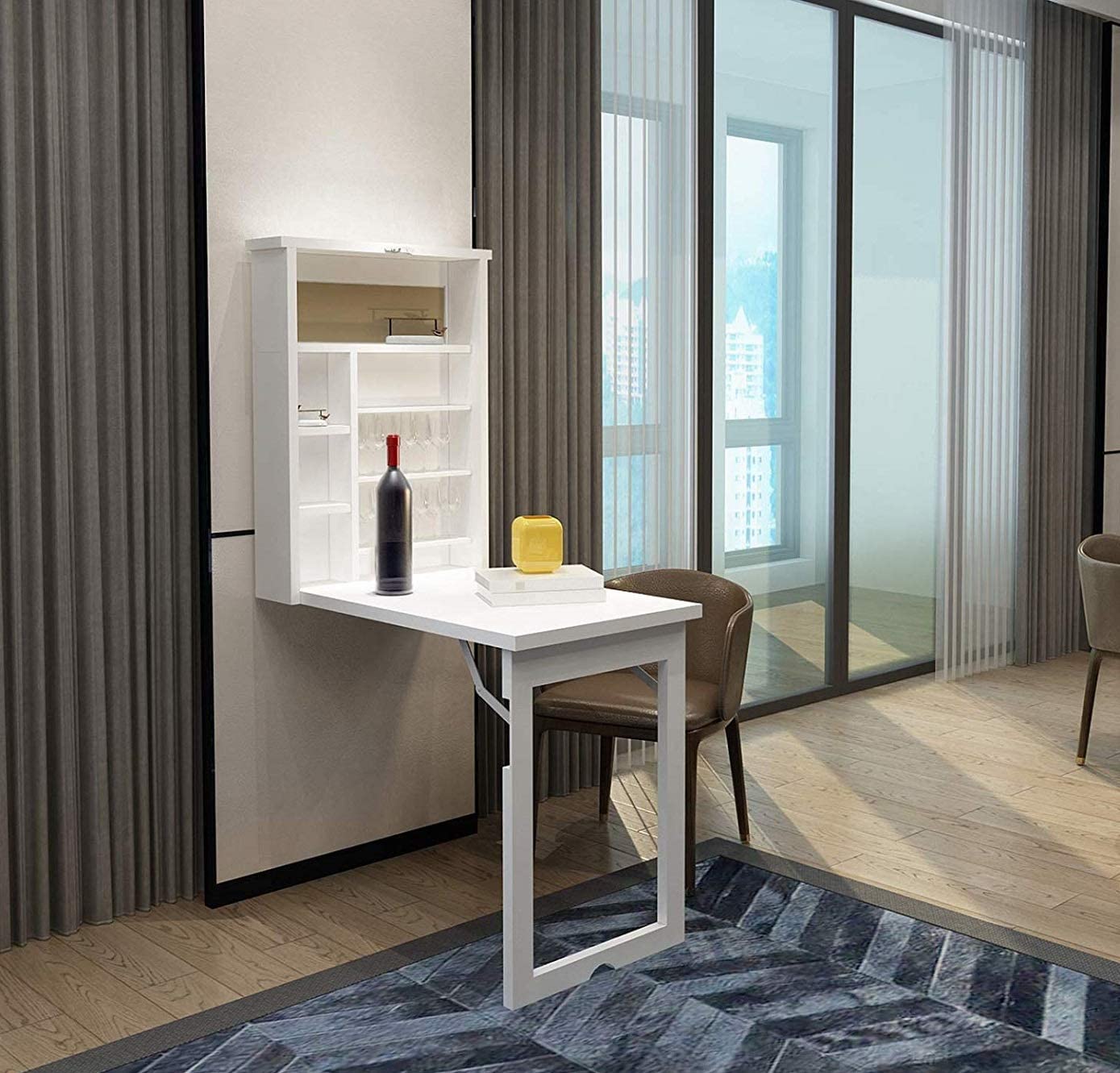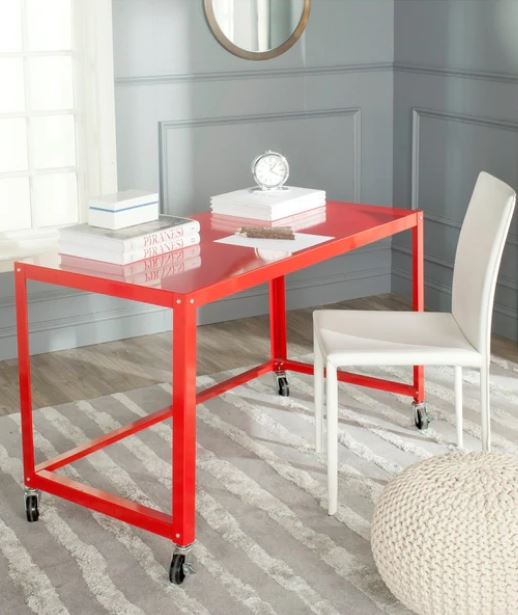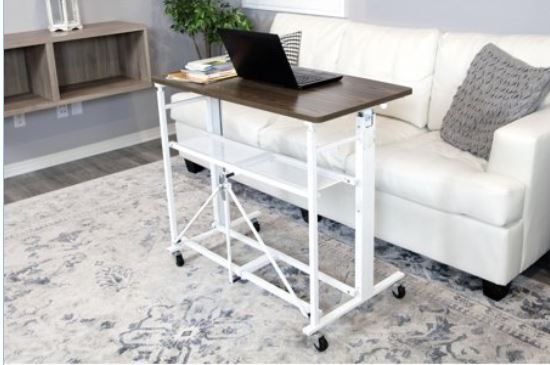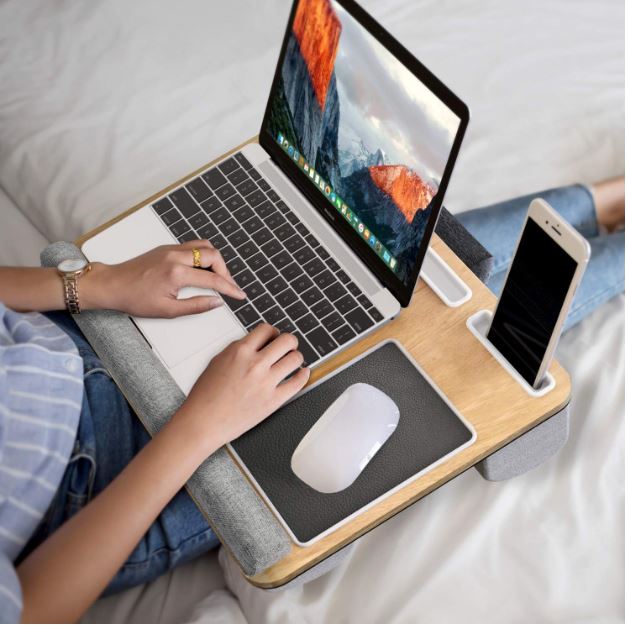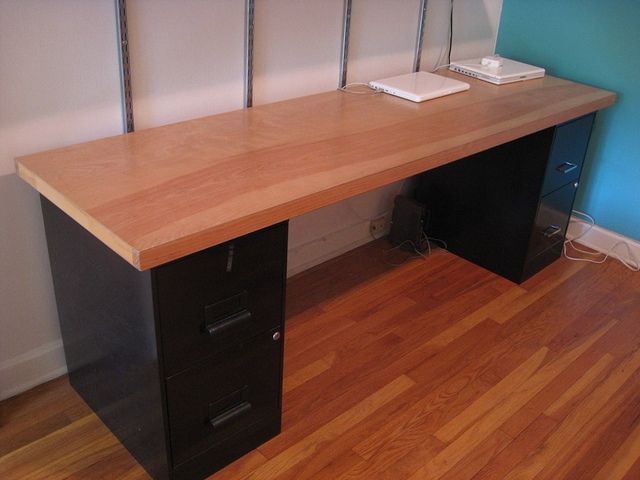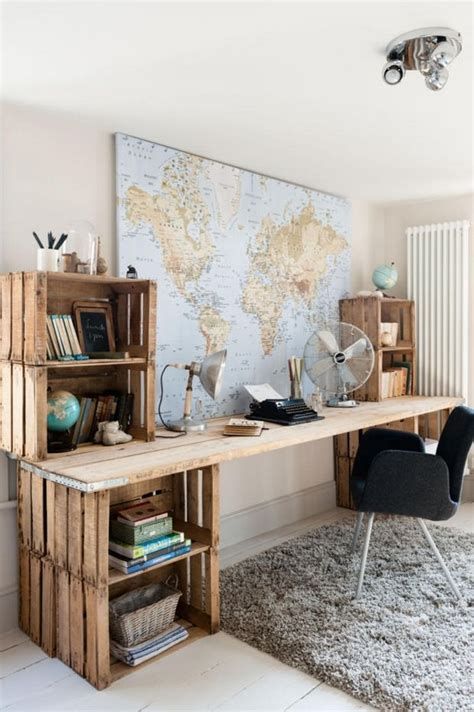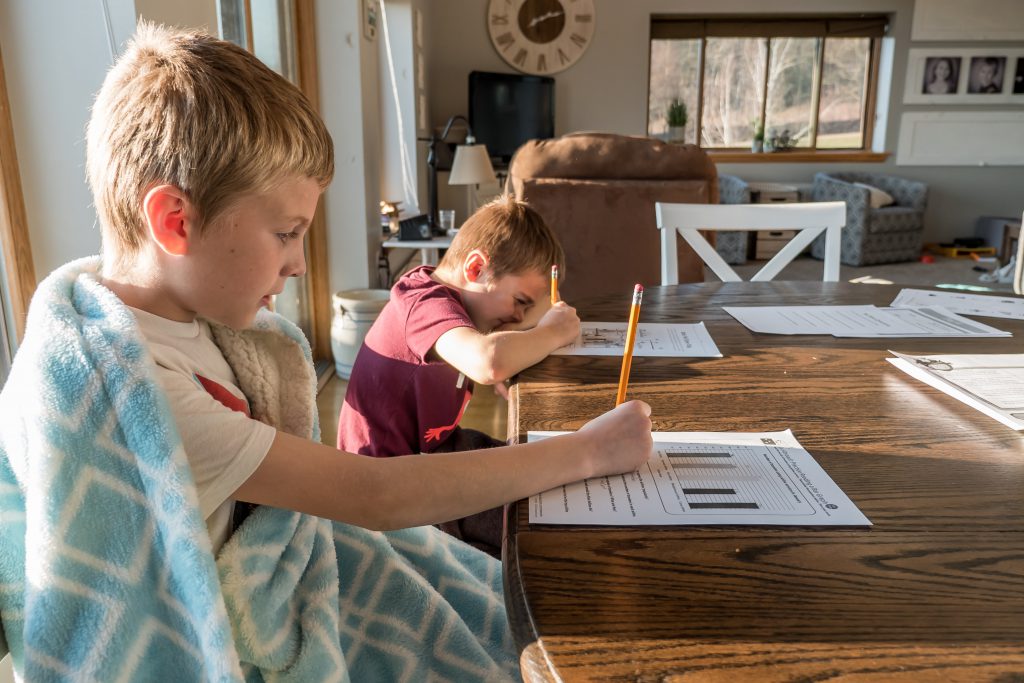 Coronavirus is impacting every facet of our lives – including how we think about and use our homes. When staying inside gets to be too much, hopefully a walk or time outdoors is an option. Take care friends.