Market Comparison – 3670 Flora
It is always interesting to compare what your home buying dollars will get you in different markets. In 2019 we listed a stunning 4,206 square foot historic home in Historic Shaw that sold for $630,000. Comparing 3670 Flora Place to homes in other markets – well, there isn't much comparison. We looked at high-tech areas of the country and you just can't find anything of the same size, quality, and great commute times. We've reported before on St. Louis and Telecommuting. For someone relocating to St. Louis, this home will blow you away. Below we compare it to homes in other markets. See for yourself. Your housing dollars go farther in St. Louis.
---
SAN FRANCISCO – oakland
4405 Virginia
3 beds | 2 baths  | 1,016 SF
List Price: $699,900
Sure, it's cute. But you could fit almost four cottage homes, like this one in Oakland, California, into 36701 Flora Place.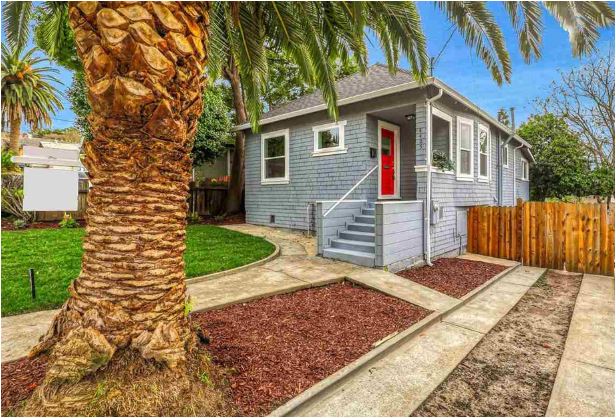 Washington DC – takoma park
1111 Merwood Drive
4 beds | 3 baths | 1,449 SF
List Price: $699,999
Located in Takoma Park, Maryland a Washington DC suburb, this home is a fully refurbished Colonial on a quiet, tree-lined, corner lot. While it has stately curb appeal the home is almost 3,000 SF smaller than Flora Place.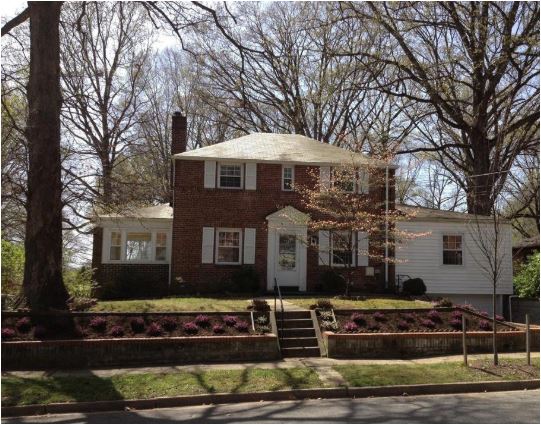 Chicago – rogers park
List Price: $699,999
Located on a large corner lot, this home is being sold AS-IS and is advertised as a fantastic opportunity for an experience investor-rehabber. It is 1,700+ SF smaller than Flora Place, which has already been extensively rehabbed and is move-in ready.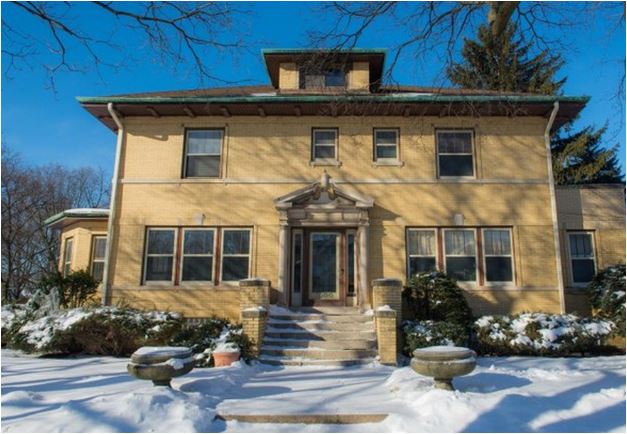 New York City – brooklyn
1728 Coleman Street
3 beds | 2 baths | 1,800 SF
List Price: $669,900
This appears to be a typical 3 bedroom, 2 bath Brooklyn home. It even has a small garage and patio. But there is no bathroom on the main floor, plenty of wallpaper, and it is 2,600 SF smaller.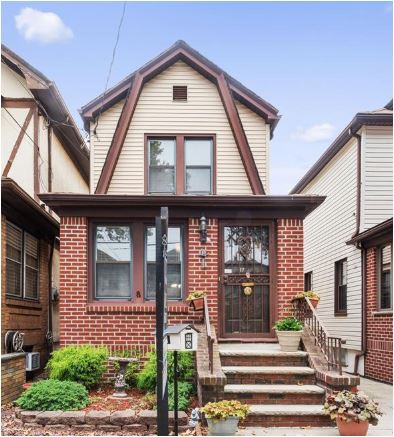 St. Louis – shaw
3670 Flora Place
5 bedrooms | 4.5 baths | 4,406 SF
List Price: $649,900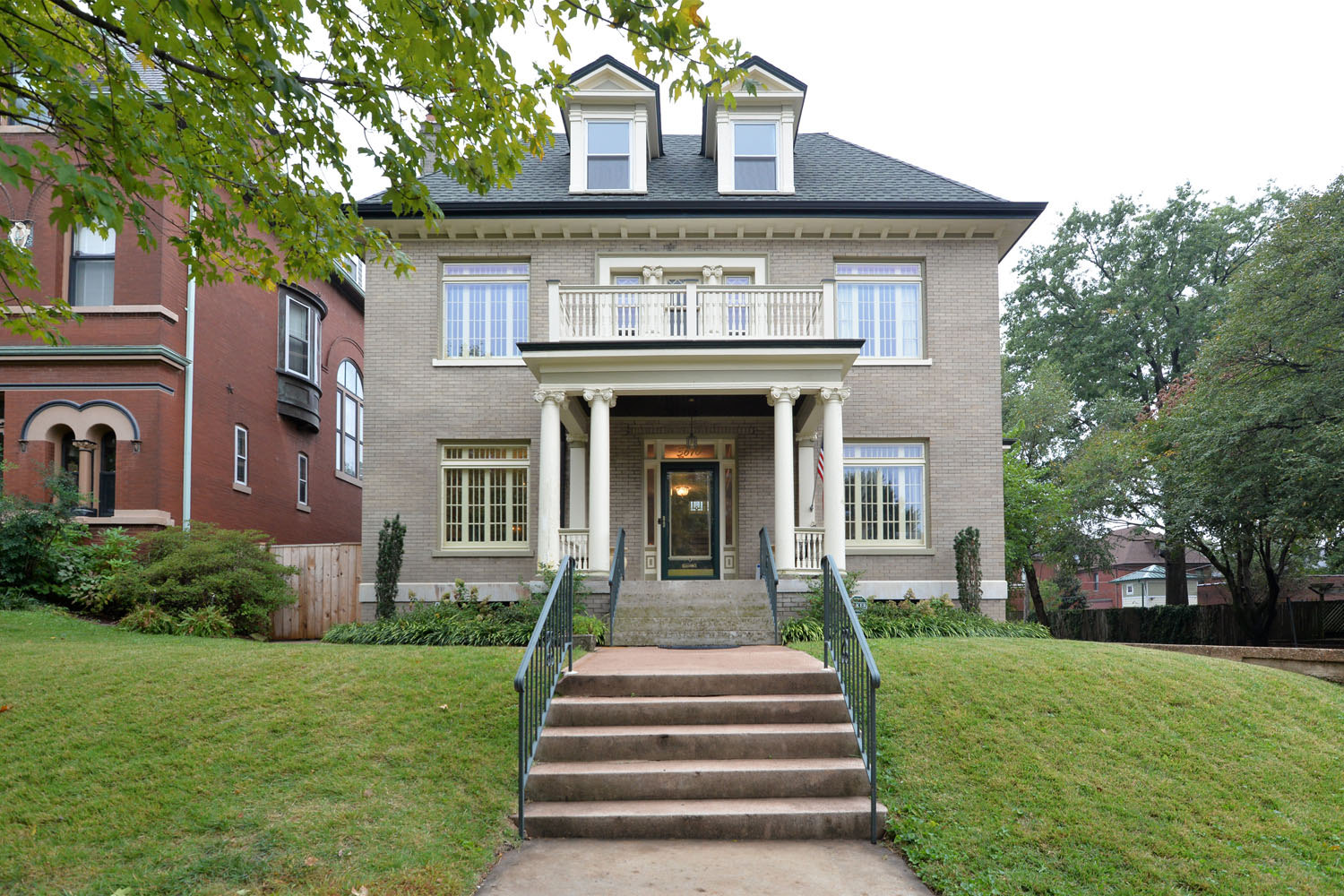 This 4,406 square foot historic Georgian home sits in the heart of Historic Shaw, a neighborhood named for Henry Shaw, the founder of the Missouri Botanical Garden. Shaw's Flora Boulevard subdivision, popularly known as Flora Place, was platted in 1901 and within a few years was lined with fine houses. 3670 Flora Place, built in 1907, is one such example. The home has been lovingly restored and in addition to the 5 bedrooms and 4.5 baths, it boasts 2 family room areas and a professionally landscaped backyard with an outdoor fireplace and two car garage. The home is just a 10 minute walk to Tower Grove Park.